Good Morning,
Do you love picnics? I think my favorite thing about them is being with friends and family. Don't get me wrong, though: food is always welcome no matter the circumstances! In today's Breeze, there are lots of perfect places for picnics! 

Check out what the Breeze has today: read all about how Wyoming took home three awards for beer, get all the details on the Suicide Prevention Walk, and check out the story on the pool and walkway being finished in October. 

Casper should be seeing a high of 80°F today with a mix of sunny skies. That Breeze is coming from the SW at 10 to 15 mph. 
Are you on our daily newsletter mailing list? Subscribe HERE for FREE!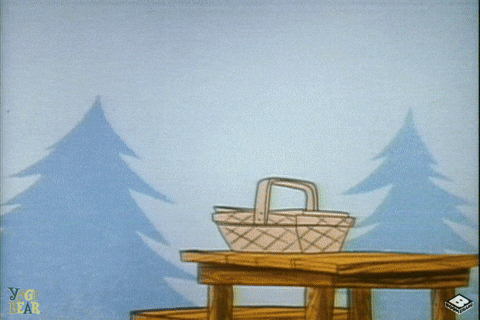 Daily Update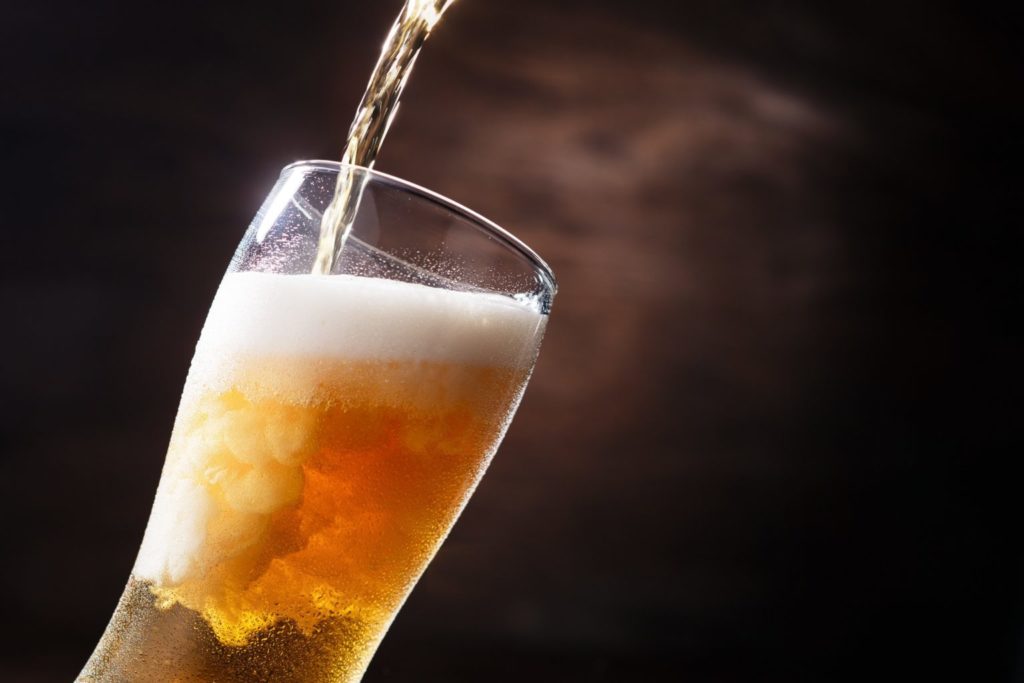 Wyoming wins big at American Brew Festival
At the American Brew Festival in Denver this last weekend, three Wyoming breweries took home awards. There were over 2,000 breweries and over 9,000 submissions. Black Tooth, Melvin, and Altitude represented Wyoming well!
Suicide prevention walk
This Saturday at 3 p.m., there will be a "Break the Silence" walk to prevent suicide. It will begin at Crossroads Park, and is a great way to raise awareness and tell people that they are not alone. I hope to see you there!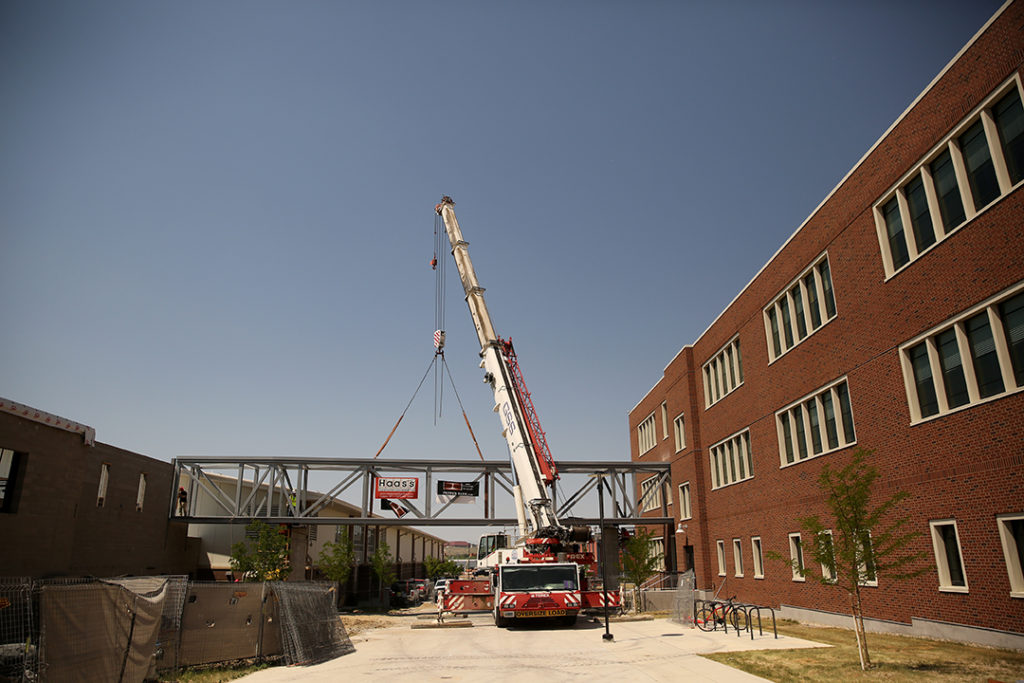 NCHS will have a pool and walkway
The historic building of Natrona Country High School is still undergoing changes. According to Natrona County School District Trustee Clark Jensen, the new pool and walkway construction will be finished in October! We CANNOT wait!
Featured Article: Tayler's Picks for Best Parks in Casper
Hey guys! As the summer is coming to an end, that doesn't mean that our outside fun has to.
In today's featured article, I have compiled a few of my favorite parks in Casper (but by no means does it cover all my favorite places). There is so much beauty in Casper, so I wanted to share this with you! These places are perfect for a walk, hike, run, or even just a picnic. I hope you guys enjoy my top picks! 
Morad Park
Are you looking for a place to take your dog? Morad park is one of the only off-leash dog parks in Casper. Those puppies can safely go swimming and play in the river. This lovely park on the river is also perfect for those wanting a beautiful walk and chance to see wildlife. Birds and deer frequent this park often!
Crossroads Park
This beautiful park has a lovely walking path! Additionally, there is also a really awesome playground next to the baseball fields. This park has it all. It also has picnic tables, making it the perfect place for any event. If that wasn't enough, they recently installed rock climbing boulders there! Who wouldn't want to play here?
White Water Park
The White Water Park is a series of man-made rapids in Casper. If you have a kayak or a tube (and of course a life vest), this park can be extremely fun. Even if you do not get in the water, it is beautiful to stand on the bridges and watch the water. This park makes for the perfect place to visit on these fall nights! 
Rotary Park
Last but definitely not least is the most famous park in Casper. Rotary Park holds the Bridal Trail and Garden Creek Falls. This beautiful waterfall is the most photographed place in all of Casper. There are many hiking opportunities and even places to have picnics. If you have never been up to the falls, now is the perfect time to go!
Are you on our daily newsletter mailing list? Subscribe HERE for FREE!
Breezy Job Listings
NEW! – Client Relationship Management Representative
Hilltop National Bank is looking for a full-time Client Relationship Management Representative. Their responsibilities will be to provide personalized banking services to prospective and existing clients. The position will identify needs of customers and recommend appropriate financial products and services, as well as open and maintain checking, savings, time deposits, HSA's and IRA's.
Administrative Assistant- Retirement Plans
Hilltop National Bank is looking for a full-time Administrative Assistant- Retirement Plans who provides assistance to the Retirement Plan Trust Officer in account file management services. This person will assist with administration of employee benefit accounts including 401(k) and Profit Sharing Plans, help the officer with servicing needs related to retirement plans, and prepare participant communications for loans and distributions.
Administrative Assistant – Personal Trusts
Hilltop National Bank is looking for a full-time Administrative Assistant- Personal Trusts who provides administrative support for a designated Trust Officer to include preparation of investment portfolio reviews, investment research and portfolio realignment as requested. They will also prepare data for operation processing and retrieve and compile data for designated accounts.
Lead Teller
Hilltop National Bank is looking for a full-time lead teller who will process checking and savings deposits and withdrawals, cross-sell bank services, accept loan payments, and approve items under pre-arranged limits and guidelines. Various other duties as assigned by the supervisor. Excellent customer service skills and aptitude for figures is a MUST!
Psychiatry Assistant
Wyoming Behavioral Health is looking for a full-time Psychiatry Assistant who will assist the Psychiatrist as they deem appropriate. Each provider has a different work style which will require the assistant to be flexible and adapt to an evolving work environment.
Benefits Administration
Wyoming Machinery Company is looking for a full-time Benefits Administration who will be responsible for daily benefits operations, including all benefit reporting and billing. They will also deal with employee and vendors issues.
What to do in the Oil City? Community Calendar
See the latest Breezy events happening this week in our personally curated community calendar! This week, we've got the Oil Bowl, Funk Junk, Hash Browns and Hot Rods, live music, and hiking and yoga! Check out those events HERE!
Make sure you click HERE to subscribe and get this bright and breezy newsletter sent right to your inbox!
It's a picnic!
Best from your Breezy Galls,
Tayler and Kelly