CASPER, Wyo — The weekend is fast approaching and so is the Funky Junk. This fun craft fair brings hundreds of people to 6th and Durbin Street for an artesian market.
This fall Funky Junk features local businesses run by our own friends and family. People sell all sorts of interesting things from quilts to treats. You can join me anytime this Saturday from 10:00 am to 5:00 p.m. to buy your local goods.
The best part of this is that everything is locally made or locally grown. This event is all about Casper supporting Casper! I know that I am excited to see what this fall centered craft fair has to offer.
Speaking of friends and family, I wanted to share some heartwarming stories of some of the vendors that are going to be there! Here is a round-up of just a few local businesses and individuals working hard to create something special for this weekend.
Corra's Crafty Creations will be there. This local business started in 2018. The mother- daughter duo sells cement art. It started as just a business selling pots made out of cement, but they have since expanded to also selling the plants that go inside. Saybin and Heather Corra love selling these crafty creations. Saybin says, "What we sell is so different, we used to feel like the black sheep at craft fairs and other events. But it has always had a positive turn out." She also says by that doing this with her mom that they have grown closer together.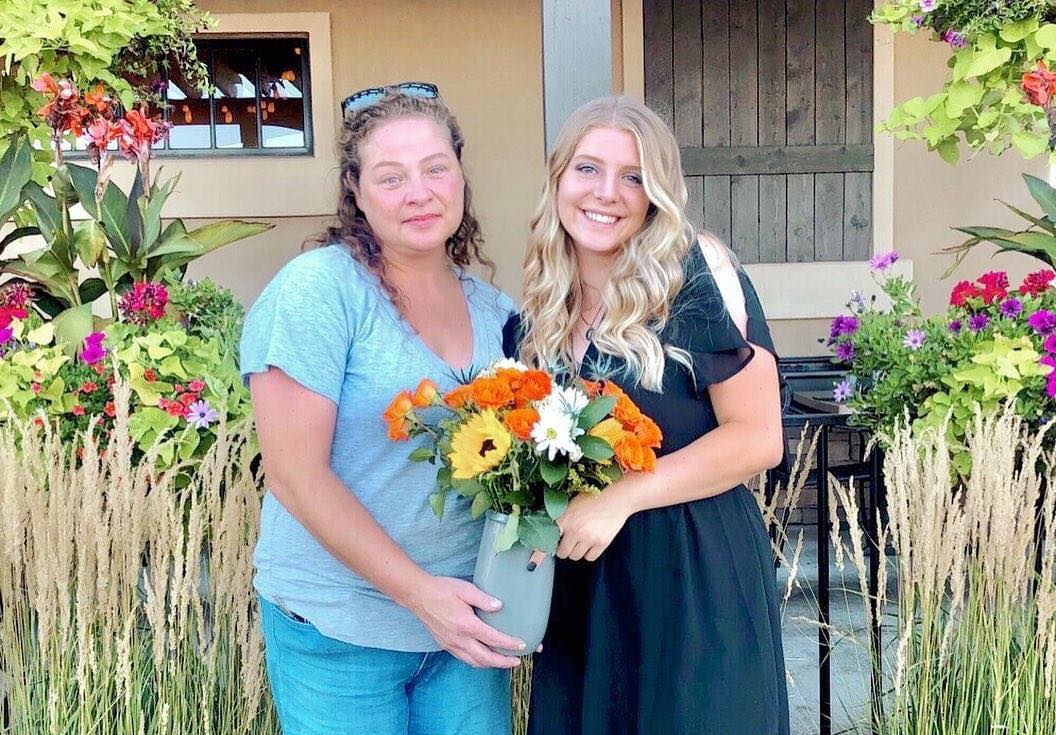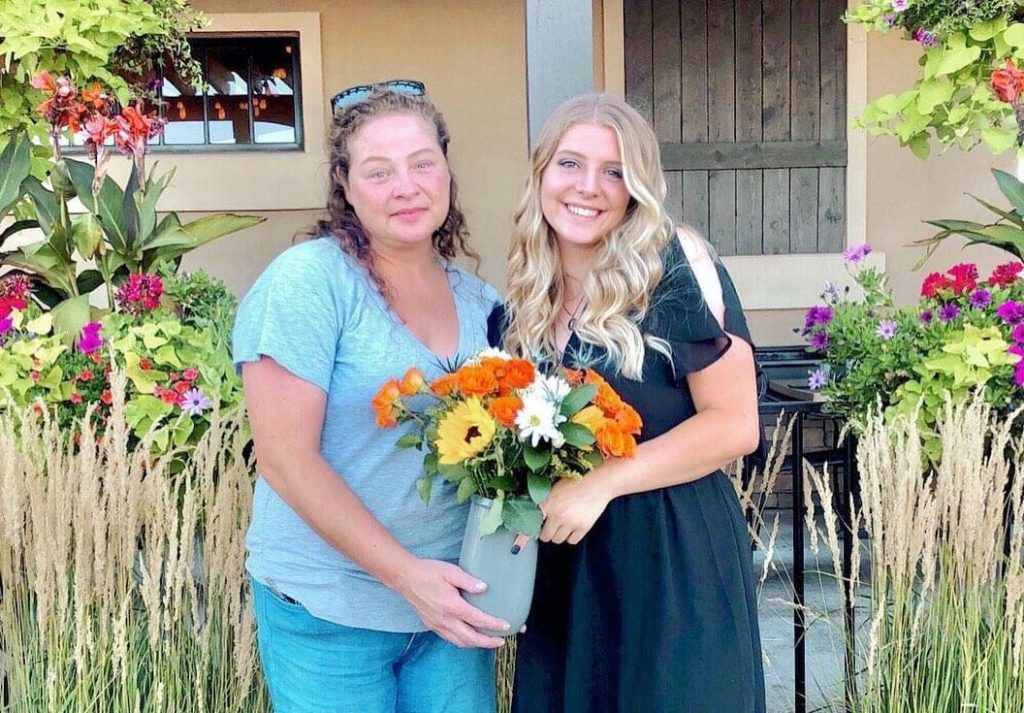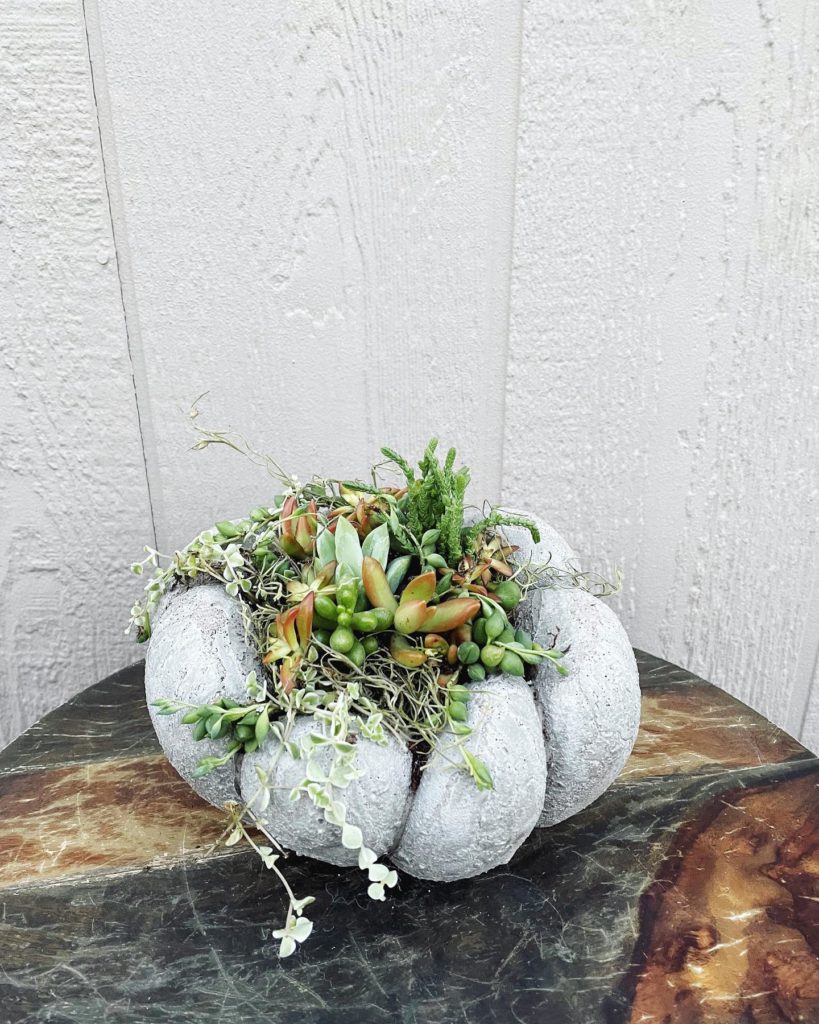 This lovely story is very heartwarming. Art should be something that brings families together. And if you are making something that people will buy, why not bring it to a craft fair?
This idea is continued with the family trio selling art and treats. Jennie Bennett and Sammie Redding, who are twins, are going to be at the Funky Junk. Crafts by Jen will be selling hot chocolate bombs, chocolate covered strawberries, and home décor items. Bennet says that the best thing about being apart of the craft fairs and selling her art and treats is getting to share that with other people.
Redding's business is called Monarch Quilting. She will be selling quilts this weekend. She says, "I was inspired to learn by seeing all the beautiful quilts… I have been quilting for three years, and my ultimate goal is to progress and have my own quilting business."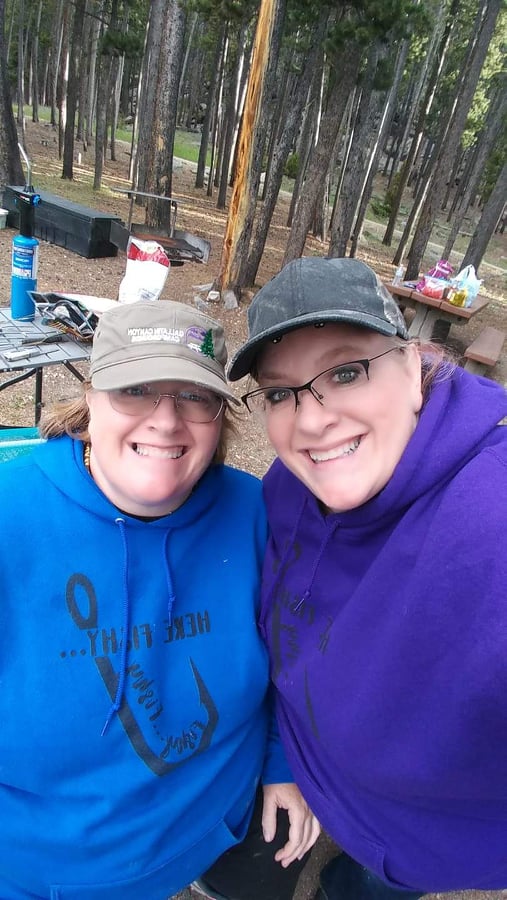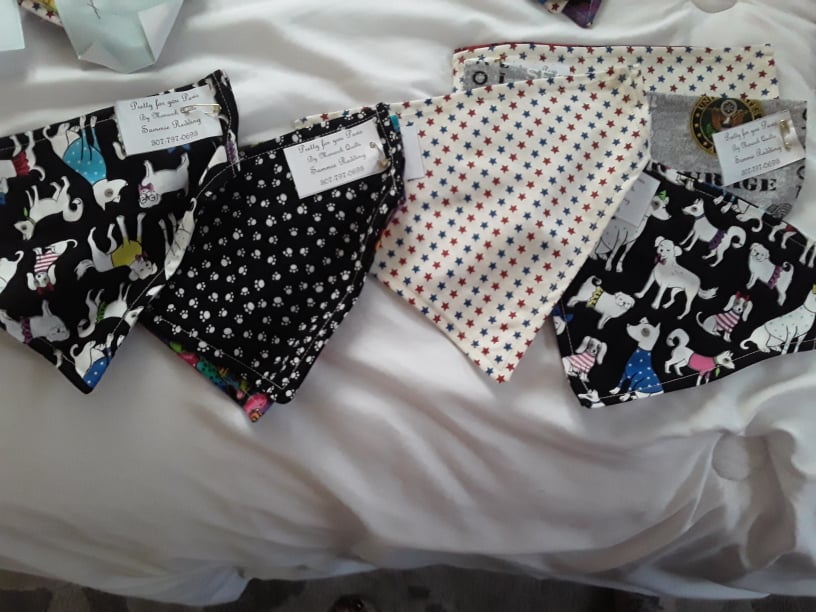 Crystal Bennett, daughter to Jennie, will be selling items under her own business named Crystal's Creations. It will be featuring key chains. This family trio is excited to work together, but have their own passions that they get to share with the Casper community.
Art Impressions run by P. J. and Danny Henderson will also be there! The husband and wife duo are selling handcrafted, unique items. They repurpose old wine barrels and use vintage silver and copper. A few of their most famous products are custom lazy Susans and other home décor. They will also be selling vintage jewelry. Their copper and silver sometimes being over one hundred years old. According to P. J. "We like to repurpose everything, nothing is new." All of their products are a one-of-a-kind that would be sure to brighten up your family room or be a great gift for someone.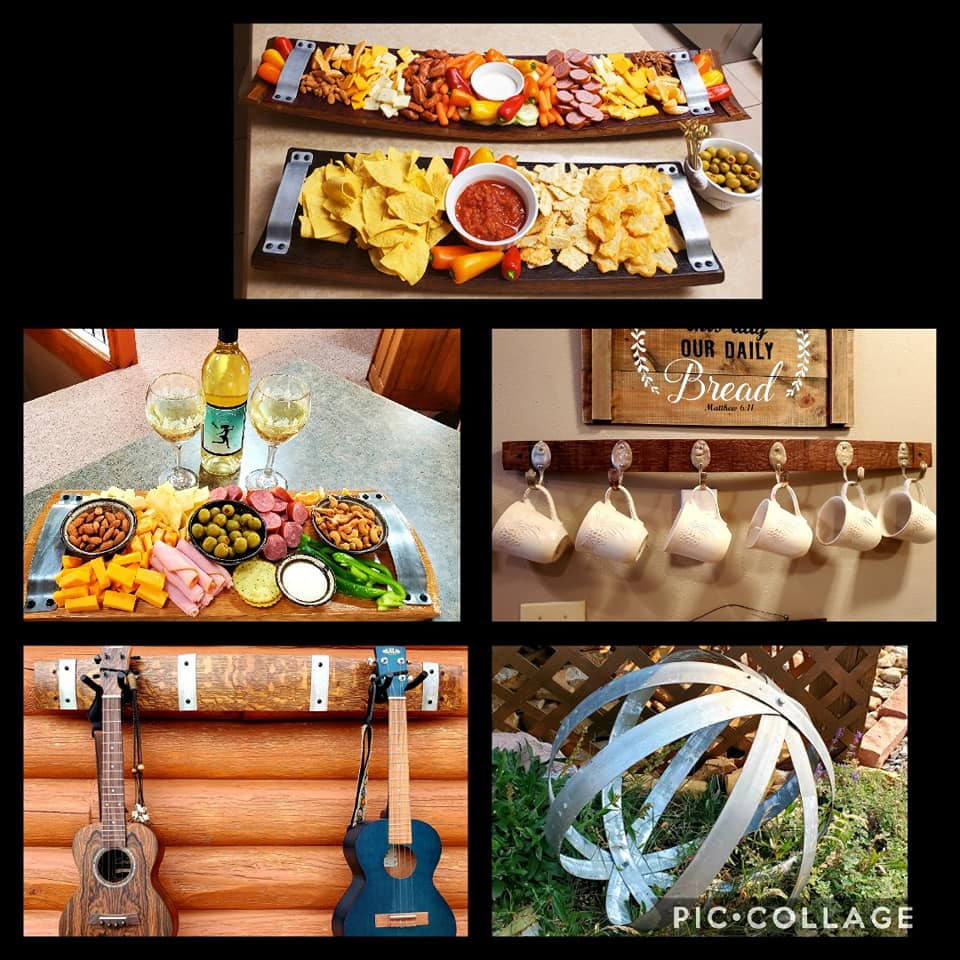 Nerd Nutrition will have a booth at the Funky Junk. Corey Binfet sells cupcakes and treats. The business started as a way to still have a sweet treat while on a diet. He makes healthy food with low sugars. He has since expanded his business to do healthy and normal cakes and cupcakes. Binfet says, " I pride myself on making unique flavors that you can't get at a local grocery store." He will be featuring things like maple bacon cupcakes and candy corn cupcakes.
Here are just a few examples of the types of crafts, businesses, and people that will be at this weekend's Funky Junk. Did I miss you? Feel free to reach out and get your name featured in Oil City News. Send a photo of you and what you are selling to news@oilcity.news! We'd love to hear from you!