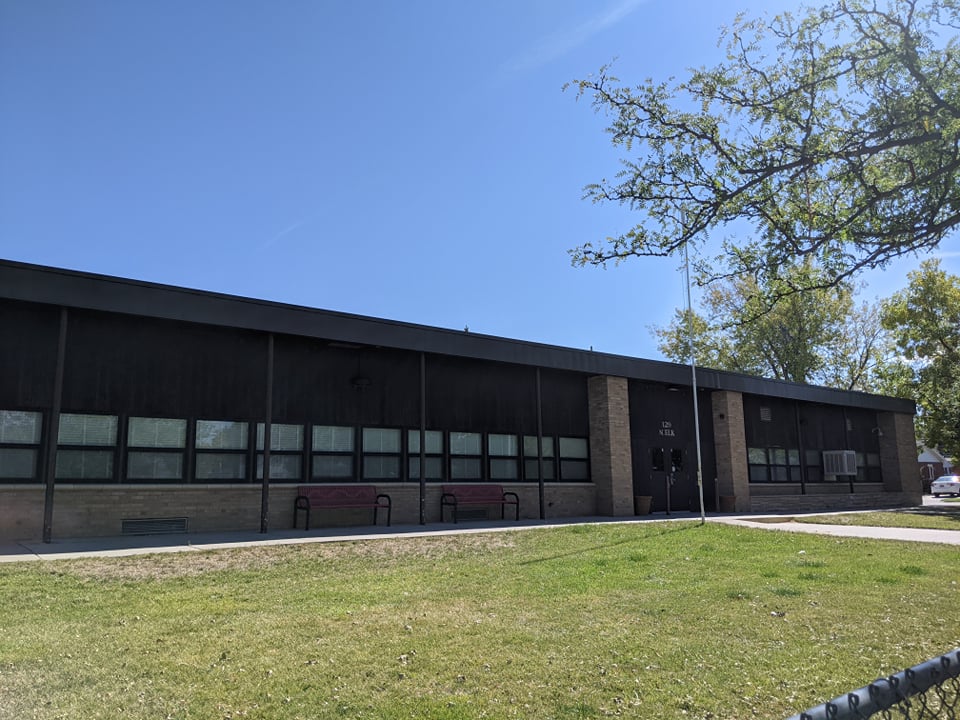 CASPER, Wyo. — The Casper Housing Authority (CHA) purchased the former Willard Elementary School in Casper in June. They have already secured $2 million in funding toward an overall goal of $2.5 million. Their vision is to transform the facility and offer a variety of services aiming to end generational poverty.
They are hoping to secure the last $.5 million from the Community Development Block Grant, which they presented to City Council Tuesday afternoon.
The Casper Housing Authority is planning to change the old Willard Elementary School into a community center that will service both adults and children. Kim Summerall-Wright, the Executive Director for the Casper Housing Authority explains that this idea is three years in the making, and they are excited to finally start the process. She says, "Everything about the expansion will be about education, imagination, and exploration."
Article continues below...
Willard Elementary School was originally built the 1952, and the addition was built in 1972. This two-part design makes the building perfect for their vision. The larger part will be separated out to be the adult side, providing a success training center, offices, and support services. The smaller side of the building, which is connected via a hallway will support the children's care side of operations.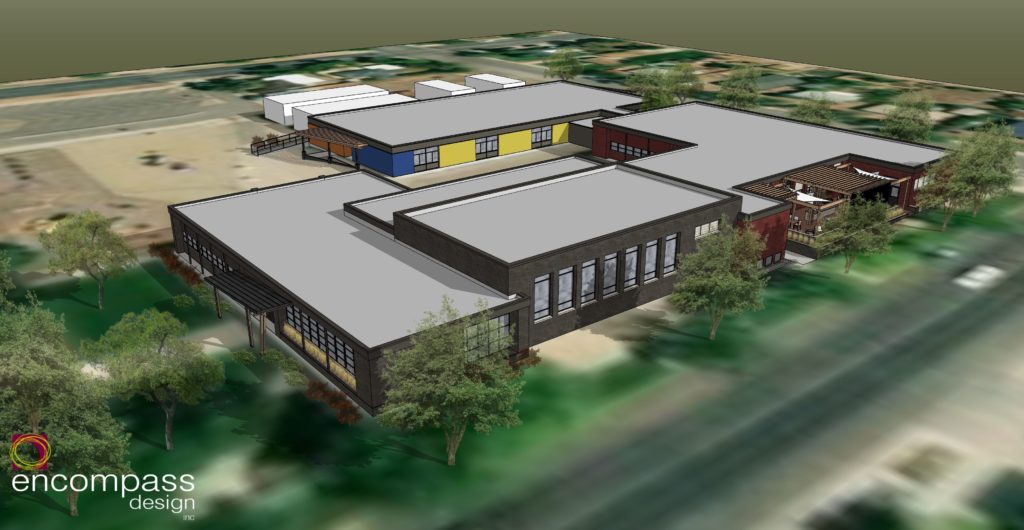 Willard Elementary School has not been used as a school in over three years. However, the school has a lot of history. For all of their future plans Summerall-Wright says that they plan on preserving and respecting the history.
Summerall-Wright says, "Since we purchased the building in June, we have not run into anyone who does not have wonderful memories of being there… There are so many people that just glow when they talk about the school. We have a great respect for that history and what that building meant for so many people, and we are careful to maintain that as we come in. We want to bring it back to life, not change it. We are hoping that as the construction is completed that people will still see it as a place of hope, a place of service, and a welcome place for everyone."
Their plan is to modernize the old school. Essentially the goal is to bring together all the core parts of the self-sufficiency program. It will be a training center, that will also act as a community space. There will be a childcare center, it will have the housing offices, the non-profit, and self-sufficiency offices. They will also be providing space for community partners.
One of their main initiatives, is the daycare center. They currently operate a day care that has 113 kids enrolled, seeing about 70 to 80 of them a day. They service children from the ages of 0-12. The daycare is in the process of transitioning into an early learning center. Currently, they only operate during the day, but they are working on opening the hours to include nights. This is to help children whose parents who might work non-traditional hours.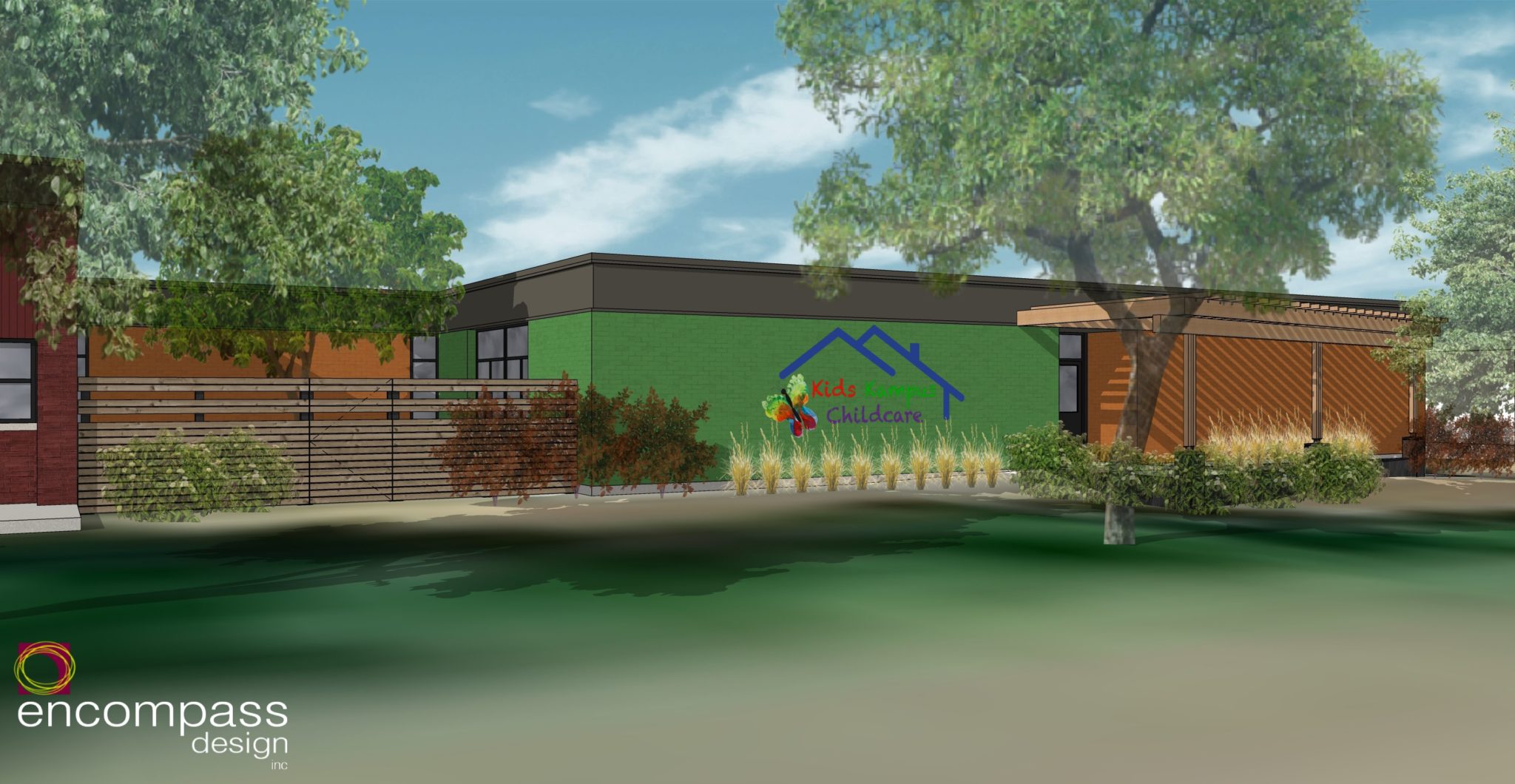 They are hoping to build an edible playground. According to Summerall-Wright, "That is both a production and teaching garden. The daycare will have a commercial kitchen in it, and the kiddos will be working in the gardens to grow their own food: learning where it comes from, what it looks like, and what it tastes like. And then they will be harvesting it and actually be able to cook it in the kitchen."
They do a lot of nutrition education with their kids, through the USDA food program, and they are collecting the elements to facilitate kids working in the kitchen.
The playground will be designed to be edible. Summerall-Wright says, "For example the window box may be filled with mint. So you can play with it and use it. We will also be planting fruit trees. All of the actual playground equipment will still be there as well." The playground will be separated based on age.
Casper Housing Authority will also be building an infant playground. This will allow infants being one years old and younger a safe space for them to be outside.
They will also have a sensory room.
On the adult side of things, there will the Connections for Success Training Center. It is a professional development project, that helps people lay out their plan to self-sufficiency.
The Casper Housing Authority is looking at the projects as a modernization of the building, rather than a remodeling project. They hope to have it finished within the next twelve months. They are confident that they can take on the project because they have already done this kind of building rehab on ten other buildings in Casper.
Summerall-Wright says, "Anytime you invest that kind of money in anything, it will bring up the value of everything around it."
Along with the process of making the community center, the Casper Housing Authority is going to sell their office building which is currently located at 145 N Durbin Street and move their headquarters into the new Willard Elementary School building.
Summerall-Wright says, "There are 47 of us [referring to employees] and we are all over the city. Having all of us in the same room, where we can work together, and bring our minds together, will be good." She also acknowledged that downtown has so many opportunities and the building might be able to be put to better use than just being another office building.
Casper Housing Authority is excited to be making these changes and are hopeful about what they can bring and offer the Casper community.