CASPER, Wyo. — Cities always struggle to find funding for their infrastructure, but funding for very large projects can be particularly difficult. The rebuild of Midwest Avenue is one of those very large projects in Casper. Up until now, the roadwork has been funded with a mix of grants and money from the Optional One Cent Tax. To finish the project, the City of Casper is proposing to use a Specific Purpose Tax. While this funding option has not previously been used in Natrona County, nearly half of the counties across the State of Wyoming have implemented a Specific Purpose Tax to fund large infrastructure projects in their communities.
After three years of construction, five blocks of Midwest have been rebuilt, so only two blocks remain unfinished. Rebuilding that two-block segment, from Walnut Street to Poplar, will require $2.3 million dollars. This funding will be enough to repave the street surface, replace the underground utilities, and add sidewalks. Midwest Avenue is a major street with high traffic volumes. Completing this final segment will give Casper an inviting entryway into the city core, all the way from Poplar Street to Downtown Casper.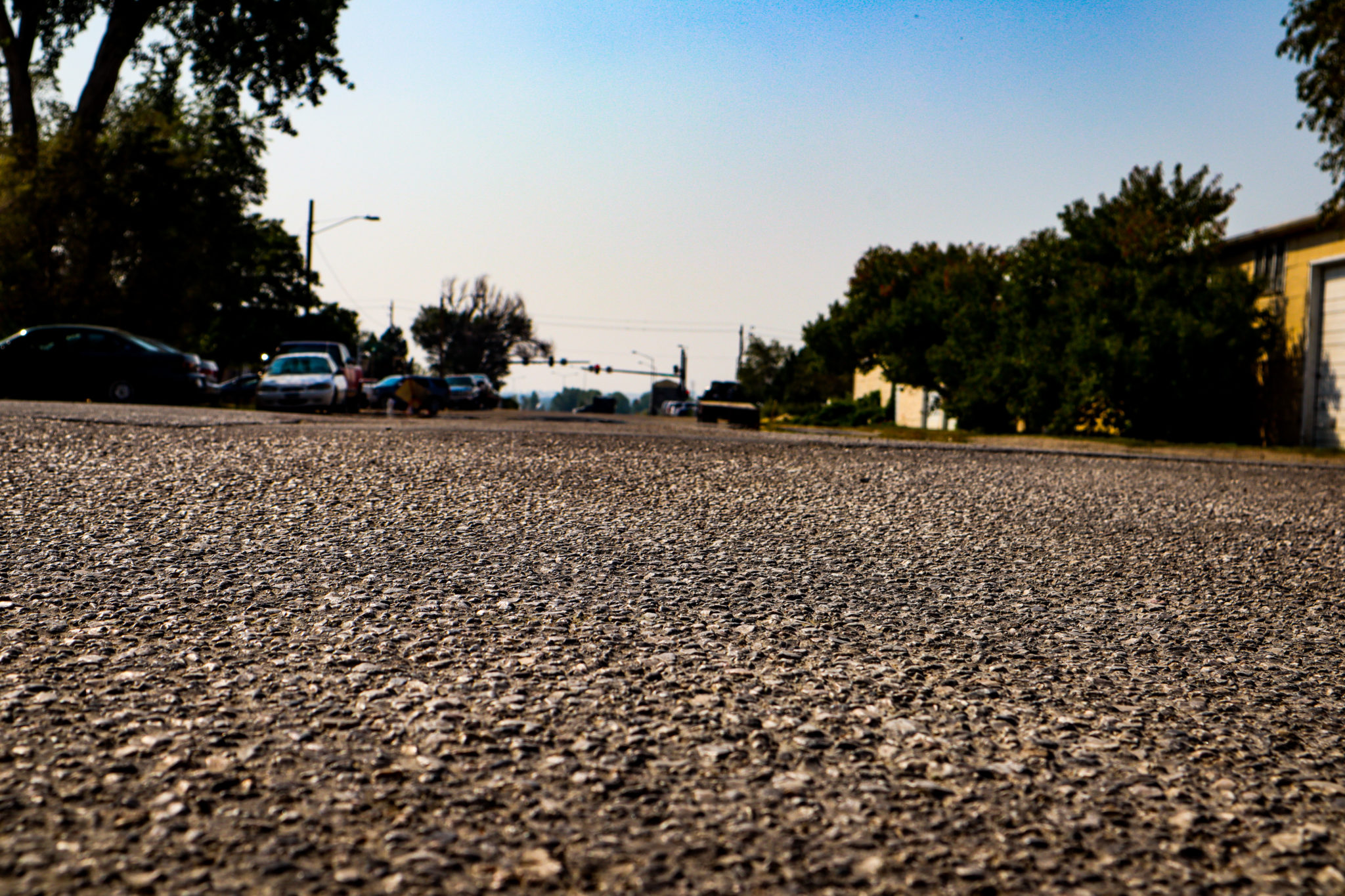 Paying for the final Midwest Avenue segment is the challenge. About $7 million has already been spent on Midwest Avenue, including $1.7 million from state and federal grants. To get the final $2.3 million, the City of Casper is proposing a Specific Purpose Tax.
The Specific Purpose Tax would be a 1% sales tax that would be in effect next spring from April 1 through June 30. For this three-month period, sales taxes in Natrona County would rise to 6%. Afterward, they would fall back to 5%.
The tax can't be implemented without approval from Natrona County's voters. An election to decide on the tax will be held next month, on November 2. All Natrona County voters are encouraged to go to their polling places on November 2nd to help decide on this issue.
The project to finish Midwest Avenue is one of two that would be funded by the Specific Purpose Tax. The other project identified to receive the Specific Purpose Tax funding would replace seven miles of the waterline that is the primary source of water for the towns of Midwest and Edgerton. Together, the project to finish Midwest Avenue and the project to repair the waterline will require $4.3 million from the Specific Purpose Tax.
Learn more about these projects and the Specific Purpose Tax by visiting the website.
---
PAID FOR BY THE NATRONA COUNTY SPECIFIC PURPOSE TAX
This article is a promoted post. The views, thoughts, and opinions expressed in the text belong solely to the organization that paid for the article, and do not necessarily reflect the views, thoughts or opinions of Oil City News, its employees or its publisher. Please fill out this form if you would like to speak to our sales department about advertising opportunities on Oil City News.