CASPER, Wyo. — Star Yak Ranch, a private yak ranch owned by entrepreneur and social media celebrity Jeffree Star, hosted an event at Grant Street Grocery Store and Market on Friday.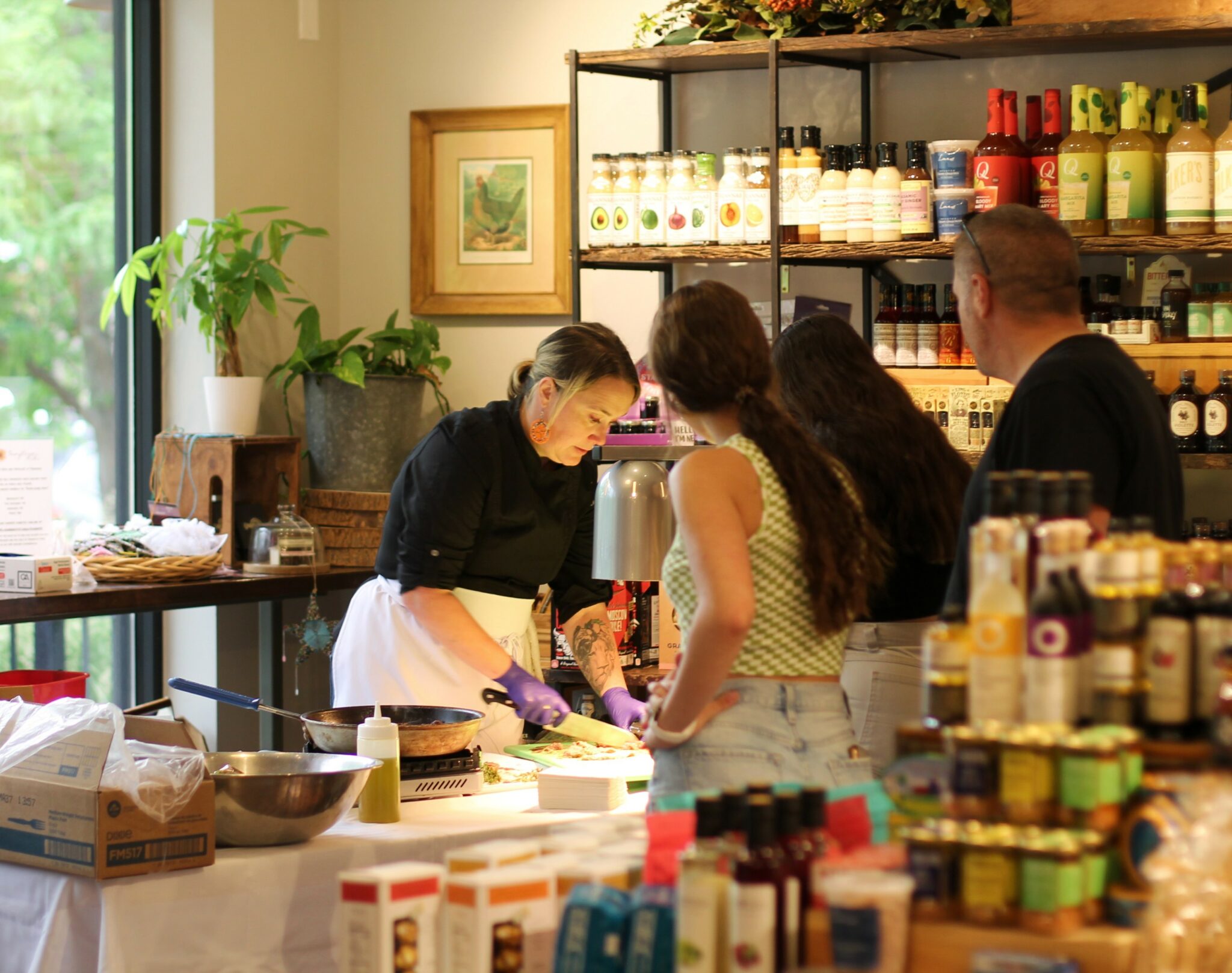 Casperites could come to try different yak meat recipes, and Star was present to greet fans from 4 to 6 p.m. The ranch's other owner, Michael, was also there to answer questions about the ranch.
Available for sampling were yak tenderloin Wellington with apricot & rosemary, yak ribeye with rosemary & garlic oil marinade and ground yak Italian-style meatballs. The ranch offers many different cuts of yak meat for purchase, as well as jerky and soup bones.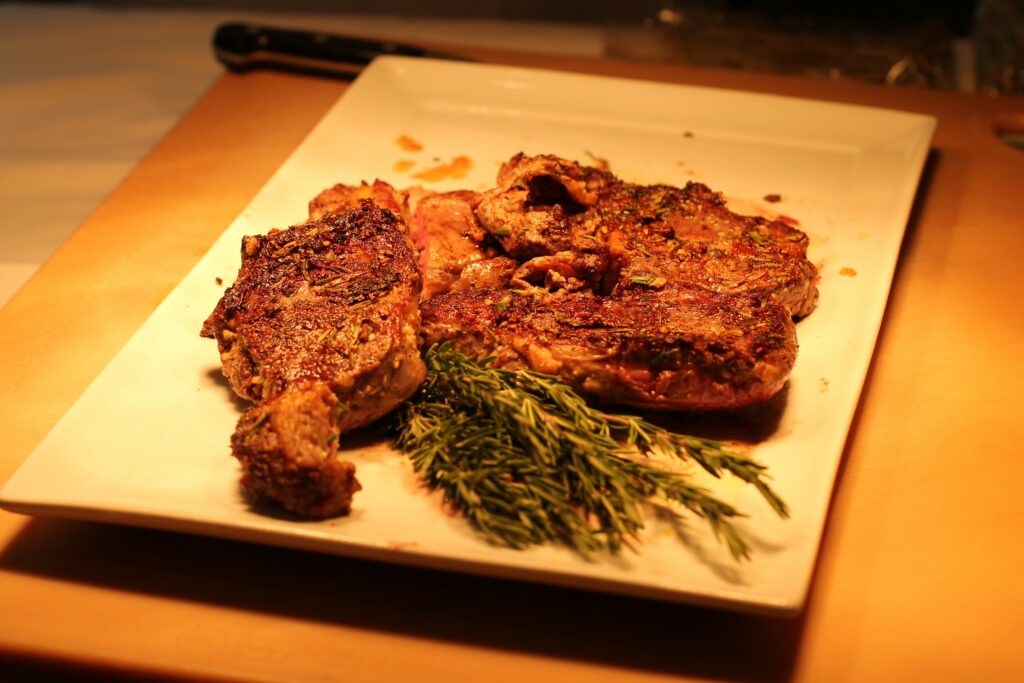 Star Yak ranch has regular pop-up sales at their warehouse, where one can purchase meat to cook themselves. The pop-ups are announced using social media, like their Facebook and Instagram pages.