CASPER, Wyo. — ART 321 was home to costumed guests, festive music, spooky activities and more on Friday night as the art gallery rang in the season with its second annual Feast and Fright Fundraiser.
"This fundraiser is a fun way for people to come donate, participate and see the art that some of our artists have created, but also just to have fun," ART 321 Executive Director Tyler Cessor said. "All of our fundraisers are incredibly important. We are sustained by the community's support, so we're just very thankful for all the people who came out tonight and their generosity."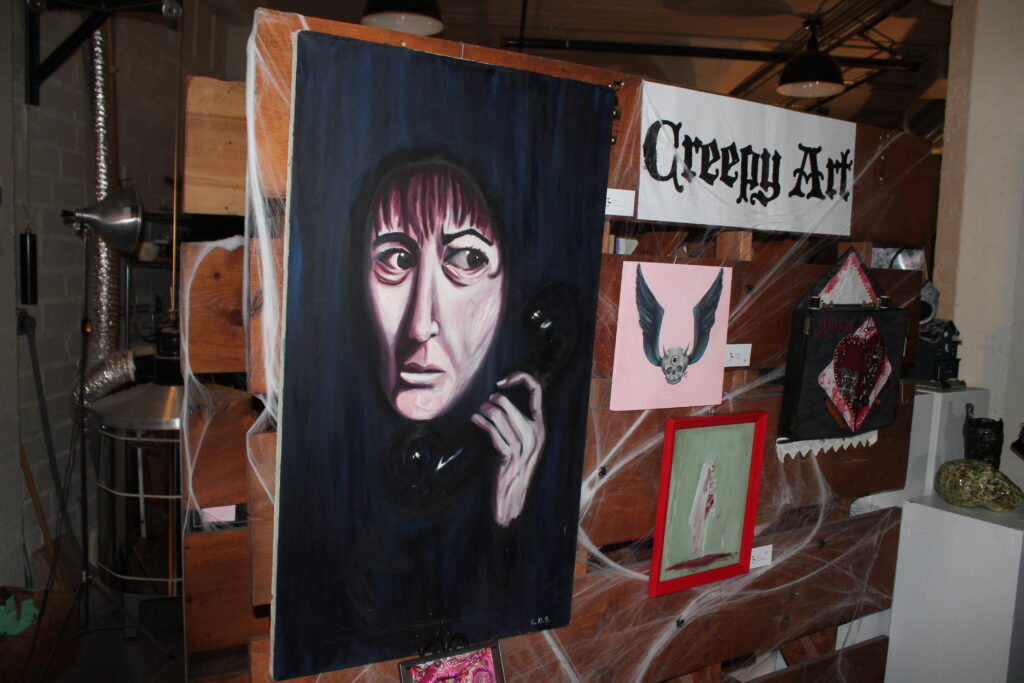 Cessor said last year's event was a big success, made even more successful by the fact that it was just the fundraiser's inaugural year. This year, he said, ART 321 hopes to build off of that success.
"Last year was wildly successful with the atmosphere and everything," he said. "Now this year we're hoping to see a bigger return on the fundraising aspect of it."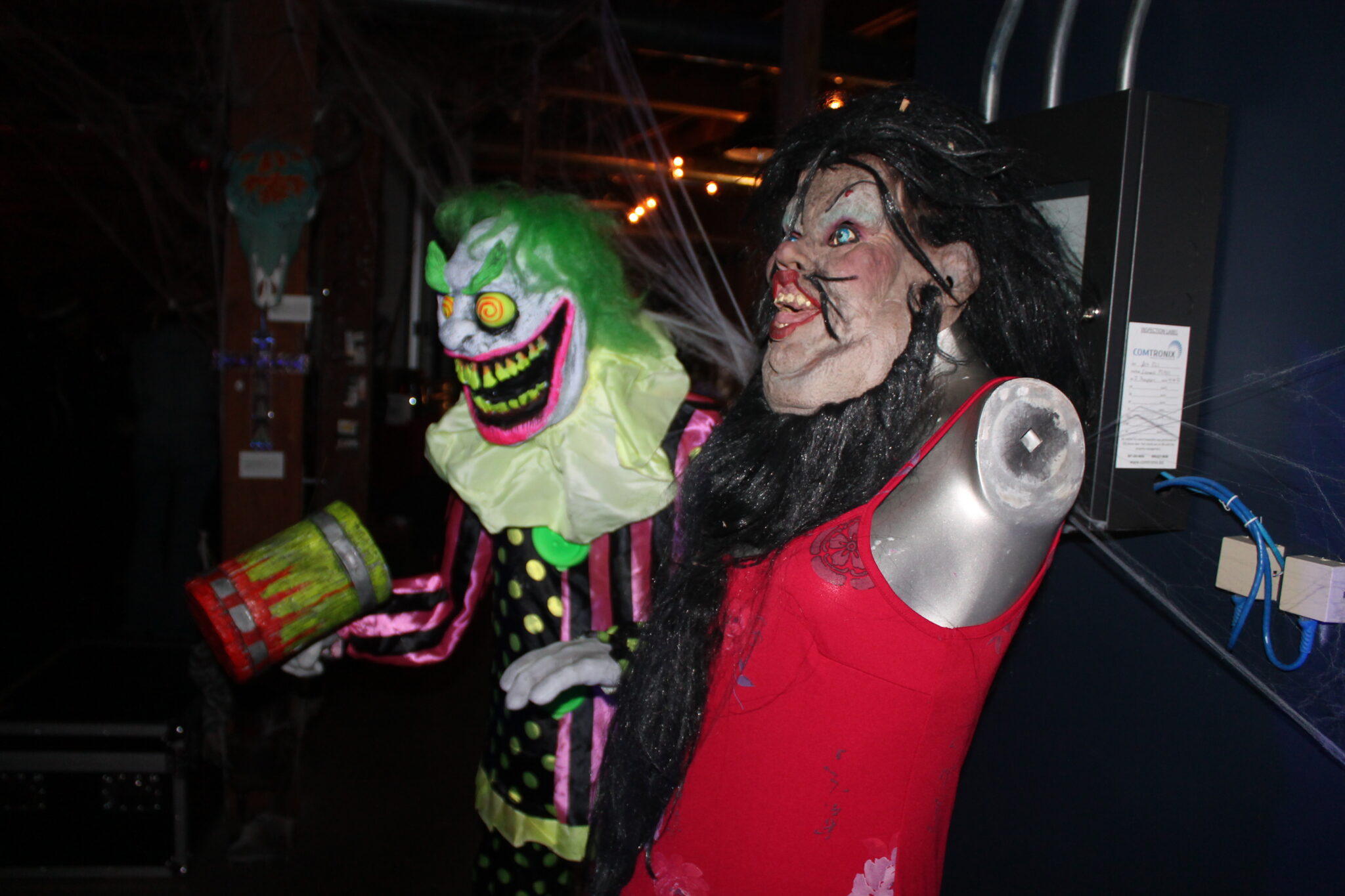 Among the night's activities were seances, tarot card readings, palm readings, actors in scary costumes and more. A number of creepy and Halloween-themed art pieces from local artists were also on display.
"I'm looking forward to a great night," Cessor said with a smile.