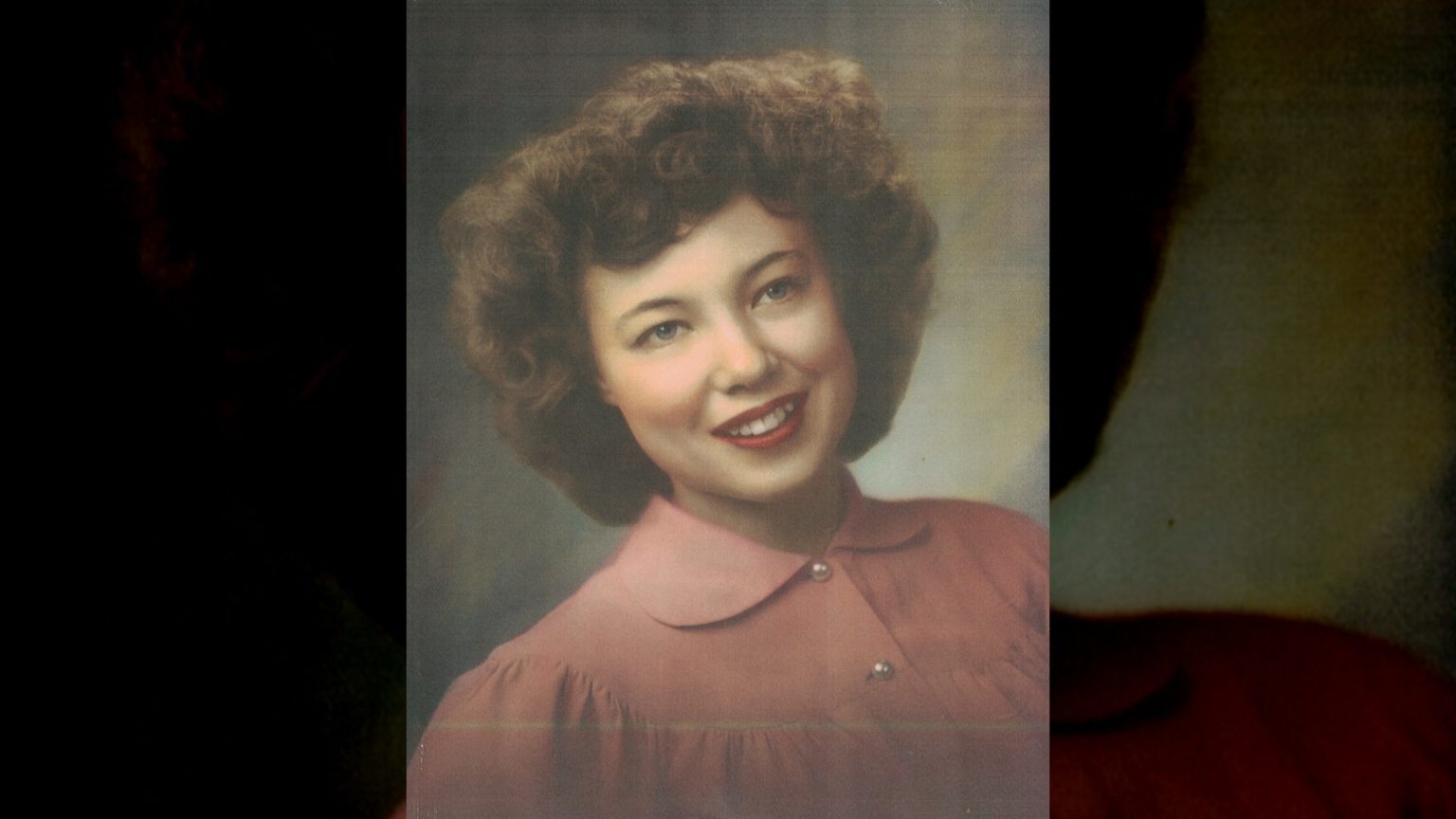 Margaret E. (Peg) Dill
October 27, 1931 – January 2, 2021 (age 89)
Margaret E. (Peg) Dill passed away at the age of 89 in Torrington, WY on January 2, 2021.
Peg was born in Casper, WY to Ray C. and Camille Pearson on October 27, 1931 (on her mother's birthday). Throughout her childhood the family relocated many times due to her father's work (including stops in Washington, DC and San Francisco, CA) but ultimately returned to Casper.
Article continues below...
Peg was a proud member of the NCHS Class of 1950. Some of her favorite high school memories included being a part of the Junior Follies, her first car that had the phrase "Don't Laugh Mister – Your Son Might be in Here!" painted on the side, and the lifelong friends that she made. Later in life she was on the planning committee for her class reunions and enjoyed re-connecting with her classmates.
Peg attended Chillicothe Business College in Chillicothe, Missouri (graduating in 1951) and returned to Casper. Her work career included positions at Shell Oil in Casper and Billings, the Yonkee Law Office in Thermopolis, and Union Oil Company in Casper. She retired from Union Oil in 1992.
Family always came first for Peg. She enjoyed the holidays (especially Christmas) when everyone would get together for food, games and song. Caroling around the tree on Christmas Eve was a tradition for many years. Her love of music was something she not only shared with her children, but with her nieces and nephews too. Road trips always included singing and road games. Not many people knew that she was quite an accomplished accordion player.
Although hoping to travel after her retirement she dedicated most of her time to caring for family members who weren't able to care for themselves. She also took great pride in her grandchildren, picking them up after school and taking them to their many sports practices. She taught her oldest grandson to drive, choosing the cemetery as a safe place for him to learn because there would be no traffic or pedestrians there.
Peg is survived by her brother, Keith (Jeri) Pearson of Houston, TX, sister Sandy (Joe) Selby of Torrington, WY, sister-in-law Diana Pearson of Ewa Beach, HI, daughter Deb Bowers of Denver, CO, son Bob (Becky) Dill of Casper and daughter-in-law Debbie (Dan) Wood (also of Casper). She was extremely proud of her grandchildren – Kristin (Jeremy) Curtis of Troy, IL, Mike (Sian) Dill of Tyler, MN, Tony (Shaine) Dill of Casper, and Janelle Dill and her fiancé Jeremy Quist of Sheridan, WY and her great-grandchildren – Liam Curtis of Troy, IL, Layla, Ally, and Quinn Dill of Casper and Cece and Barrett Dill of Tyler, MN.
She was preceded in death by her parents, son John E. Dill, and brother Gary Pearson.
Due to COVID restrictions a celebration of life will be held at a later date.
In lieu of flowers, please feel free to make donations to the Central Wyoming Hospice and Transitions, 319 S Wilson St, Casper, WY 82601.