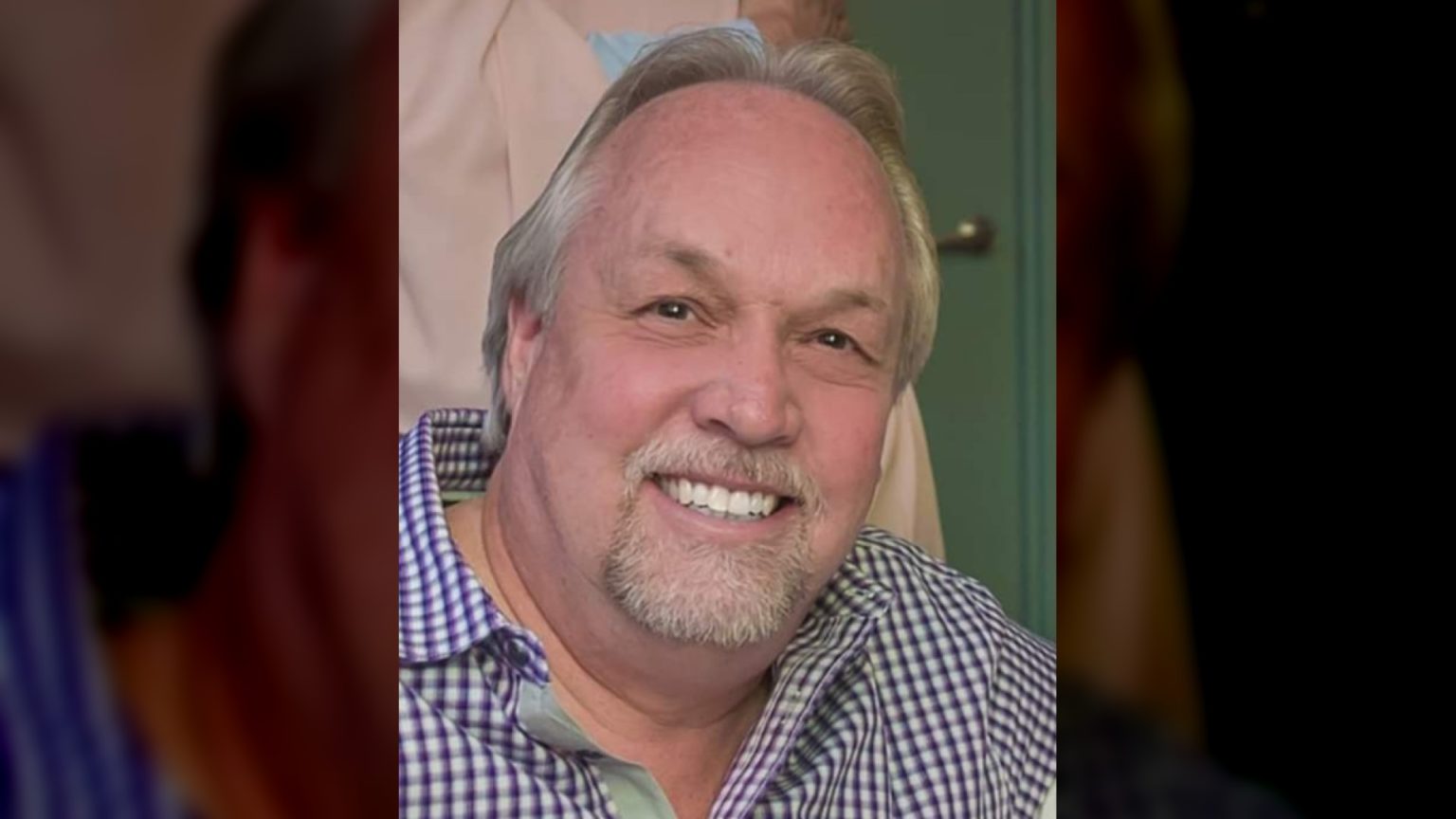 Jeffrey Ray McPherson
October 11, 1957 – December 30, 2020 (age 63)
Jeffrey Ray McPherson was born in Denver, Colorado on October 11,1957 and passed away on December 30,2020 in Las Vegas, Nevada where he had lived for nearly 25 years. While he lived in Las Vegas, he worked at Advanced Management Group, a job he loved and had many close friendships.
He is the son of the late Archie E. McPherson. He is survived by his mother, Shirley L. McPherson, uncle John G. Cronen, sister Lisa L. McPherson-Osborne and niece Morgan L. Twiddy.
Article continues below...
A Celebration of Life is being planned this summer in Casper, Wyoming.