Melanie R. MacMillan: 1984 – 2021
Melanie was born in Casper, Wyoming on June 18, 1984 to Barbara MacMillan and John Lucchi. Melanie was a bundle of pure joy and her family delighted in her. Melanie's older brother Aaron doted on her, and she was surrounded by Aunts, Uncles and Cousins while she grew. She was involved in figure ice skating, as well as modeling and dance groups. Melanie had a laugh that could light up the room. She was an avid animal lover and was always happiest with a kitten in her arms.
On April 10, 2006, Melanie gave birth to her older daughter Mariah Rose MacMillan. Motherhood agreed with Melanie and it was clear to see she had a new light in her already bright eyes and with the birth of Marin Delee MacMillan on January 11, 2008, Melanie's own new little family was complete.
Article continues below...
Melanie was always willing to help her family and friends in any ways she could. She cared for younger cousins in her family whenever she was needed. Melanie had a special relationship with her Aunt Judy and Uncle Bob and was often with them with her daughters. Melanie had her own language and was known by many sweet nicknames used only by those closest to her. She was outgoing and social, but also privately bonded with those people she held most dear, like her cousin Sara with whom she shared a special bond from the time they were born.
Melanie is survived by her Mom Barby of Casper, Daughters Mariah and Marin of Casper, Brother Aaron and his wife Amanda of Fort Collins, Aunt and Uncle Judy and Bob Frederickson of Evansville, Niece Kaeda and Nephews Brayson, Cohl and Chase of Fort Collins, Aunts Peggy Reed and Kathy Parsley of Casper and Colleen Rodgers of Evansville, and many Cousins in Casper and Colorado.
Melanie was certainly met at Heaven's Gates by her older brother Steven Beebers MacMillan, who died before Melanie was born, along with her Grandma Faith Parsley, Uncle Johnny Reed, and Cousins Travis Rodgers, Paul Goodfellow, Bhretten Reed, and Amelia Aspen Rodgers.
Melanie's life was not an easy one, she was no stranger to sadness and grief. In all the situations and circumstances she went through, her family never stopped holding her up and loving her. If you were lucky enough to be a part of this little shining star's life, you are certainly better for it.
We love you, Melanie.
---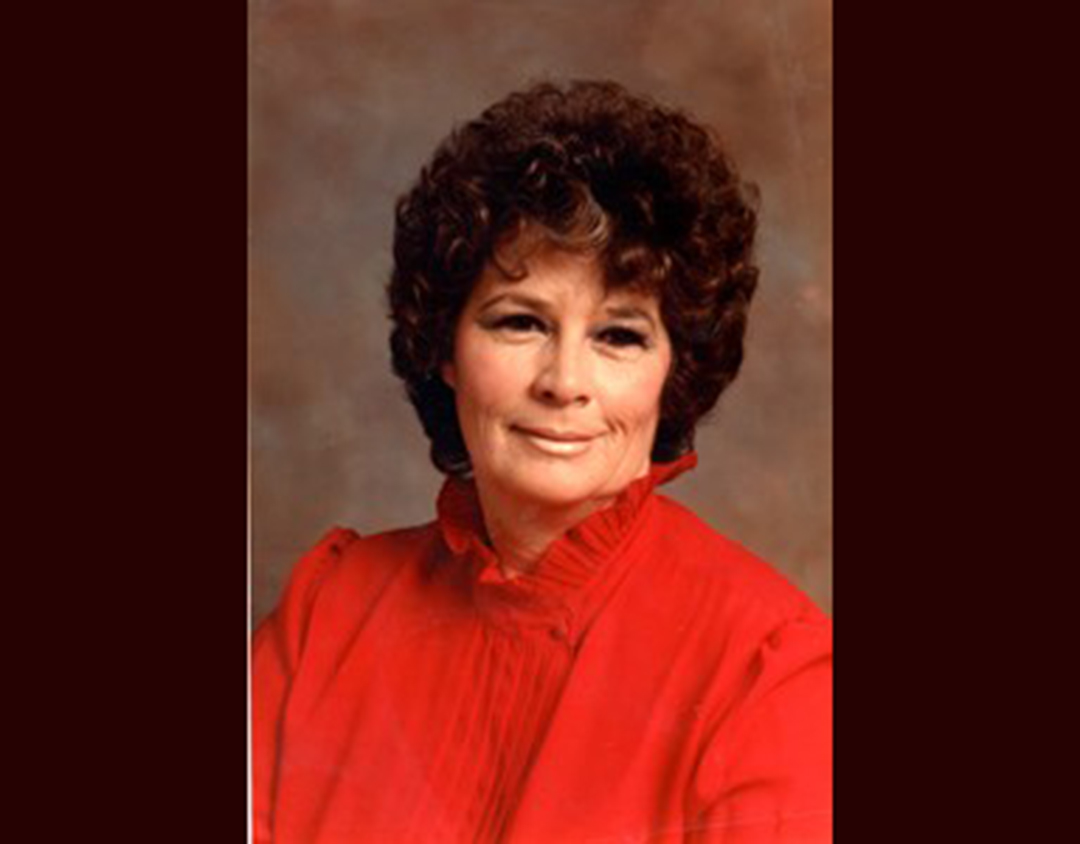 Shirley Ann Cowan-Wynne: 1933 – 2021
Shirley A. Cowan Wynne, 87, of Casper, Wyoming, passed away on June 7, 2021.
Shirley was born Carbon, Texas on December 4, 1933 to Eugene and Frankie Maples.
Shirley was the oldest of 7 children. She was a hobbyist, an avid Dallas Cowboy's and Natrona Mustangs fan. Shirley enjoyed bowling and loved her pets. She loved treasure hunting and spending her time with her grandchildren.
Shirley was survived by her two sons: Tom (Tammy) and Cecil (Terry); her siblings: Connie Sanders (Brian), Dorothy Miller (Dick), and Jimmy Maples (Malina); as well as her grandchildren: Brad (Tracy), Kaylee (Chris), and Casey; great-grandchildren: Brylee, Carson, and Aidan.
She is preceded in death by both of her parents, and infant son, Randy Allen; brothers, Bub and Lanny; and sister, Winnie.
---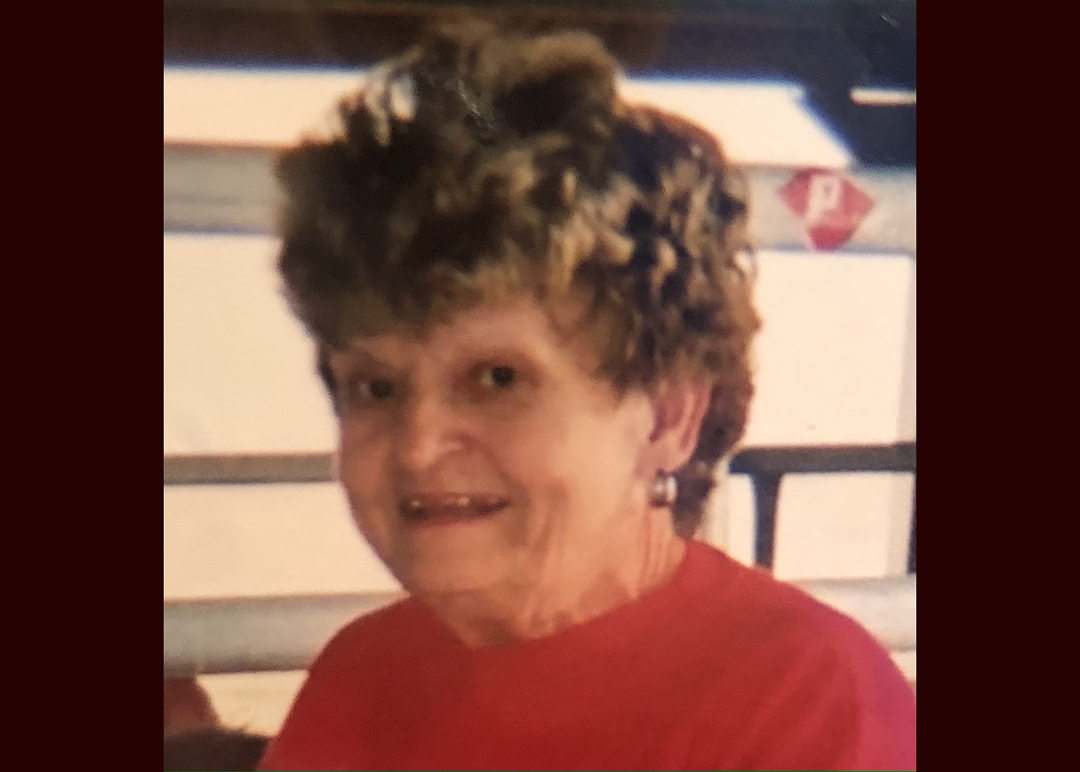 Chandos L Martin: 1934 – 2021
Miss Chandos Martin passed away peacefully on May 25, 2021 at Mountain Plaza Assisted Living where she had resided for nearly nine years.  
She was born May 21, 1934 in Rock Springs, WY and graduated from Rock Springs High School in 1952.  
She then went to Northwest Nazarene College in Nampa, ID and graduated in 1957 with her sister Pansy. They began their teaching careers in Idaho Falls, ID and then moved to Casper in 1959.
Miss Martin taught elementary school in Casper for more than 30 years, most of those years teaching kindergarten at McKinley School.  She was a sweet soul who had quite an impact on too many students to count.  
Upon retirement she worked many years as a greeter at her favorite store, Walmart.  However, her most important role was being a second mother to her "Niece Denise" and surrogate grandma to great nephews Dane and Drew.
Miss Martin's favorite past time was shopping.  She enjoyed running into former students and never forgot anyone's name.  She was grateful for the kindness and compassion that was shown to her in her final years at MPAL.
She was preceded in death by her parents LaFayette and Fairyl Martin and her siblings Pansy Prugh and Claude Martin of Casper and Cleve Martin of Rock Springs.
Chandos will  be greatly missed by her nieces Denise Prugh Rasmussen of Casper, Tracy Martin of Pocatello, ID and Kaycee Larson of Rock Springs.
As per her wishes there will be no service and burial will take place at a later date in Rock Springs, WY.