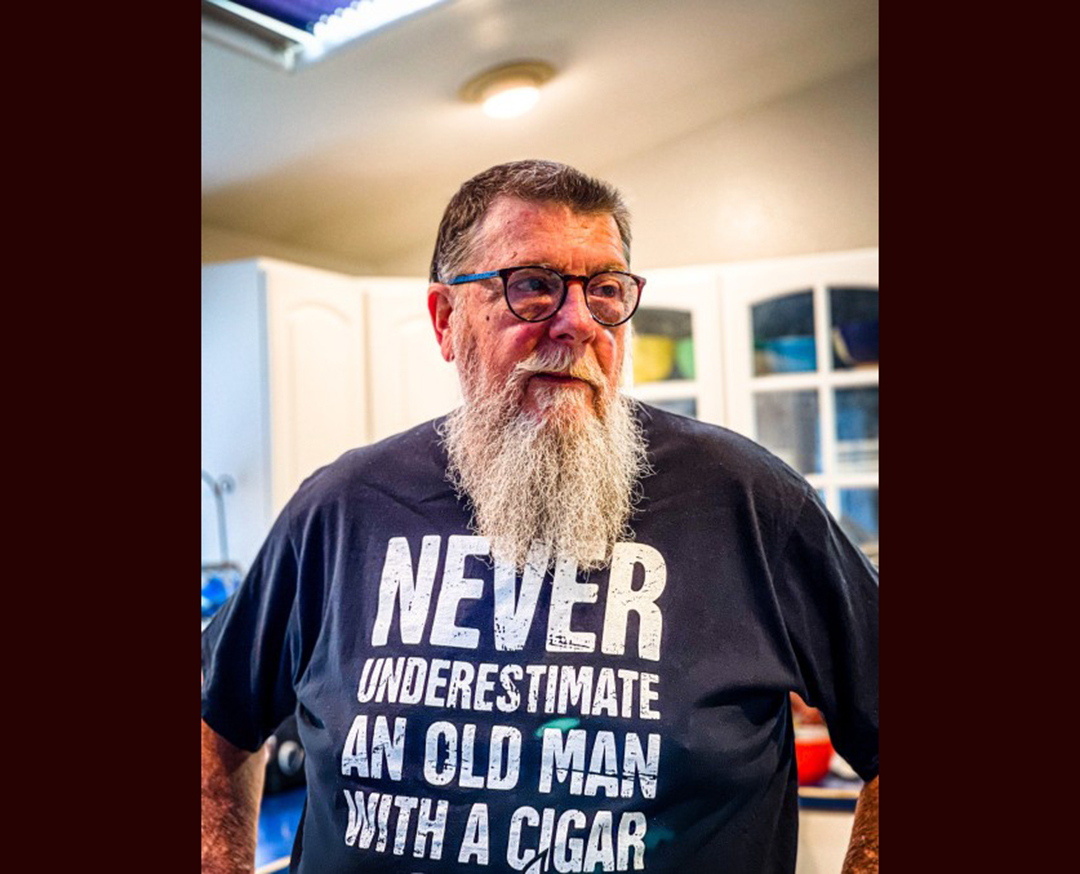 David J. Hinton: July 15, 1950 – July 12, 2021 (age 70)
David (Dave) J Hinton, Casper WY, went to be with the Lord on July 12, 2021.
David was born July 15, 1950 in South Bend, Indiana to Blake and Jeanette Hinton.
Article continues below...
His family moved to Naples, Florida in the mid-60's. He would later move west, eventually making his home in North Platte, Nebraska, where he met and married Rebecca (Becky) Griffin. He said he was struck by lightning when he first saw her and knew she was the one. They were married July 5, 1980 and enjoyed many adventures over the next 41 years.
From 1982 to 1993, Dave and Becky partnered with Blake and Jeanette as owners/operators of The Airport Inn restaurant in North Platte. After selling the restaurant, Dave, Becky and their children moved to Wyoming.
In addition to his success in the restaurant industry, Dave was also a skilled bow hunter and taxidermist.
After retirement, he decided he needed a side job to help pay for the cigars he had come to enjoy, and Lefty's BBQ was born. Little did he know how popular his ribs, pulled pork and delicious sides would be. His business grew year after year until it became more than he could do on his own. After 4 very successful food truck seasons, Lefty's was sold to Grant Street Grocery & Market in Casper WY, where his legendary food continues to be sold.
In addition to his wife, Dave is survived by his father; his children, Cody (Kim) Hinton of Grinnell, IA and Callie (Josh Bates) Miller of Casper, WY; five (soon to be six) grandchildren; his sisters, Dianne (Clark) Laier, Kathy (Cal) Miller, Becky Hinton and brother Randy (Jean) Hinton; and many nieces, nephews and loving friends.
Dave loved Jesus, his wife, children and grandchildren, the Blues, Rock & Roll, golf, BBQ and a good cigar.
A celebration of Dave's life will be held at a later date. For now "he's off like a terd of hurtles".
Arrangements are entrusted to the care of Bustard & Jacoby Funeral Home, 600, CY Ave., Casper, WY 82601.
---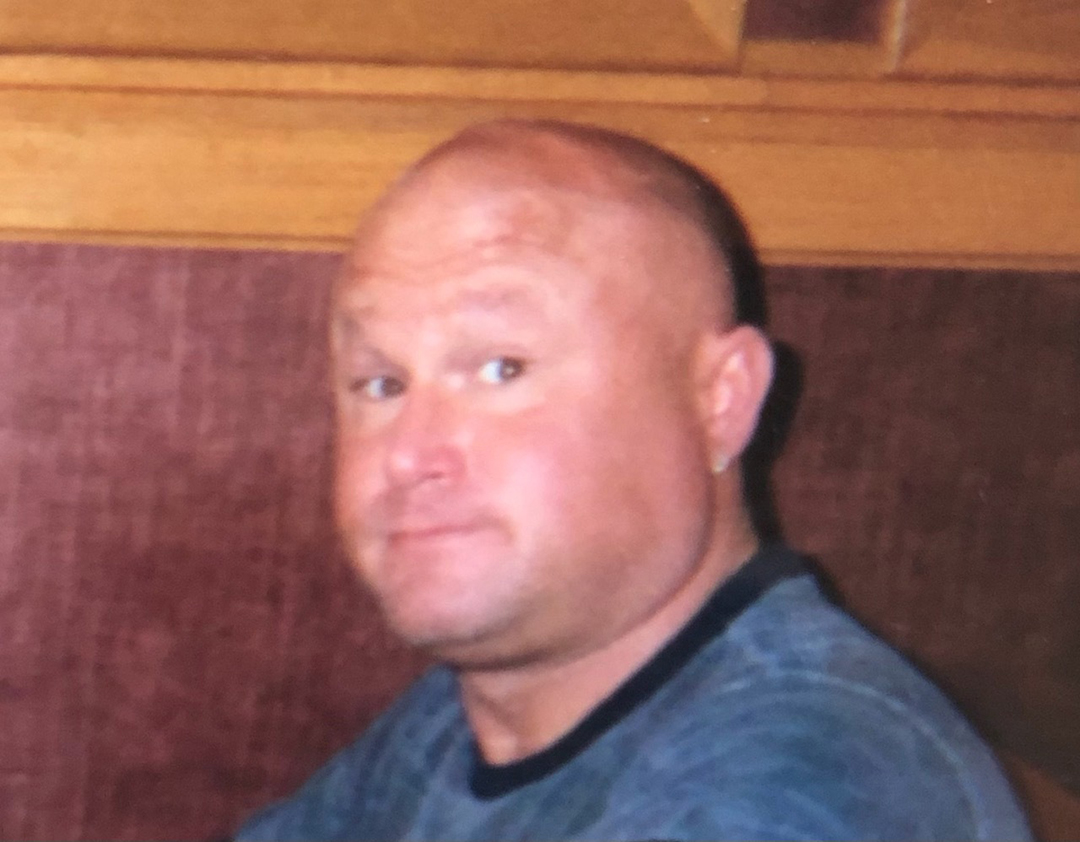 Brad Bjornsrud: 1970 – 2021
Brad Bjornsrud, 50, of Gillette, WY, formerly of Valley City, ND, died Saturday, July 9, 2021 as the result of a car accident in Gillette.
Brad Bjornsrud, the son of Richard and Eileen (Steckler) Bjornsrud, was born December 20, 1970 in Valley City, North Dakota.  Brad grew up and attended school in Valley City, graduating from Valley City High School in 1990.
After graduation, Brad moved to Casper, WY, where he worked in the auto glass industry. In 2001, he moved to Gillette, WY, where he worked for White's Chevrolet. At the time of his death, he was employed by Melgaard Construction.
Brad also served with the Army National Guard for six years.
Brad was an avid pool and dart player, and he enjoyed camping, fishing and spending time with his family, friends and his dog JB.
His sense of humor and laugh were contagious. He will be greatly missed.
Brad is survived by his mother, Eileen Bjornsrud, Valley City, ND; two sisters, Gerilynn (Bill) Gabel, Bismarck, ND and Jackie Nawman, Casper, WY; and several aunts, uncles and cousins.
He was preceded in death by his father, Richard; a brother, Charles; his grandparents; his brother-in-law, Jeffrey Nawman; and his uncle, Rodney Steckler.
A graveside memorial service will be held at St. Catherine Catholic Cemetery in Valley City on Saturday, July 24, 2021, beginning at 2:00 p.m.  
An online guestbook is available at www.lerudschuldt.com.
Lerud Mathias Funeral Home in Valley City is assisting with arrangements.
---
Tony Costalez of Casper, Wyoming passed away Wednesday, July 14, 2021 at Central Wyoming Hospice. He was 91 years old and was a great dad. He was a hard worker, and loved music and playing his guitar.
He is survived by his children, Laura Hernandez, Barbara Costalez, Lisa Costalez, and Steve Costalez; four sisters; two brothers; and numerous grandchildren.
He is preceded in death by his wife Sharon Costalez and one sister.
Arrangements are entrusted to the care of Bustard & Jacoby Funeral Home, 600 CY Ave., Casper, WY 82601.