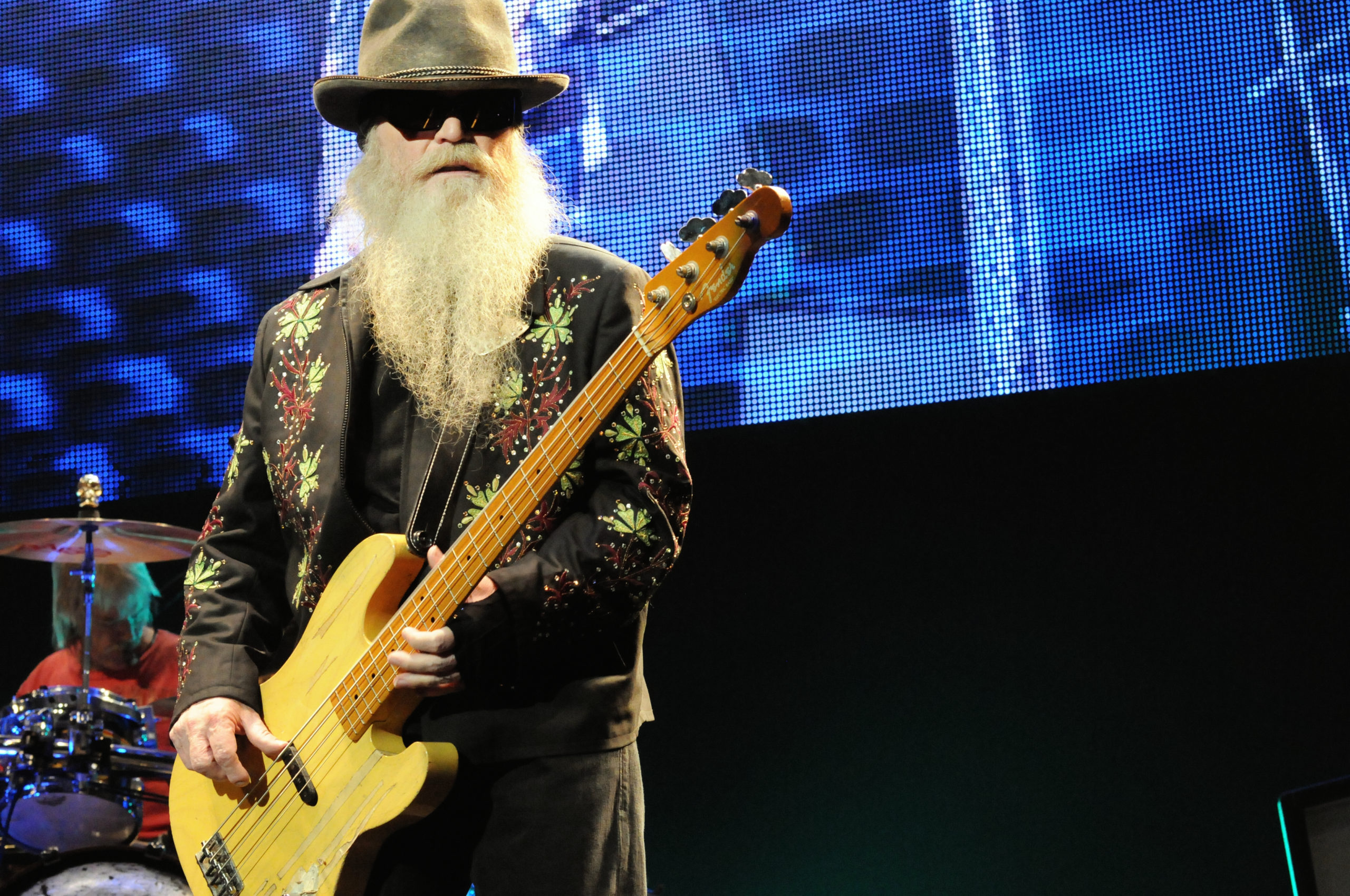 Dusty Hill, the singer and bassist for legendary Texas band ZZ Top, has died. He was 72.
The news was confirmed by the group's longtime rep and posted on the band's website, according to Variety.
"We are saddened by the news today that our Compadre, Dusty Hill, has passed away in his sleep at home in Houston, TX.  We, along with legions of ZZ Top fans around the world, will miss your steadfast presence, your good nature and enduring commitment to providing that monumental bottom to the 'Top'. We will forever be connected to that 'Blues Shuffle in C.'

Article continues below...

"You will be missed greatly, amigo."
ZZ Top was scheduled to perform in Casper on Aug. 12. The band's website had not been updated to reflect any tour cancelations as of Wednesday afternoon.
ZZ Top formed in Houston, Texas, in 1969, by Billy Gibbons, Frank Beard and Dusty Hill. Their mix of Texas blues and guitar-based rock became an inescapable staple of rock radio over the decades. They reinvented themselves for the MTV era in the 1980s with an updated rock/pop sound and slick, entertaining videos. The tight 3-piece band was one of the rare classic rock acts to keep their consistent lineup throughout their career.