Jonathan M. Trost: 2001 – 2021 (age 20)
Jonathan was a good son who made his parents proud. He loved to work hard and was responsible. He loved to ride dirt bikes and four-wheelers with his dad, brother and friends. He also enjoyed just hanging out with his friends and family.
He was deeply intelligent and would talk about the universe and other topics that would baffle others. He also liked to meditate. He was kind and had a good heart. He was a cool kid and his family and friends will greatly miss him.
Article continues below...
Arrangements are entrusted to the care of Bustard & Jacoby Funeral Home, 600 CY Ave., Casper, WY 82601. 
---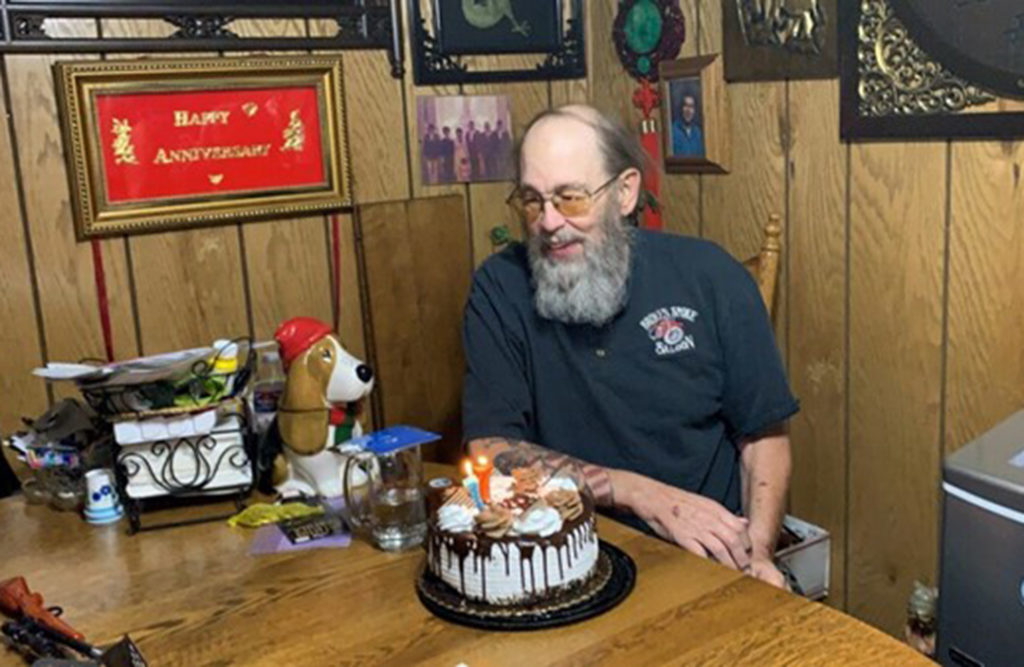 Steven Hattermann: August 28, 1949 – August 13, 2021 (age 71)
Steven Lynn Hattermann was born in LeMars, Iowa on 8/28/1949, the son of Emil Willis "Hat" Hattermann and Ruby Johanna (Huber) Hattermann.
He was raised and received his elementary education in Germantown, Iowa and received his high school education at Paullina High School, which he graduated from in 1967 in Paullina, Iowa.
Growing up, he had the following brothers: Dudley Hattermann (Douglas, Wyoming) and Jeffrey Hattermann (Primghar, Iowa). He enjoyed playing football, baseball and working on cars in high school.
He joined the U.S. Navy as a gunner's mate in 1968 and served with honors in the Vietnam War from 1968-1972.
He met his future wife Nhut (Young) Hattermann in Vietnam at that time, and they married in 1969. He moved the family to Casper, Wyoming in 1980.
His professional career spanned 46 years working in industrial construction as a master electrician, I/E electrician and construction manager, which took him to mostly every state in the United States. He has overseen completion of various projects, from glass bottle–making plants, cryogenic plants and natural gas compression stations, in his career.
He enjoyed playing with his grandkids and generally working with his hands, whether it was on vehicles or various construction projects around his house.
He was an avid outdoorsman, which included hunting and fishing. He also enjoyed riding his Harley Davidson motorcycles. He was a longstanding member of the NRA and a staunch American patriot.
He passed away peacefully on Aug. 13, 2021 in Casper, Wyoming. He will always be remembered as a great husband and father.
He is survived by his wife of 52 years Nhut (Young) Hattermann, daughter Mai Hattermann Mestas and her husband Dean Mestas (Grand Junction, CO), son Mike Hattermann and his wife Hong Hattermann (Casper, WY), brother Jeffrey Hattermann and his wife Missy Hattermann (Primghar, IA), grandsons Jace Hattermann (Grand Junction, CO), Jared Hattermann (Casper, WY), granddaughter Jessica Hattermann (Casper, Wyoming), and uncle Darold Huber and Jan of Loveland, Colorado.
---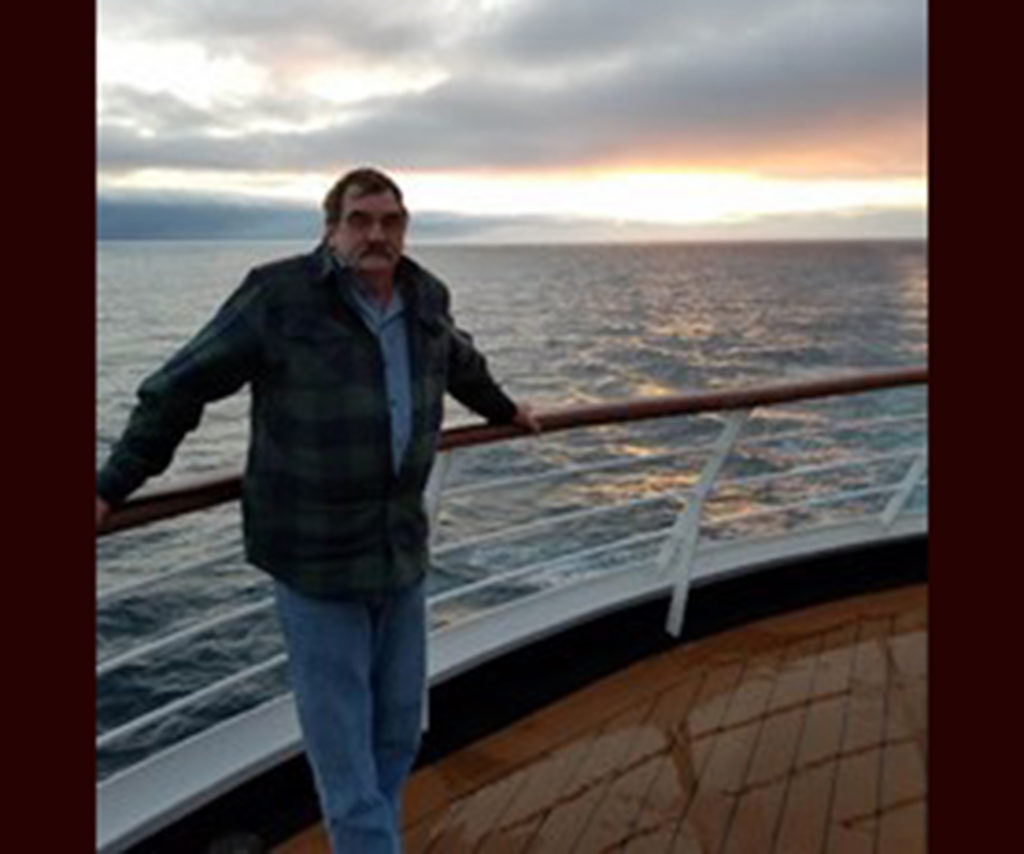 Ricky Wayne Rucker: 1957 – 2021
Ricky Wayne Rucker, 63, of Riverton, Wyoming passed away on August 13, 2021.
Ricky was born November 23, 1957 in Grapevine, Texas to Peggy Ann (Hogue) and Burl "Fred" Rucker. He graduated from Altus High School in Altus, Oklahoma in 1976 and attended Western Oklahoma State College and Southeastern Oklahoma State University.
Rick enjoyed being outdoors and brought together many family members and friends through his love of camping and fishing. He was one of the kindest and strongest humans to live. Rick had a compassion and commitment for his job with Moncrief since 1984, a real roustabout and pumper. His co-workers loved him dearly. His stories and tales of wild adventures will live on through his friends, his family, and his buddies at the local watering holes. Everyone loved Rick and will miss him dearly (except the fish). Understand that Rick's spirit will live on. Think about and salute Ricky Wayne Rucker when you're riding your Harley, bullshitting at the bar, hookin' a walleye, or sitting around the campfire. Ride on, Rick, and rest in peace.
Ricky is survived by the love of his life Laureen Paris of Riverton, WY; mother Peggy Weathers of Colbert, OK; son Ridge Rucker of Kenosha, WI; stepsons Jeremy LaRose, Christopher LaRose and wife Maggie, and Ryan Coughanour and wife Mikaela; sister Kathy Sedlacek and husband Randy of Denison, TX; brothers David Weathers of Colbert, OK, Gary Don Weathers and wife Tracy of Altus, OK, Mike Weathers and wife Denise of Tulsa, OK, and Bobby Weathers of Colbert, OK; five grandchildren; and many nieces and nephews.
He was preceded in death by his father Fred Rucker, brother Gary Lynn Rucker, grandparents Fate & Kate Rucker and Chilton & Nona Hogue, and stepfather Donald Wilson Weathers.
His celebration of life will be announced and held at a later date.