Ryan Mitchell Schroeder: 1984 – 2021
Ryan Mitchell Schroeder was tragically taken from this Earth far too early in life at the age of 36.
He was born and raised in Casper, WY to Brian and Kerri Schroeder on September 15, 1984.
Ryan loved sports. He grew up playing baseball and even spent a few years coaching the game. His enjoyment for the game continued into his adult life as he participated in softball leagues every summer. He was an avid football fan, with a special place in his heart for the Denver Broncos.
He also enjoyed the outdoors and spent countless hours fishing, hunting, and camping.
He was such an inquisitive person who loved to read, write, and learn. He was constantly trying to educate himself on various subjects. In the last few years, his thirst for knowledge grew stronger to the point that he spent much of his time searching for a deeper understanding of the universe and studying the word of God.
Ryan was a very talented drywall finisher. He took drywall to the next level with his artistic design. Many commercial businesses and residential homes are graced by Ryan's work.
Ryan is survived by his parents, Brian and Kerri; his children and step-daughter, Annabelle Schroder, Nathan Schroeder and Airieona Horn; his grandchild, Jeremiah; his sisters, Allyson Schroeder and Cassidy (Gustavo) Dieguez; his grandmothers, Joan Schroeder and Julie Scrivner; and numerous aunts, uncles, cousins, nieces and nephews.
Ryan is preceded in death by his two grandfathers Elmer Schroeder and Bill Downing, and his cousin Kaitlin Downing.
Ryan had such a special heart and soul. He will be greatly missed by many.
The memorial service for Ryan will be held at Faith Bible Chapel on Thursday, September 9, 2021 at 12:00 p.m.
---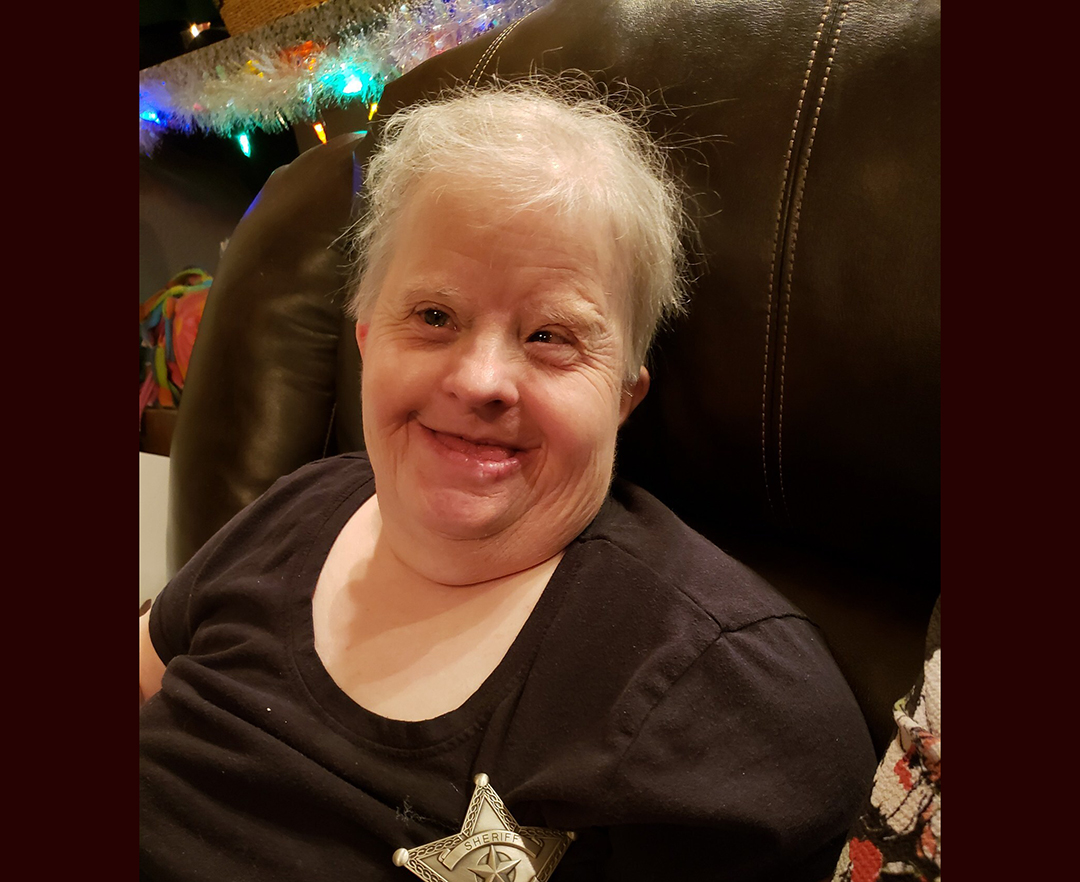 Margaret "Maggie" Butler: 1952 – 2021
Maggie was born in Newcastle, Wyoming on November 1, 1952.
She met the Grundhoffer's in the '90s through Darcy's work at Nowcap. She attended family holidays and gatherings, where she won over every single heart and ultimately chose them as her family.
Maggie was pure, magical, and unapologetically herself. She won over the hearts of many throughout the years. She was sweet, feisty, loving, and almost always got her way.
She had many hobbies and interests! She was an avid Elvis fan and loved the Rockies and Broncos, cowboys, cop shows (Chips, Adam 12, etc.), law enforcement, Minions, Disney (Mickey & Minnie Mouse being her favorite), Christmas (movies and "Ho Ho" aka Santa Claus), and showing off her many pictures!
She loved people but also enjoyed time by herself. A hamburger and French fries were the way to her heart and could usually persuade her to do what was needed! She was a fighter and although she had some health struggles the last few years, she continued to amaze those around her.
She spent the last two years with the staff at All About Family, where she was happy and well taken care of. She will be missed dearly by all who got the chance to know her.
She is survived by her family: Dale Grundhoffer; Brent (Dawn) Borchardt; Sara Borchardt; Scott Borchardt; Samantha (Michael) Scott; Brandi (Christopher) Bothe; Caleigh (Christopher Johnson) Grundhoffer; Payton, Ethan, Aidree, Daxton and Chason Borchardt; Jenna & Aidan Gilbert; Caleb Borchardt; Kailyn & Kieran Johnson; Ryker Palato; Hunter Madden; Paisley Grundhoffer; Abri & Paxton Bothe; and Ryan & Hayleigh Johnson.
She is preceded in death by Darlene "Darcy" Grundhoffer.
There will be a celebration of life held at a later date.
---
Sharon Chesner: April 7, 1940 – August 31, 2021 (age 81)
Sharon Chesner of Dubois, Wyoming passed away peacefully on August 31 in Casper.
Sharon was born on April 7, 1940 to Walter and Marion Eckl in Milwaukee, Wisconsin.
She married Darel Chesner and later moved to Dubois, WY, where they raised their two children, Tracy and Curt.
Sharon lived for spending time with her children and two granddaughters, relocating several times over the years to be closer to them.
She loved the mountains near Dubois and fulfilled her wish of being able to move back and live out the rest of her life there.
Sharon lived a fulfilling life and will be remembered for her warm smile that lit up the room as well as her kindhearted loving spirit.
Sharon is preceded in death by her husband Darel Chesner and her parents Walter Eckl and Marion Eckl. She leaves behind her son Curt Chesner, her daughter Tracy Carter and husband Duncan, and granddaughters Jamie Carter and Roxanne Carter to cherish their memories of her.
The family will hold a private celebration of life at a later date.
---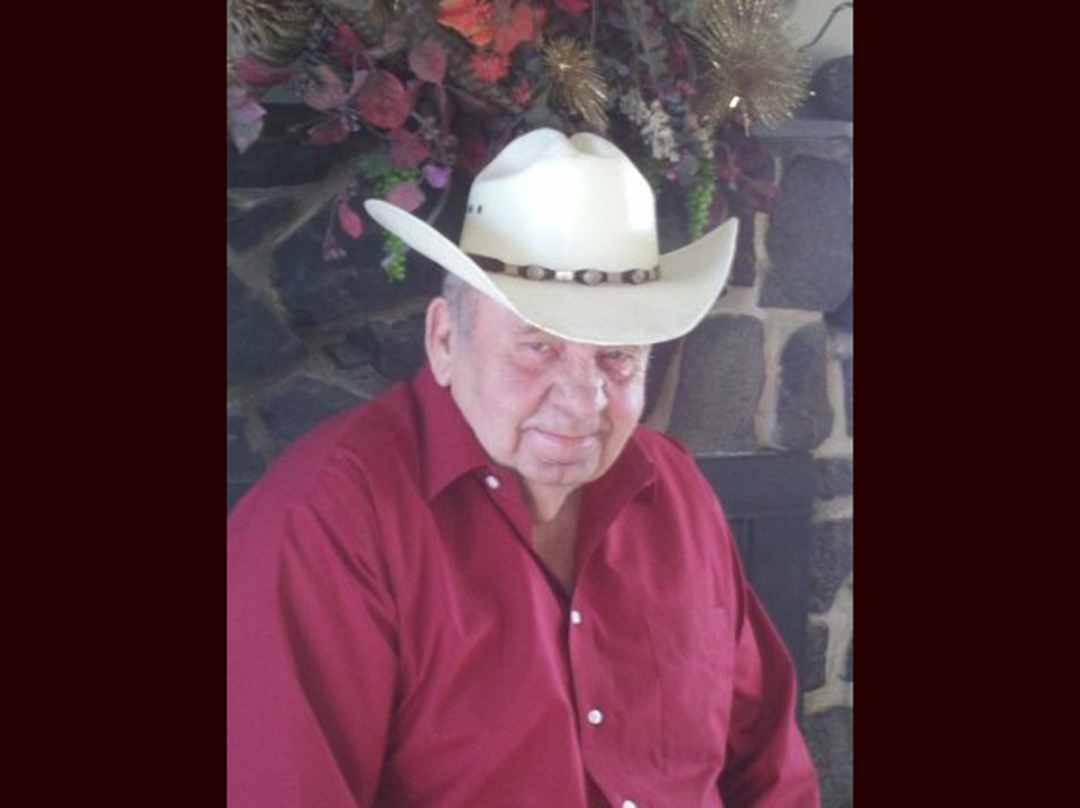 Larid D. Johnson: July 20, 1938 – September 2, 2021 (age 83)
Larid D. Johnson was born, at home, on July 20, 1938 in Maeser, Utah. He was the second child of three and the only son of Verdin R. Johnson and Marie McConkie Johnson. He was reunited with his bride on September 2, 2021, at home, on their 61st wedding anniversary.
Larid was raised in the Unitah Basin. His parents instilled a confidence in him that defied conventional boundaries. At the age of eight, when most children still need a night light, Larid was driving his Dad's truck up on Diamond Mountain alone to camp, fish and hunt. He graduated from Unitah High School in 1957.
He married his "Strawberry Queen," Judith LaRay Robinson, on September 2, 1960 in Pleasant Grove, Utah. To this union, six children were born. His children were like arrows in his quiver. He would reference Psalms 127:5, "Happy is the man whose quiver is full of them." He was sealed for time and eternity to his wife and children in the Salt Lake Temple, August 1, 1974.
He graduated from Utah State University in 1963 with a degree in Wildlife Biology, and began his career in predator control for the federal agency at the Fish and Wildlife department. In 1966, he moved his young family to Lusk, Wyoming and he developed from a "college boy" to a regional supervisor over a large portion of eastern Wyoming. The title was never really important to him. He identified with being a trapper, and when his daughters began dating, a professional killer. He retired in 1995.
Larid served his country in the Army Reserves as a medic from 1961 to 1966.
Larid was a member of the Church of Jesus Christ of Latter Day Saints. His faith was the rod he held fast to. He served his Lord in numerous leadership positions. He persevered to see to fruition the remodeling of one church building and the new construction in 2006 of the existing chapel in Lusk.
He loved his family, the Denver Broncos, blackjack and cake, not necessarily in that order.
Larid was preceded in death by his wife, parents, grandparents, sister Vondalee Bingham and numerous aunts and uncles.
He is survived by his six children Layne Johnson, Lori (Bruce) Himes, Andy (Janice) Johnson, Shawn (Kara) Johnson, and Mindi (Keith) Iantorno and Kari (Jeff) Williams; ten grandsons Jared (Tanya), Stephen, Aaron (Marlee) and Taylor (Caitlin) Hespe, Zachary, Elijah and Lincoln Johnson, Noah, and Jakob and Leo Williams; eight granddaughters Allison (A.J.) Stewart, Whitney, Jaclyn (Charlie) Rivera, Delaney, Addison and McKinley Johnson, Zarah Iantorno and Charlotte Williams; three great-grandsons Ryker, and Kellan and Dylan Hespe; four great-granddaughters Madison, Ellee, and Kennedy and Hollyn Hespe; sister Maureen (Glade) Berry; brother-in-law Sam (Lori) Robinson; sister-in-law Karen Lewis; and numerous nieces and nephews.
Services are pending.