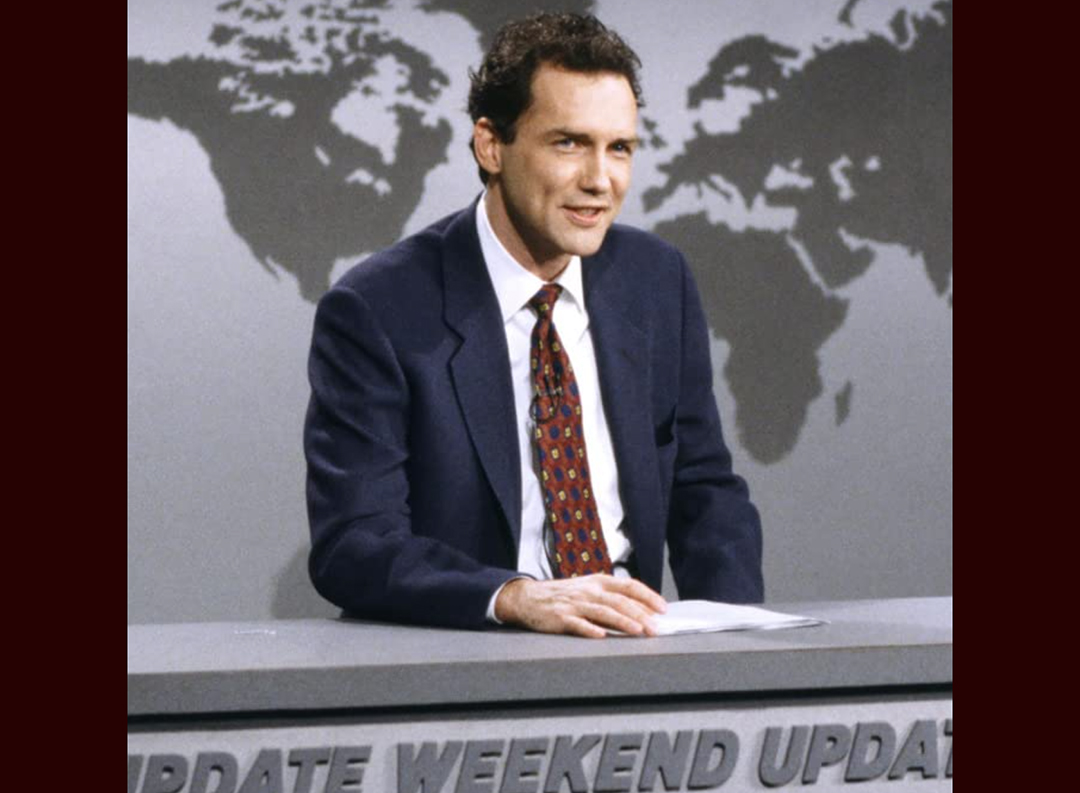 Comedian, actor and comedy writer Norm Macdonald has died after a private battle with cancer. He was 61.
According to Variety, which confirmed his death on Tuesday, Macdonald was diagnosed with cancer nine years ago. He never made a public statement about his diagnosis.
Known for his unique deadpan humor, Macdonald worked as a writer on numerous projects such as the hit sitcom "Rosanne" while also making rounds in comedy clubs. He became known nationally after joining the cast of Saturday Night Live in 1993 and becoming the anchor on the show's Weekend Update segments the following year.
Article continues below...
While on the show he impersonated Burt Reynolds, David Letterman, Larry King, and Republican politician Bob Dole, who once famously joined Macdonald in a bit on SNL after Dole's failed presidential run.
His portrayal of Burt Reynolds as a gum-chewing and delightfully cocky contestant on "Celebrity Jeopardy" was popular enough to bring him back to SNL multiple times after he officially left the cast.
Macdonald was born in Quebec City, Canada in 1959, and leaves behind one adult child from his first marriage.