Leola Gardner: 1957 – 2021
Leola (Bustamante) Gardner passed away on September 13, 2021. Leola was born in Rodey, New Mexico on July 27, 1957 to Juan and Trinidad Bustamante. She grew up on a loving ranch in Rodey as one of sixteen siblings. She attended school in Hatch, New Mexico.
Leola married Rod Gardner in October 1978. Together they raised two children: Alma (Blanca) Gardner and John Gardner. She also had five grandchildren and four great-grandchildren, all of who were her pride and joy.
A visitation will be held on Friday, September 17 from 4:00 p.m. to 7:00 p.m. at Newcomer Funeral Chapel in Casper, WY. The funeral service will be held at 1:00 p.m. on September 18 at Newcomer Funeral Chapel.
---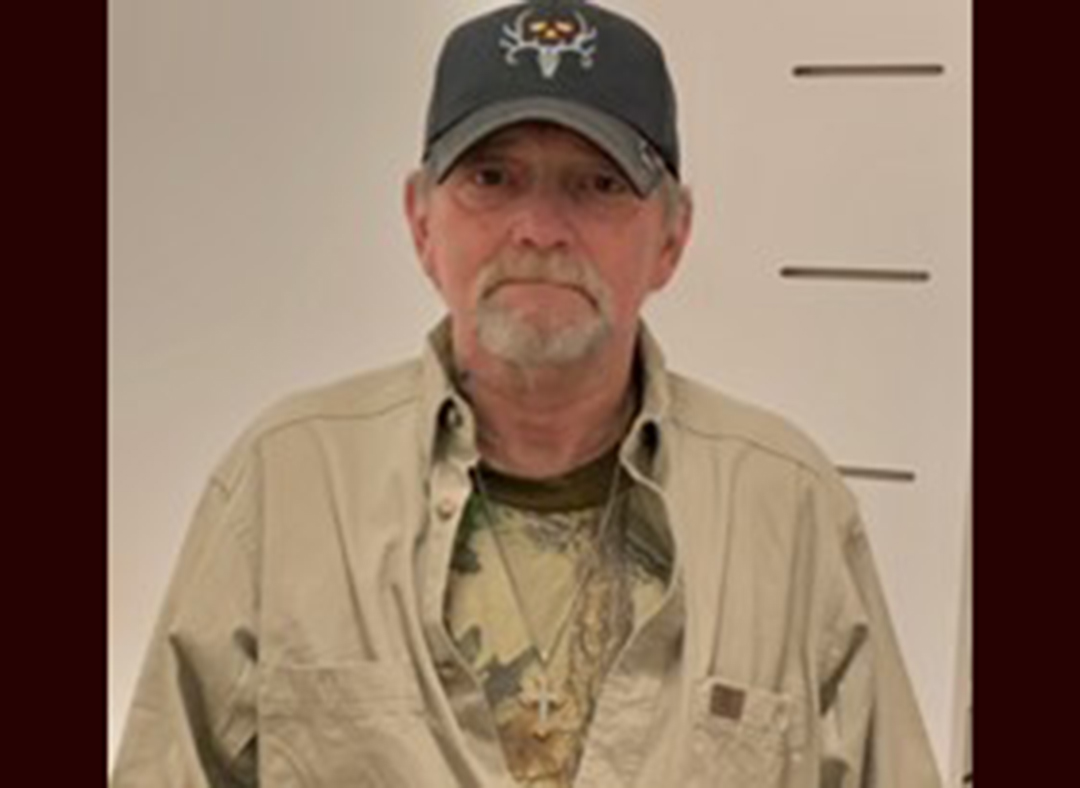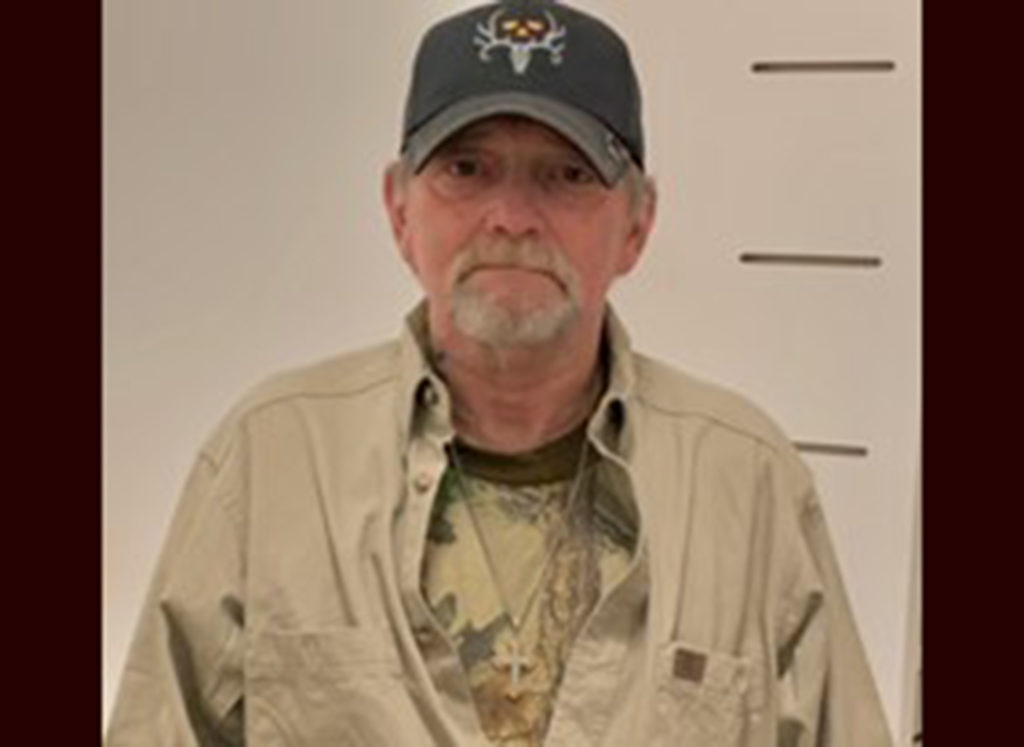 Tommy Rade Svilar: 1958 – 2021
Tommy Rade Svilar was born August 21, 1958 in Riverton, Wyoming to Eli Don Svilar and Mary Ann (Sterkel) Svilar.
Tom was raised by his aunt Sophie Saya (Svilar) Irwin and John L. Irwin.
Tom is survived by his brother Dan (Shelly) Svilar of Ephrata, Washington; sister Deb (Dennis) Smith of Casper, Wyoming; and sister Dawn Svilar of Maryville, Tennessee.
Tom is also survived by his daughters Chandra Bernhardt of Wisconsin and Alicia Svilar of Alaska; his sons Jason, Michael and Tommy Svilar, also of Alaska; and his grandchildren, nieces and nephews.
Tom worked most of his life in the oilfield drilling rigs. His favorite pastime was fishing.
He is preceded in death by his grandparents Rada and Milka Svilar and George and Amelia Sterkel; his parents; and his aunt and uncle Sophie and John Irwin.
---
Stella Sanchez: 1946 – 2021
Stella Sanchez was born to Leonel and Estella Sanchez on November 12, 1946 in San Juan, Texas.
She is survived by sisters Raquel Sanchez of Houston and Viola Jackson of San Antonio, and brother Leonel Sanchez Jr. of Corpus Christi, Texas.
She was blessed with one son, Joel R Jackson (Nancy) from Casper, and two grandchildren: Megan Jackson and Joely Jackson.
She is also survived by niece Karla Villarreal Houston (Caleb A. Colby), nephew Rolando (Ann) Escobar and daughters Terrah Brown, Karina A. Escobar, and Alyssa D. Escobar; and nephew Jaime Escobar of Houston, TX.
She enjoyed her life and career as a travel agent. She was fortunate to be able to travel the world with her groups. The Middle East was her favorite as she enjoyed the various religious tours.
A celebration of life will be scheduled at a later time in her hometown of San Juan, Texas.
---
Lori Ann Tullis: August 28, 1983 – September 8, 2021 (age 38)
Lori Tullis, 38, of Casper, WY passed away suddenly on Sept. 8, 2021.
Lori was predeceased by her father Ken and her brother Dave. She is survived by her husband Gabe, daughter Isabel, mother Donna, brother Bill, sister Sam, and several nieces and nephews. Lori was a private person who did not wish to have services.  
She was beloved and adored and will be sorely missed.
Arrangements are entrusted to the care of Bustard & Jacoby Funeral Home, 600 CY Ave., Casper, WY 82601.
---
Russell Easterling: April 23, 1962 – September 5, 2021 (age 59)
On Sunday, September 5, 2021, Russell Martin (Russ) Easterling of Casper, Wyoming left this life at the age of 59. He passed away quietly at home and is much missed by his family and friends.
Russ was born April 23, 1962 in Arlington, Virginia to Francis and Bonnie Easterling. He graduated from the University of South Carolina with a BS in Exercise Physiology. Russ received an offer as a Nuclear Medicine Technician at Wyoming Medical Center in Natrona County in the mid-eighties. Attracted by the ruggedness, liberty, and low taxes, Russ took the offer. He called Wyoming home from that time forward.
Russ enjoyed spending time in the outdoors with his friends and with his family both in South Carolina and Virginia. He always had a keen interest in farming, raising food for himself and to share with others.
Russ always loved dogs. Beginning with a West Highland White Terrier named Charlie when he was 12 years old, Russ usually had at least one dog. In Wyoming, he usually had two dogs at a time. He would obtain them as rescues and adapt them to his life. The photo included is Russ with one of his dogs, Boeing.
Russ is survived by his mother Bonnie Easterling, brother and sister-in-law Rick and Marcia Easterling, nephew Richard Easterling, and niece Ashley Easterling.
Please join us in a Memorial Service for Russ on Friday, September 24, 2021 at 4:00 p.m. at Bustard and Jacoby Funeral Home in Casper. Bustard and Jacoby's address is 600 CY Ave., Casper, WY 82601