Gerald "Jerry" Dalton, Jr.: December 1, 1938 – October 11, 2021 (age 82)
It is with great sadness that we share the news of Jerry Dalton's passing on October 11, 2021.
Jerry was born in Casper, Wyoming to Doris and Jerry Dalton Sr. on December 1, 1938. During his younger years, Jerry played sports, rode horses and grew to love Casper and Wyoming. In 1956, he became a graduate of Natrona County High School, then went on to earn a bachelor's degree at the University of Wyoming and a master's degree in mathematics from Central Michigan University. Jerry's teaching career spanned over 30 years at East Junior High and Natrona County High School. He was a beloved coach of many sports, but found his passion coaching boy's basketball in what is now the Jerry Dalton Gymnasium at NCHS. Jerry enjoyed gardening (he was famous for his tomatoes), backpacking, fishing, golfing, traveling, collecting all kinds of things and making everyone around him laugh. Above all, Jerry loved his family and faithful golden retrievers. He cherished the times spent camping, traveling or just hanging out with them all.
Jerry is survived by his wife Karen Dalton; children Debbie (Greg) Tucker, Michael (Ann) Dalton, Cindy (Corey) Dalton and Shawnna Murphy; grandchildren Chelsie (Brian) Foley, Rachelle (Cody) Horkan, Ryan Dalton, and Jessica Dalton; great-grandchildren Caroline and Carson Foley; brother Jim (Arlene) Dalton; and sister Donna (Dennis) Jackson. He is preceded in death by his parents and his brother Bob Dalton.
A celebration of life will be held on November 26 at 2:00 p.m. at the Jerry Dalton Gymnasium. We encourage everyone attending to wear NCHS attire or orange and black.
Memorial donations may be made to the Jerry Dalton Scholarship fund at Hilltop National Bank, 300 Country Club Road, Casper, Wyoming, 82609.
Arrangements are entrusted to the care of Bustard & Jacoby Funeral Home, 600 CY Ave., Casper, WY 82601.
---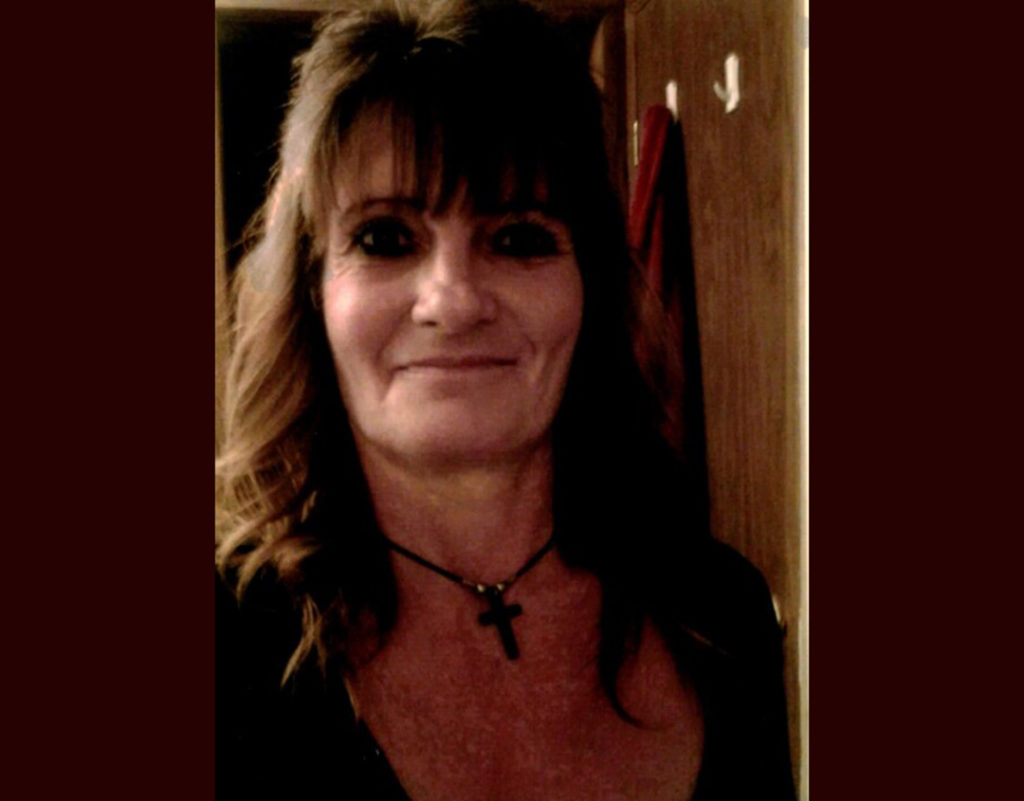 Laura Kaye Fischer: December 3, 1966 – October 14, 2021 (age 54)
Laura Kaye Fischer, 54, was born December 3, 1966 to Kay (Wamboldt) Pierce and Stanley Pierce in Denver, Colorado.
Laura loved her companion Bobby Sox very much. Laura was very sensitive, a compassionate and caring person, and she always had a way of letting her family and friends know how much she loved and cared about them.
Laura loved spending time camping and fishing with her family and friends. She enjoyed helping her dad do things around his home. She was very grateful to spend time with her many nieces and nephews.
She is survived by her father Stanley Pierce; sisters Chris Carroll (Kevin), Becky Thorne (Chad) and Carrie Beauchamp (Casey); nieces Stacey Williams (Kelsey) and Amanda Ingram (Cooper); nephews Sean Bohnstengel (Amber), Tyler Thorne and Cameron Thorne (Asya); great-nieces Kylie, Madi, Scarlet, and Violet; and great-nephew Dyllan.
Laura is preceded in death by her mother Kay Pierce, nephew Brett Thorne, uncle Lowell Pierce, and maternal and paternal grandparents.
Memorial services will take place Saturday, October 23, 2021 at 3:00 p.m. at Word Christian Fellowship Church, 1220 S. Melrose St., Casper, Wyoming.
---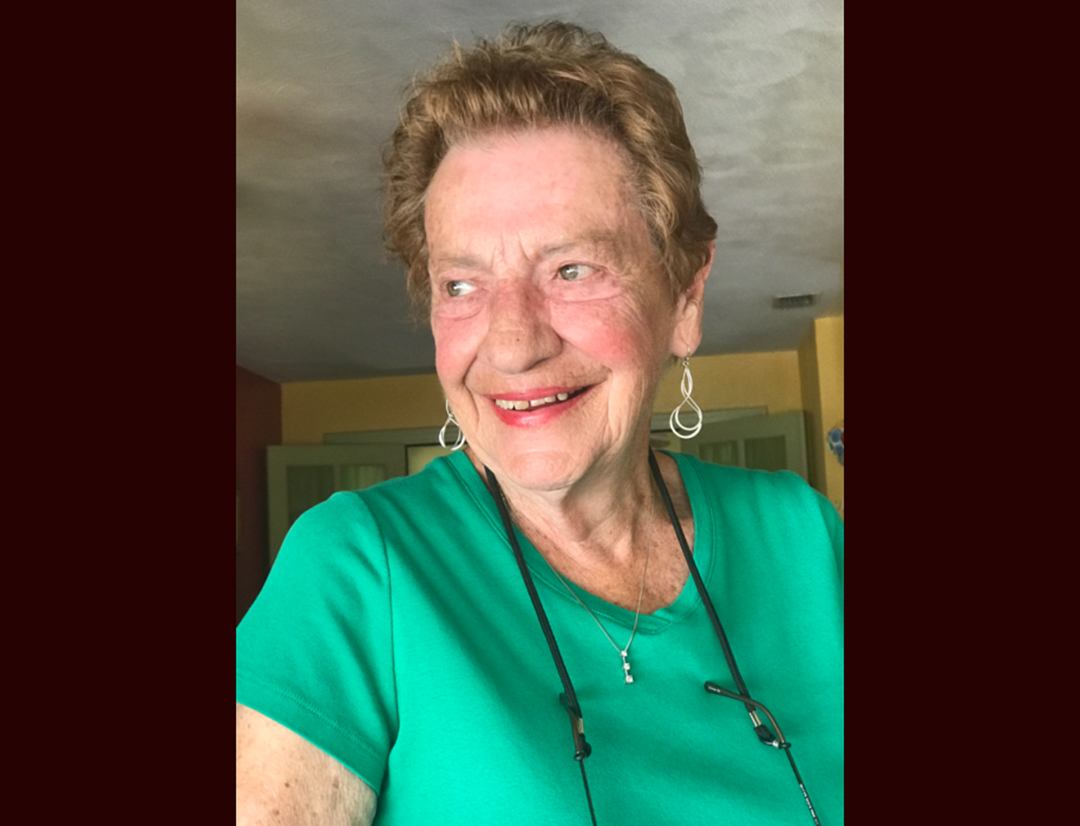 Dixie Mae O'Donnell: December 6, 1939 – October 12, 2021 (age 81)
Dixie Mae O'Donnell (nee Costello) passed away peacefully with her daughters by her side on October 12, 2021.
Dixie was born on December 6, 1939. She was the oldest of four children born to Dick and May Costello. Dixie attended Natrona County Public Schools and graduated from Natrona County High School in 1958.
She then attended Black Hills State College, where she met and married Jerri Webster, the father of her two daughters. 
After their marriage ended, she was working at First Interstate Bank, where she met Bill Kern. Bill and Dixie married and Bill adopted Dixie's two daughters.
She was widowed when he passed away in 1976. Dixie later married Bob O'Donnell. They enjoyed 23 years of work and travel together until Bob's passing in 2007.
After Bob's passing, Dixie met and spent the next 9 years with Leland Hunter until his death in 2017. 
Dixie enjoyed going to the Casper Senior Center for classes and meals. It was there where she met Dick Shamley. Dick and Dixie spent the next two years taking care of each other, cooking for each other and traveling until Dick's passing a year ago this month.
Dixie worked throughout the years in Banking (First Interstate Bank), bookkeeping (John Elbogen), real estate (Luker Realty) and jewelry sales (Jack McCann). She also owned the Lady Bug Boutique at Sunrise Shopping Center.
Dixie was able to spend the last 12 winters in Southwest Florida near her oldest daughter, and continued to spend warmer months in Casper.
As a hobby, Dixie took up watercolor painting and often took lessons to socialize and improve her skills. She would often take her paintings to her beloved family reunions for the silent auction, which she last attended in August, and now many of her paintings hang in the homes of her grandkids and extended family members.
Known for being a social butterfly, Dixie enjoyed long-term friendships with her "bank girls." They played bridge for several decades and had monthly birthday lunches. She also still enjoyed breakfast gatherings with her high school friends from the NCHS class of 1958. Her favorite company most recently were her two Papillons Sadie and Bella.
Dixie will always be remembered as the life of the party, with a special ability to cut through tension with a timely (and sometimes inappropriate) joke.
Dixie is survived by her daughters Leslie Kinsey (Steve Strickler) and Wendy Huff (John); grandchildren Brandon Kinsey (Tiffany), Amanda Kinsey, Amy Tepas (Kyle), Nicole Nelson (Terry) and Natalie Norton; and great-grandchildren James Kinsey, Josie Tepas and Rogen Nelson.
Dixie never met a stranger and will be missed by all that knew her.
A Celebration of Life will be held at the Yellowstone Garage on Sunday, October 24 at 1:00 p.m.
---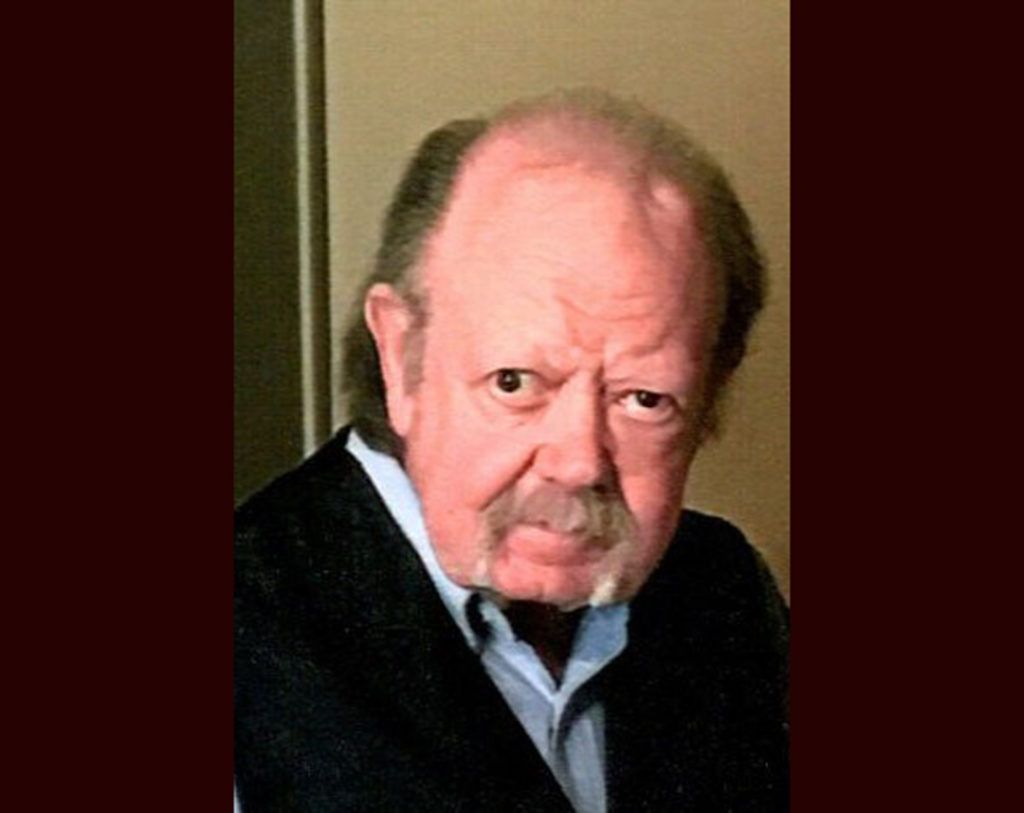 Douglas "Doug" M. Matthews: April 12, 1943 – October 17, 2021 (age 78)
A memorial service will be held on Thursday, October 21, 2021 for Douglas  (Doug) M. Matthews. Doug was born April 12, 1943 in Enid, Oklahoma to Myrel O. Matthews and Mary L. Hesser Matthews. Douglas attended school in Enid and then joined the U.S. Navy.
After being Honorably Discharged, he returned to Enid, where he married Sharon Crandall; they celebrated 54 incredible years together. He was a loving husband and father, putting his family first.
They, along with their two sons Douglas II and Derek, moved to Casper in 1984, and he was employed with AMOCO/BP Refinery until his retirement in 1999.
He was diagnosed with Parkinson's in 2005, living life to his fullest and never losing the sense of humor that was a lifelong hallmark of his personality. "You don't die from Parkinson's — you die with Parkinson's."
He was preceded in death by his parents and a brother, Myrel Jr. He is survived by his wife Sharon; sons Douglas II of Casper, Derek of Fairview, OK and "the other son" Don (Lorie) Jeffs of Salt Lake City, UT; sister Evelyn (Bob) Hoemann of Edmond, OK; granddaughters Maegan (Carlos) Matthews of Portland, OR, Hope (Levi) Barr of Enid, OK and Faith (Matt) Rathmann of Enid, OK; great-granddaughter Lucy and two greatgrandchildren on the way; many nieces and nephews; two double cousins Jim (Doris) Hesser of Enid, OK and Bonni (George) Cassells of Greely, CO.
In lieu of flowers, if you wish to, the family requests that donations be made to the Central Wyoming Hospice and Transitions of Casper, WY, the Parkinson Association of the Rockies, or a charity of your choice.
Pastor Bryan Elliott, First Christian Church will officiate at the service.