Janice Earlene Davis: August 13, 1957 – October 25, 2021 (age 64)
Janice ("Sis") Earlene Davis, 64, passed away peacefully at home on October 25, 2021. 
She was born August 13, 1957 to John and Wilda Felten in St. Marys, Ohio. As a Navy brat, she spent most of her youth moving from base to base. Jan graduated from Kelly Walsh High School.
She retired after many years at the CY Safeway. Soon after retirement, Jan started a new career at JCPenney. Her family enjoyed teasing her that she was spending her paycheck on clothes.
In 1976, she married Jeff Scott. Together they had two children, Michael and Marlene.
With her husband Clarence Davis, Jan spent time camping and fishing. 
Jan was preceded in death by her husband Clarence on Sept. 21, 2021 of a heart attack, and by her parents.
She is survived by her children Mike (Jennifer) Scott and Marlena Doane of Casper; grandchildren Russell Doane, Sydney Doane, Carrie Ann (Aaron) Lopez, Christopher Calvert, and Michael Calvert; great-grandchildren Aurora, Maiya and Emerson Lopez and Jason Doane; brothers James and John Felten; and sisters Joann Parmely and Nanette Holbrook.
Memorial services will be held later. Cremation has taken place.
---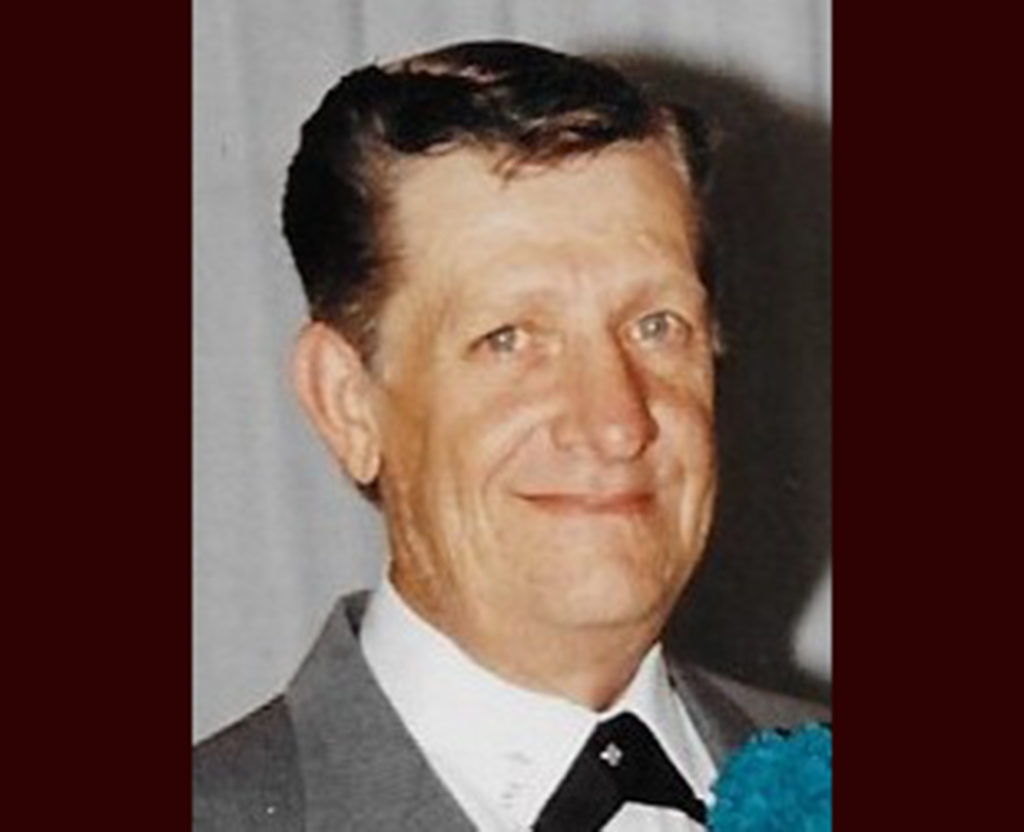 Arthur "Ed" Edward Day: February 23, 1948 – November 4, 2021 (age 73)
Arthur "Ed" Edward Day passed away November 4, 2021. He was born February 23, 1948 in Casper, Wyoming to Nelson Edward Day and Merrie Christmas Carlson Day. He was the oldest of four sons. He was raised in Casper, attended Dean Morgan Junior High, and graduated from Natrona County High School in 1966.
His family moved to Hawaii in 1966 and he went to work for the Pearl Harbor Shipyards. In 1968, he joined the U.S. Army. His unit was all Hawaiian except for him. They called him "Pineapple" because even with his nice tan, he stuck out like a sore thumb. He served his country in West Germany and Greece until he returned to Wyoming in 1971. After he moved to Casper, he joined the National Guard.
After returning to Wyoming, he attended Central Wyoming College in Riverton, where he met and married Sherry Tilley Moore on August 18, 1972. They were married for 28 years until they divorced. He adopted her daughter Tami when she was 14 months old. In February 1973, the new family moved to Casper and Ed went to work for Control Data. In 1976, they welcomed their son Sean Edward into the family.
When Control Data closed, Ed went to work for Pancratz Roofing, where he was Crew Foreman. After Pancratz closed, he worked for American Trucking before becoming an owner/operator leasing his truck to Black Hills Trucking. Years later he sold his truck and went to work for L.L. Smith Trucking. He then gave up trucking to become a caregiver for his parents until they passed in 2002. After that, he went to work for Teton Homes and Toromont.
He was a Past Commander for the American Legion, where he was active with the Avenue of the Flags and in charge of the cemetery records, building wooden crosses to place on the Veterans' graves. While a member at the Legion, he also did some bartending and janitorial work for the club. He was also a Past Commander at the VFW. He was also a past member of the Eagles Club and the NRA as well as a former Scoutmaster for Bar Nunn Cub Scouts, Boy Scout pack and Explorer Troop #73.
After retiring, he resided with his best friends by his side at home in Bar Nunn, where he had lived since 1974. His beagle Snoopy traveled coast to coast with him while he was truck driving. His current dog, an energetic loving lab, Jeb, misses him dearly, but has a new family with two dogs, Trixie and Falkor. They will give him lots of loving attention. Ed had a stroke two years ago; he was so worried about Jeb, leading to many fits about leaving rehab early so he could be at home with his dog. Sean and Tami finally conceded and let him go home with Jeb. His last two years were tough, but he was happy to be home and looked forward to his grocery shopping or hardware store trips with Sean. He was always happy to see us and regale us with stories of his latest projects. Dad, with his trusty companions following behind, was always tinkering around the garage, inventing things to make his life easier. We can't wait to see what he is building now. He's probably on a warm beach building a little hut so he can sit in his chair with his ice cold drink in the shade. Till we meet again "Primo", we love you.
Services with Veteran Honors are being planned for Summer 2022.
Ed is survived by his brother Robert (Darenda) Day of Kearney, AZ; daughter Tami (Thomas) Lebahn of Casper; son Sean (Hillery) Day of Bar Nunn; beloved cousin Sue (Chris) Limmer of Powder River; grandchildren Chance Lebahn of Casper, Amethyst Whalen of Casper, Sapphire (Brennen) Fox of Lubbock, TX, Tristan Lebahn of Casper, Brenden Day of Casper, and Ethen Day of Casper; great-grandchildren Nova of Casper and Beatrice and Lola of Lubbock, TX; several nieces and nephews; and many other family members and close friends.
He was preceded in death by his maternal grandparents Arthur and Maude Carlson, his paternal grandparents Jesse and Clara Day, his parents Nelson and Merrie Day, and his younger brothers John Day and Donald Day.
Arrangements are entrusted to the care of Bustard & Jacoby Funeral Home, 600 CY Ave., Casper, Wyoming 82601.