Terry Vee Zancanella: 1954 – 2021
Terry Vee Zancanella, 67, of Douglas, Wyoming passed away Saturday, November 6, 2021.
She was born on July 13, 1954 in Laramie, WY to Albert "Bud" and Reva Jackson. She was raised in Medicine Bow and graduated from Bow-Basin High School on May 26, 1972 the next day she married the only man she ever loved, Daryl Zancanella whom she had met at the dump in Medicine Bow, Wyoming. Daryl would take her on dates to watch the 1300 Marion Dragline be built and together they watched that dragline take its first steps. To this union they welcomed and raised 3 children together, her family was her entire world to her.
Terry's favorite place to be was in the Shirley mountains camping, hauling wood, fishing, 4-wheeling and hunting with her family.
Terry is preceded in death by her husband of 47 years, Daryl; her father, 1979, her mother in 2000 and her daughter, Gina Lynn in 1973; sister, Audrey Boam in 1968; and her brother, Steve Robinson in 2021.
She is survived by her son, David (Crystal) Zancanella; daughter, Beth (Brandon) Wittrock; 5 grandsons, Garet Albert (Julia), Bryce Joseph (Julia) , Wyatt David (Brookie), Andrew James, Ethan Blake; and her beautiful great-granddaughters, Alice Elizabeth and Kimber LeAnn; her handsome great grandson, Cooper Thomas; her sister, Vernalee (Phillip) Cook; aunts, Virginia Jackson and Ruth Newkirk; as well as numerous nieces and nephews.
A memorial service will be held at 1:00 PM, on Tuesday, Nov. 23, 2021 at Newcomer Casper Chapel. Cremation has taken place, Terry will be laid to rest with a private family gathering at a later date.
In lieu of flowers donations may be made to the American Cancer Society in Terry's name.
---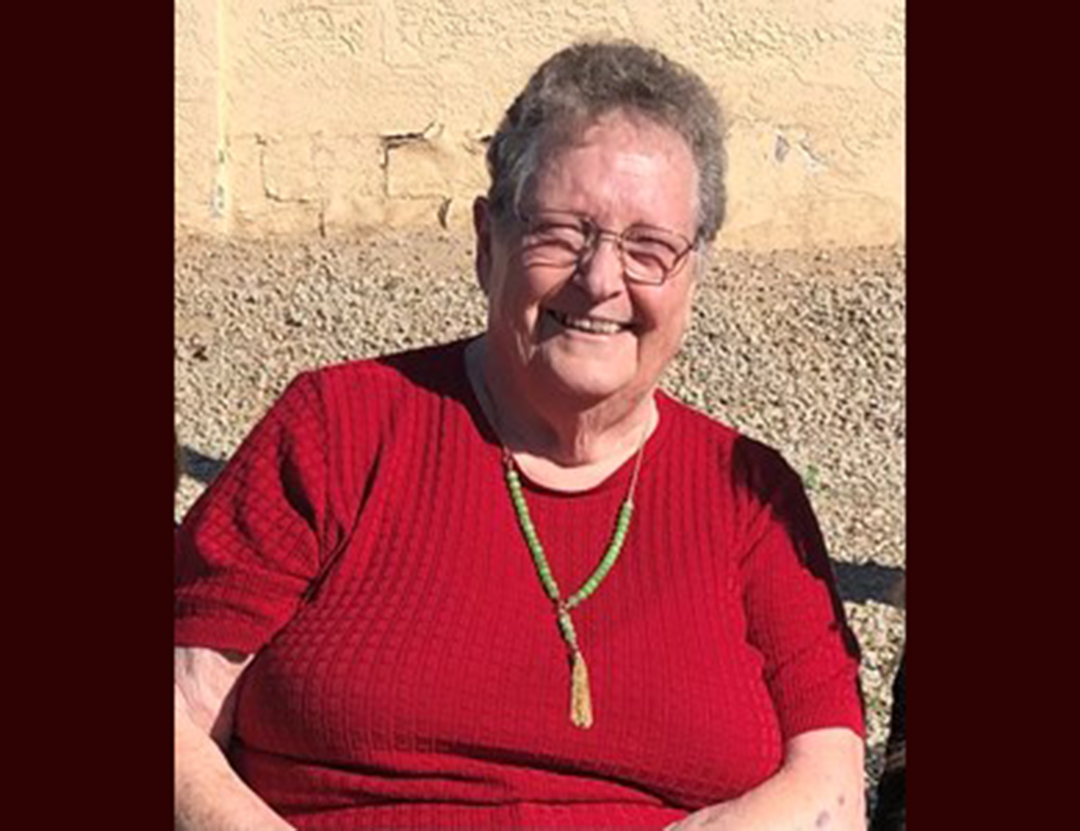 Edith A. Brekken: 1938 – 2021
Edith Wipper Brekken passed away on November 5,, 2021 at Hospice in Casper. She was born May 16, 1938 in Cheyenne, WY. She attended school in Pavillion and Highland Wyoming and graduated from Natrona County High School.
Edith married Phil Brekken in 1962 and they moved to Powder River where they operated the Texaco gas and made their home there until 1989 at which time they moved to Casper, WY.
Edith worked at NY Life Insurance and Decker Auto Glass in Casper. She was a volunteer for 19 years at Wyoming Medical Center.
Edith was preceded in death by her parents, two sisters – Gretchen Selby and Linda Marshall, her husband Phil and her daughter Polly (Matt) Maloney. Survivors include her daughters Dana (Duane) McCarrel and Erin Raabe and five grandchildren – Jarrod McCarrel, Kelsey McCarrel, Sawyer McCarrel, Cassidy Raabe, and Jesse Raabe.
The family would like to thank the kind personnel of Shepherd of the Valley Health Care, Wyoming Medical Center and Central Wyoming Hospice for their care of Edith the past 6 months.
Donations in her honor can be made to Central Wyoming Hospice, 319 S Wilson St, Casper, WY 82601.
---
Bertha M. Box: October 26, 1924 ~ November 2, 2021 (age 97)
Bertha M. Box, age 97 of Casper, Wyoming, died on November 2, 2021 at Shepard of the Valley Nursing Home. She was born October 26, 1924 in Casper to Alferd Barnes and Nellie Hunt. Bertha grew up in Casper, while working as a waitress she met and married Millard M. Box Sr. on February 7, 1948 and had 4 children, she was a founding member of the women's Evansville Volunteer Fire Department and helped at various Baptist churches. Later she started B's DayCare in June of 1970 where she cared and mentored many children for over 20 year. Later in life she sewed, quilted, was involved in bible studies and prayer groups. She had 6 grandchildren and 9 great grandchildren and numerous nieces and nephews.
She is preceded in death by her parents and husband, Millard M. Box Sr., sons Richard Box and Millard Box Jr., grandchildren, Lisa Box Hamilton and Jeffrey Box, sisters, Clare Paris, Gladys Lukowiak and Betty Streeter.
Bertha is survived by son, Gordon Box (Pam) of Casper and daughter, Sandi Hatfield (Bruce) of Rozet, Wyoming.
Services are pending for a later date.
Arrangements are entrusted to Bustard & Jacoby Funeral Home, 600 CY Ave. Casper, WY 82601.