William Forrest Redding: 1957 – 2021
William Forrest Redding, 64, of Casper passed away Sunday, November 7, 2021.
William was born to Daniel and Bonnie Redding on October 10, 1957 in Columbus, Ohio. He married Annette Redding at the Cadelight Wedding Chapel on August 26, 1994 in Las Vegas, Nevada. They resided in Casper, Wyoming much of their lives, where they raised their daughters, Melissa Zumbo and Crystal Knigge.
William was a hard-working skilled painter that ran a reputable company for 26 years. He was known as a kind, loving, and humorous man. He enjoyed fly fishing and taking his wife places to take photographs of wildlife.
William is survived by his wife Annette Redding of Casper, WY; two daughters Crystal Knigge and Melissa Zumbo; seven grandchildren James Knigge, Nicholas Knigge, Damion Knigge, Nathan Villela, Gabriella Villela, Andrue Villela and Annabelle Bird; sisters Lisa Wier, Angie Smith, Lois Rice, Kelly Carrico, Teresa Niels, and Annette Ellsworth; and brother Daniel Redding.
He was preceded in death by his brother Scott Redding.
Services will be held Saturday, November 20 at 1:00 p.m. at the Newcomer funeral home.
---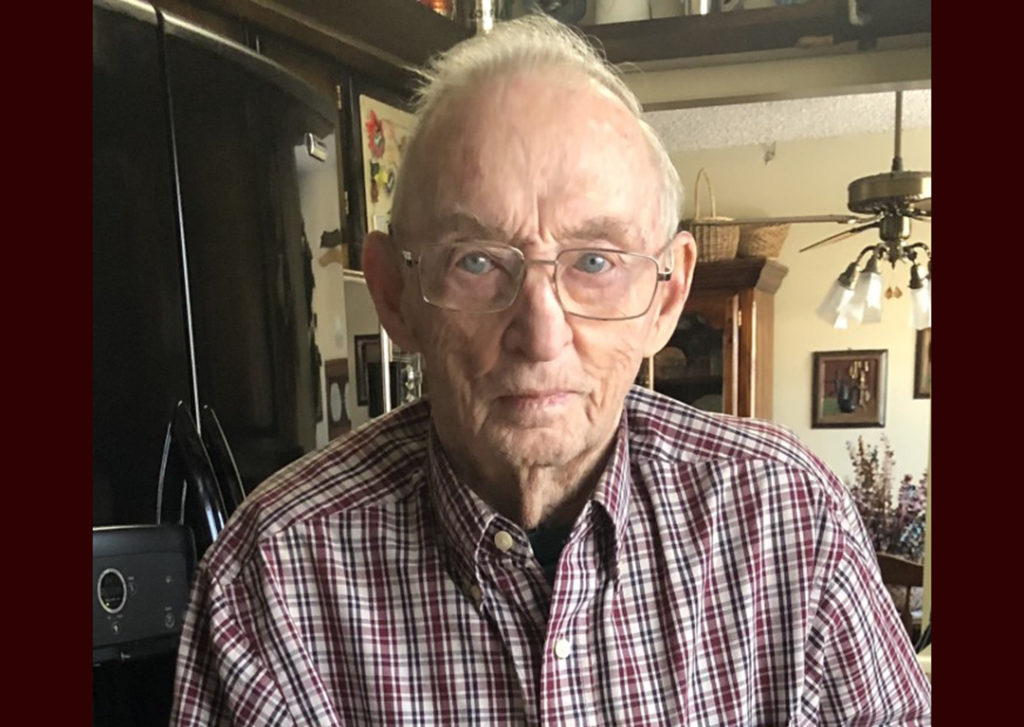 Robert "Bob" Earl Ludgate: October 15, 1934 – November 7, 2021 (age 87)
Robert (Bob) Earl Ludgate, 87, of Casper, Wyoming passed away November 7, 2021 at Wyoming Medical Center in Casper.
Bob was born in Cloquet, Minnesota on October 15, 1934 to James and Margaret (Hawkins) Ludgate. His family moved to Wyoming in his teen years and he graduated from Midwest High School in 1954. He married Kleo Long in Midwest, Wyoming on May 29, 1955. He worked in the oil field for over 40 years and he and Kleo also owned and operated Locktite Anchors for over 15 years.
He is preceded in death by his parents, older brother Jim, and his wife.
He is survived by his brothers Wallace and David Ludgate; sisters Donna (Ludgate) Hudson and Rosemary (Ludgate) Witzel; daughter Candy (Ludgate) Cook and husband Rich Cook; son Robert Randy Ludgate and wife Lesley Wharton Ludgate; granddaughters Hava (Cook) Meronk, Holly (Cook) Carpenter, Chelsea Ludgate and Sara Ludgate; and five great-grandchildren.
Per his request, no service will be held.
Arrangements are entrusted to the care of Bustard & Jacoby Funeral Home, 600 CY Ave., Casper, WY 82601.
---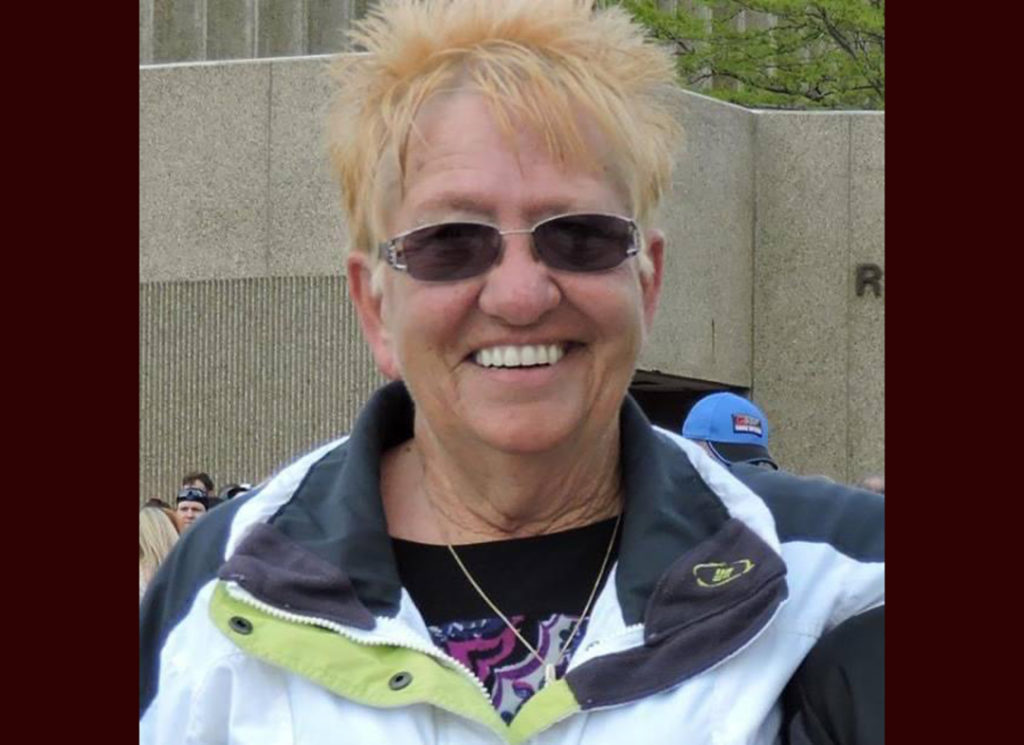 Terry Frye Walsh: March 15, 1947 – October 26, 2021 (age 74)
Terry Frye Walsh was born in Casper, Wyoming on March 15, 1947. She had a happy childhood in Mills, Wyoming with her mother Irene Lichte Frye, father Donald Frye, and sisters Pat, Carol and Rita. She graduated from Natrona County High School.
In 1963, she married Jon Hill and they had two children, Orville Don (Odie) and Tara Gene. Unfortunately, the marriage did not last.
In 1980, Terry met and married the love of her life, Michael Alan Walsh. With Alan, she acquired two stepchildren, Rick and Jacqueline (Jackie). Together, Terry and Alan traveled the country working as heavy equipment operators. During this time, they met and became lifelong friends with G.T. and Ruth Ann Connell.
In 2005, they retired and moved to Golden Shores, Arizona. Their life together was filled with family, friends and fun.
After Alan's passing in 2018, Terry remained in Golden Shores, where she was a loved and respected member of the community. She served on the Civic Association Board of Directors and the Volunteers for the Senior Nutrition program. She was also a loyal friend, a great cook, an avid game player, a pretty good singer and a kind and generous person.
Terry Walsh passed away peacefully in Hospice care on October 26, 2021.
She is survived by her children Odie Hill and wife Doreen, Tara Gene Hill and future husband Reg McGuire, and Jackie Walsh Adams; grandchildren Anna, Nicole, Kevin, Bradley and Michael; brothers and sisters-in-law Tom Rich, Shirley Billington, Charles Klee, LeRoy Walsh, Marilyn and Tony Duttenhefner, Eddie and JoAnn Walsh, Becky Walsh, Nina and Randy Graves, Burnella and Tony Bushy; and many, many nieces and nephews.
She will be greatly missed by all.
A Celebration of Life will be held at the Topock, AZ Senior Center
13136 Golden Shores Parkway
Topock, AZ 86436 11/14/2021
Spreading of the ashes will be held sometime early summer on Casper Mountain.
Cards can be mailed to 67 S. Oregon Trail
Mills WY 82604