Richard Julian "Zak" Szkeley: 1964 – 2021
Richard Julian "Zak" Szkeley, 57, of Casper, WY was called home by our Lord on November 3, 2021. 
Richard was born on February 5, 1964 to Julian and Elizabeth Joy Szekely in Windsor, U.K. 
In 1967, Richard had an experimental surgery to correct a congenital heart condition, called Tetralogy of Fallot. This surgery provided him the best chance of a normal life, one he lived to its fullest. 
Prior to moving to the United States, Richard enjoyed spending time with his grandfather William Pearn and would often recall long walks in the garden with him. Richard's famous caps were inspired by his grandfather and he never missed the chance to share stories of his heritage. 
After moving to the United States, Richard excelled in school and was dedicated to helping those around him. 
From 1989-2000, Richard served as a Paramedic and a Paramedic instructor in New York, Maine, Connecticut, Massachusetts, Maryland, and Wyoming. In Wyoming, he helped organize the Med Flight program and assisted in reorganization of the Center. Ultimately, a life-changing injury allowed Richard to use his quick wit, heart and principles to become a lawyer. 
Richard tirelessly defended the Constitution and vehemently believed in providing legal services to those who would otherwise go without. In addition to owning his own practice, he was part of the Criminal Justice Association, which granted public defenders to those in federal institutions. 
Richard loved spending his free time hunting, reloading, spending time with his beloved dog Freya and his soulmate Tamara. 
Richard is survived by his mother Elizabeth Joy Szekely; brothers Martin Thomas Istvan Szekely, Matthew Tarquin Szekely (Claudia), and David Alexander Szekely; sister Rebecca Jane Porter (Russell); uncle Gary William Pearn; biological children Matthew and Michaela; wife and soulmate Tamara Ann Szekely; and step-children Colin Blaine Mayo, Brendan Carter Mayo, Adelyn Mayo and Jaxsyn Clay Hunter Ritchie. 
He was preceded in death by his father Julian Szekely and Aunt Patricia Pearn. 
Richard remains in our hearts and will be missed dearly. 
Per Richard's request, a private service will be held at a later date. 
A Celebration of Life for all who knew and loved Zak will be held on December 10, 2021 from 6:00 p.m. to 8:30 p.m. at Tate Pumphouse, 1775 West First St., Casper, WY.
In lieu of flowers, a memorial fund has been established for the family at Hilltop National Bank.
---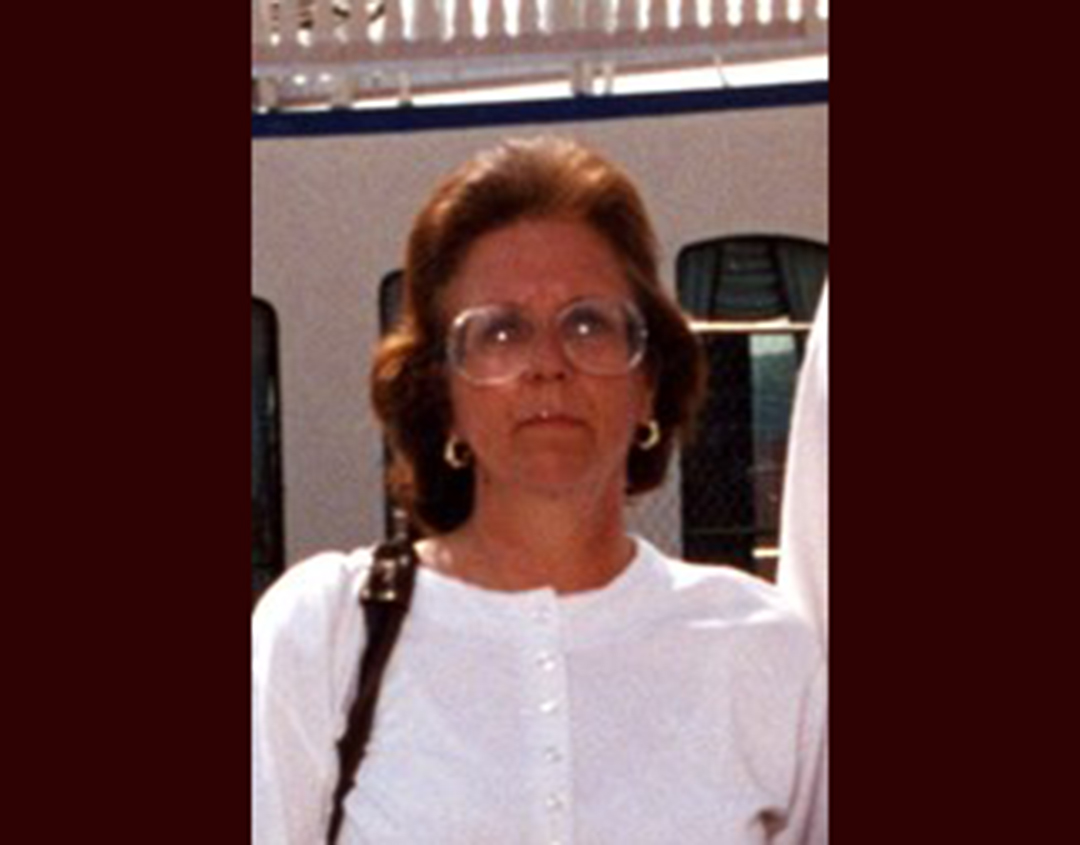 Marsha Kay Moye: 1952 – 2021
Marsha Kay Moye, 69, of Casper, Wyoming passed away on November 1, 2021.
She was born July 4, 1952 and lived in Lander through her earlier years until moving to Casper.
Marsha was preceded in death by her parents Blair and Romona Meyers and her brother Michael B Meyers, all of Lander, WY.
She is survived by her husband Kerry Moye, her daughters Angel Anderson and Marcie Moye of Casper, and her three grandchildren Kerissa and Bridger Anderson and Alexandria Moye-Worthen.
Cremation has taken place and Marsha will be laid to rest at Highland Cemetery in Casper, WY in a private ceremony with the immediate family at a later date.