Bryan Douglas Bowen: 1960 – 2021
Bryan Douglas Bowen, 61, of Casper, Wyoming was born November 3, 1960 in Corning, California to Elmer R.D. Bowen and Donna Geraldine (Sabin) Bowen. He was the 5th of their 8 children.
The family moved to Kerns, Utah in 1969 and then to Brigham city in 1973. The family then moved to Casper, WY the summer of 1977. Later that year he met the love of his life, Teresa Kay Johnson, at a Roadshow practice at their church, but they didn't see much of each other for the next two years.
Bryan attended Kelly Walsh High School, where he earned the nickname "Moose" after the Archie comic book character. He wrestled and played football for Kelly Walsh and graduated in 1979.
Bryan went to work for Pozzi Window company and later, on July 16, 1979, once again met his sweetheart at a Pioneer Day celebration at Mike Sedar park. They spent hours playing putt-putt golf and left the course holding hands. They've never let go. They were married three years later on July 16, 1982 in the Logan, Utah Temple of the Church of Jesus Christ of Latter-Day Saints.
Their lives were blessed with four children: Keith, Michelle, Sarah and Amy. They were also foster parents to many children, one of which became part of their family: Camron.
Bryan worked at many jobs, but he is probably best known for the years he worked as driver/salesman for Coca-Cola, or the many years spent operating his Christmas tree lot or feeding the crowds at the Fair from his Daddy's Concessions booth.
He loved playing Santa and handing out candy canes at his tree lot, a grocery store, a fast food line, or anywhere he might be.
He also volunteered at Poverty Resistance Food Pantry, bringing in loads of goods from the Food Bank twice a week.
Bryan was an avid fisherman and hunter: he loved to take his brother Daryl, his kids, his grandkids, and his friends hunting or fishing whenever possible. He was an all-around handyman who could fix or replace nearly everything and anything — without reading the instructions.
Bryan loved to talk to people, whether at the Fairgrounds outside his food booth or while shopping; it seems like he knew almost everyone and stopped to talk to them all.
Bryan loved to help people: one of his favorite things to do was to put on a dinner for a crowd of 200+. He was a most excellent cook — his smoked chickens are well known in the neighborhood.
He was a grower of huge pumpkins, tall sunflowers and mass quantities of tomatoes. He loved to can and freeze-dry foods and won many ribbons at the Fair for his efforts.
Bryan was able to leave this life from his home, surrounded by his loving family, on November 14, 2021 due to the efforts and dedicated staff of Encompass Health Hospice. His family will be forever grateful for that gift.
He is survived by his wife Teresa; children Keith (Samantha), Michelle (John), Sarah (Logan), Amy (boyfriend Matt) and Camron; 14 grandchildren; mother; siblings Janice, Linda, Daryl, Elmer and Kip; and numerous nieces, nephews, aunts and uncles. 
Bryan was preceded in death by his brother Vic in 1980, father in 1988, and brother Glenan in 2011 as well as all of his grandparents.
Services will be held on November 27, 2021 at 11 a.m. at the Wolf Creek Stake Center for the Church of Jesus Christ of Latter-Day Saints, 3931 W. 45th St., Casper, WY 82604.
Burial will be November 29, 2021 at Highland Cemetery at noon.
---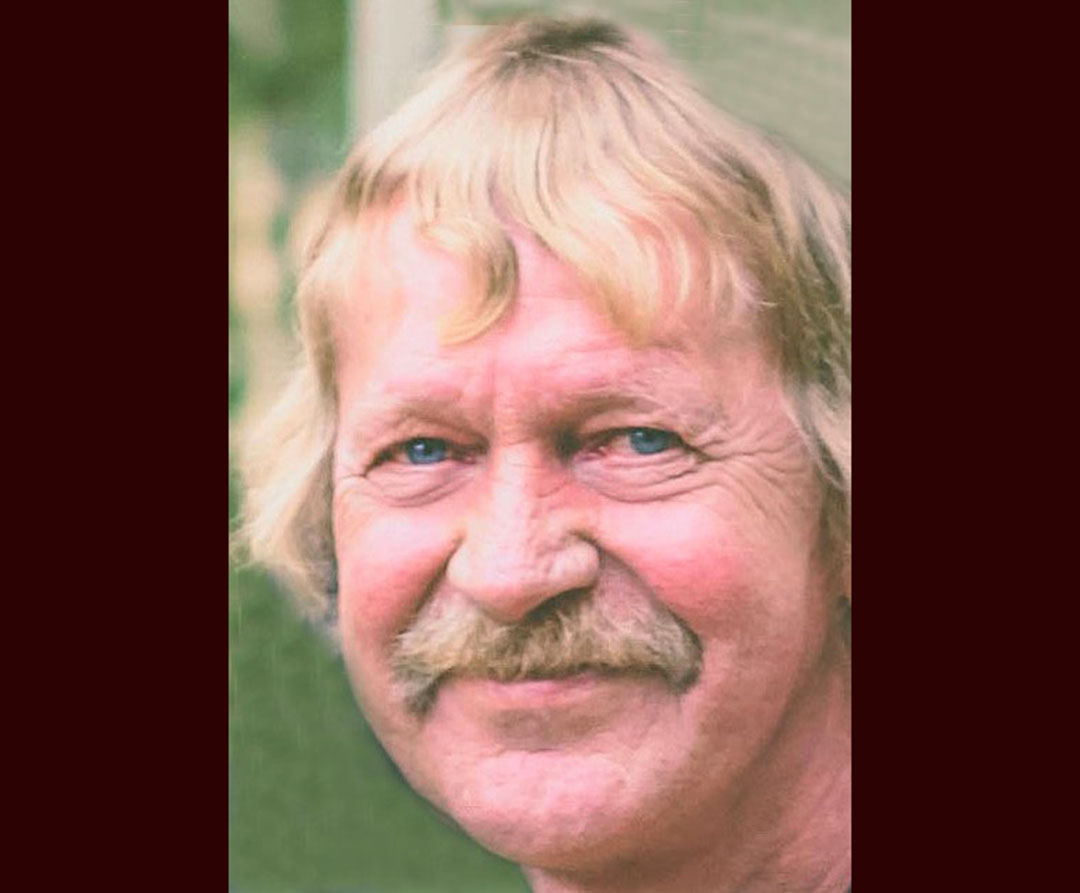 Bruce David Fields: January 3, 1961 – November 14, 2021 (age 60)
Bruce Fields, 60, passed away on November 14, 2021 at Wyoming Medical Center following a heart attack.
Bruce was born in Jamestown, North Dakota to Donald Eugene Fields and Ethel Marie Fields Gillig. He spent his early childhood on a farm. Bruce's dad died when he was 8 and the family eventually moved to Wing. There, Bruce played for the high school basketball team. He left North Dakota for Wyoming at age 17, as part of the early '80s oil boom. Later, he obtained his GED.
Bruce met Tina at the Wonderbar in downtown Casper. They were married in 1983 and were soon joined by their son Bryan. They welcomed another son, Eric, in 1985 and daughter Krystal in 1988. 
Bruce worked long hours in the oil field, which took him to Alaska and all over Wyoming, Colorado, Utah and North Dakota. He started his career with Porta-Test Systems and then continued it with Norward Energy and other companies, eventually becoming a manager. He enjoyed reading. Bruce was a dedicated father and husband who liked to fish, camp, snowmobile and ride four-wheelers with his family. He loved classic cars and spent time restoring a 1957 Chevy Bell Air. Dogs were his constant companions.
He is survived by his wife Tina; children Bryan (Helen) Fields, Eric (Kristi) Fields, and Krystal (Shane) Henry; brothers Ed Fields and Kurt (Tammy) Gillig; sisters Colleen (Doug) Alyea, Donna Brose and Mary (Larry) Christensen; grandchildren Hailey, Kaitlyn, Yvonne, Ellee, Loretta, Adam, and Bruce; and numerous nieces and nephews. Bruce joins his mother, father, and beloved brother Gene Fields.
Services will be held at City Park Church on Saturday, November 20, 2021 at 2:00 p.m. with Pastor Jack Olsen. In lieu of flowers, please send donations in the name of Bruce Fields to the Casper Humane Society.
Arrangements are entrusted to the care of Bustard & Jacoby Funeral Home, 600 CY Ave., Casper, Wyoming 82601
---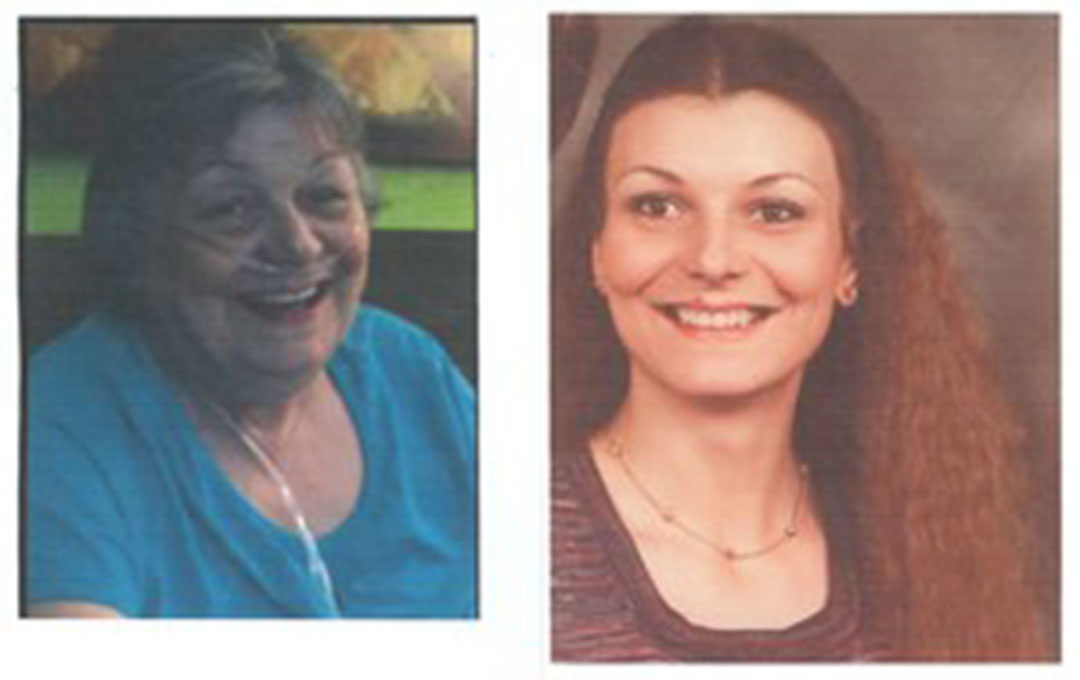 Stefne S. Stukey: 1950 – 2021
Stefne S. Stukey, 71, of Casper, Wyoming passed away Friday, November 19, 2021 at Wyoming Medical Center. Stefne was born on November 19, 1950 in Savannah, Georgia to Carolton "Jake" and LaVaon (Raybon) Holland. The family moved to Casper while she was young, and she eventually met and married Michael E. Stukey on October 28, 1968. Together they two sons, Michael and Monte.
She is preceded in death by her parents and her grandchildren Riley and Remi Stukey.
She is survived by her husband of 54 years Michael; sons Michael S. Stukey and Monte S. Stukey, both of Casper; grandchildren Race Stukey and Devin Davis; brothers Brent (Leslie) Yeigh and Rick (Susie) Holland; and numerous nieces and nephews.
---
Jerry Dalton: 1938 – 2021
It is with great sadness that we share the news of Jerry Dalton's passing on October 11, 2021.
Jerry was born in Casper, Wyoming to Doris and Jerry Dalton Sr. on December 1, 1938.
During his younger years, Jerry played sports, rode horses and grew to love Casper and Wyoming.  
In 1956, he became a graduate of Natrona County High School. He then went on to earn a bachelor's degree at the University of Wyoming and a master's degree in mathematics from Central Michigan University.
Jerry's teaching career spanned over 30 years at East Junior High and Natrona County High School. He was a beloved coach of many sports, but found his passion coaching boy's basketball in what is now the Jerry Dalton Gymnasium at NCHS.
Jerry enjoyed gardening (he was famous for his tomatoes), backpacking, fishing, golfing, traveling, collecting all kinds of things and making everyone around him laugh.
Above all, Jerry loved his family and faithful golden retrievers. He cherished the times spent camping, traveling or just hanging out with them all.
Jerry is survived by his wife Karen Dalton; children Debbie (Greg) Tucker, Michael (Ann) Dalton, Cindy (Corey) Dalton and Shawnna Murphy; grandchildren Chelsie (Brian) Foley, Rachelle (Cody) Horkan, Ryan Dalton, and Jessica Dalton; great-grandchildren Caroline and Carson Foley; brother Jim (Arlene) Dalton; and sister Donna (Dennis) Jackson.
He is preceded in death by his parents and his brother Bob Dalton. 
A celebration of life will be held on November 26 at 2:00 p.m. at the Jerry Dalton Gymnasium. We encourage everyone attending to wear NCHS attire or NCHS colors — orange and black. 
Memorial donations may be made to the Jerry Dalton Scholarship fund at Hilltop National Bank, 300 Country Club Road, Casper, Wyoming 82609.
Arrangements are entrusted to the care of Bustard & Jacoby Funeral Home, 600 CY Ave., Casper, WY 82601.