Shirley Amelia Davidson: 1945 – 2021
Shirley Amelia Davidson passed away peacefully at the Central Wyoming Hospice and Transitions Center on Saturday, November 27, 2021 with family by her side.
She was preceded in death by her mother Faith, father Red, and son John Paulson.
She is survived by her sons Tim Paulson (Samantha) and Scott Koschene; daughter Bobbi Jo Koschene (Justin); sisters Pat Miller (Ron), Connie Kruetzer (Moose), and Bonnie Peterson; brother John Peterson (Pam); grandchildren Chris Paulson, Douglas Arthur, Jazzmin Arthur, Jaedyn Spicer, Herizon Spicer, and Adriel Cantu; three great-grandchildren; and numerous nieces and nephews.
In lieu of flowers, donations can be made to Central Wyoming Hospice.
A Celebration of Life will be held in summer 2022.
---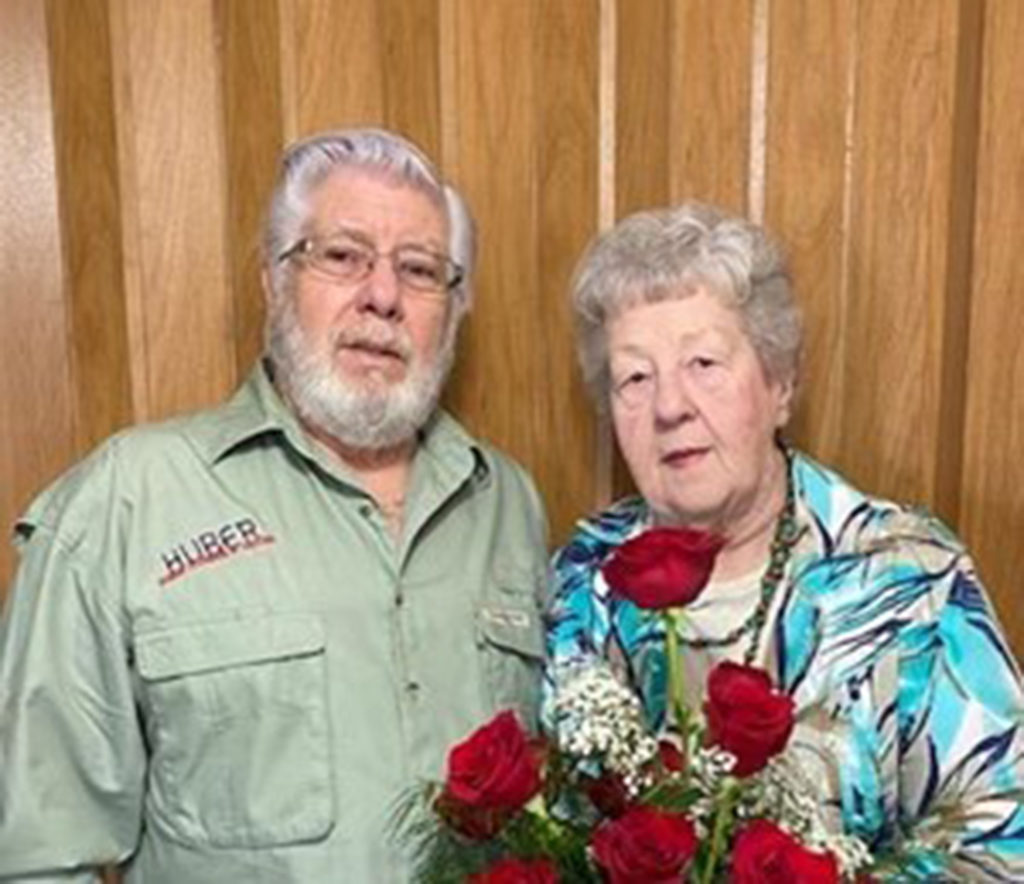 Pearl K. Unterseher: 1942 – 2021
Pearl K. Unterseher, 78, of Casper, Wyoming passed away Monday, December 6, 2021 at her home surrounded by her family.
She was born on December 7, 1942 in Kellogg, Idaho to George and Amelia Wombolt.
Pearl attended grade school and high school in Laurel, Montana. During her years in high school, she met the love of her life, Richard. They soon married on May 13, 1961 and together they raised three children: Diana, Duane, and Randy.
Pearl followed Richard to Bunker Hill Air Force Base in Peru, Indiana where they stayed until Rich was discharged in 1964. Afterward, the family moved back to Laurel, Montana, where they stayed until 1978 when they moved to Casper, Wyoming due to Rich's relocation for the oil field. The family spent time in North Dakota and Utah before settling back in Casper, where Rich helped his son at Huber Plumbing. Pearl was overjoyed to be home with her family, especially the grand and great-grandbabies.
Pearl loved her "job" — babysitter of all the grandchildren — and her time with her best friend, Carol, bowling. The two spent many years on Blaze Trucking, LLC and Huber Plumbing bowling leagues here at El Marko Lanes in Casper.
Pearl was preceded in death by her parents, grandson Richard David Garrett, brothers Ed Wombolt and Butch Wombolt, sister Betty Brecht, and sisters-in-law Valerie Unterseher and Melodie Unterseher.
She is survived by her husband Richard Unterseher; daughter Diana Unterseher; sons Duane (Terri) Unterseher and Randy (Severine) Unterseher; grandchildren Meredith Lee, Jeremiah (Aubree) Unterseher, Zachariah (Stevi) Unterseher, Conner Unterseher, Kaden Unterseher, Kiera Unterseher, and Rose Unterseher; great-grandchildren Kaidence Lee, Braxton Lee, Addison Unterseher, Riley Unterseher, Presley Unterseher, and Declan Unterseher; sisters Arlene Arispe and JoAnn Wilson; sisters-in-law Emilie Williams and Vickie Riojas; brothers-in-law Raymond Unterseher and Robert Unterseher; and numerous nieces, nephews and other relatives.
In lieu of flowers, the family suggests donations be made to the Ronald McDonald House, Encompass Hospice of Casper, Rocky Mountain Oncology or the Rocky Mountain Infectious Diseases in Pearl's name.
---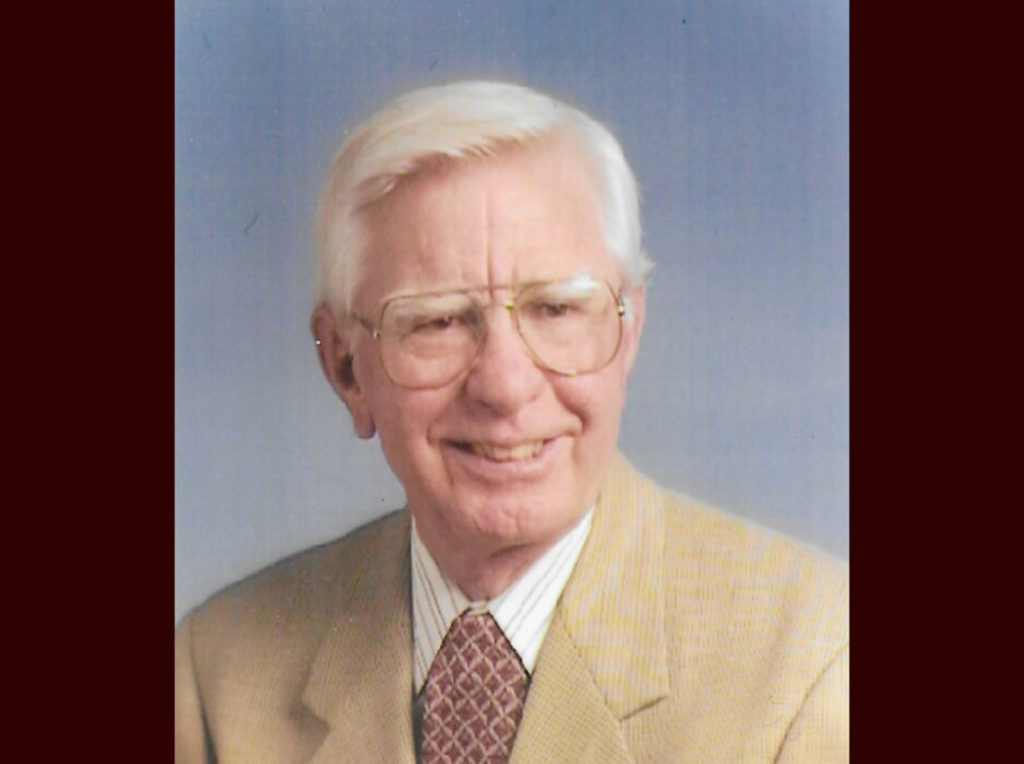 Harry O. Patterson: February 13, 1930 – December 2, 2021 (age 91)
Harry Omar Patterson passed away peacefully at home on December 2, 2021 at the age of 91. He was born February 13, 1930 in Earlsboro, Oklahoma to Richard Omar Patterson and Sarah Agnes DeHaas Patterson.
He married Billie Dean Asbury on April 12, 1950 at the First United Methodist Church in Casper, WY. Harry served as a Staff Sargent in the U.S. Air Force at Eielson AFB during the Korean conflict in Alaska. He attended the University of Wyoming and graduated with a degree in Mechanical Engineering in 1959. He was on the Casper College Board and the Natrona Co. Parks Board for many years while living in Casper for 70 years. His work was at the University of Wyoming and around the state, and he was in partnership with PWA, Patterson Webber and Associates. 
Harry was preceded in death by his parents, sister Agnes Patterson and husbands 1) Lee Lipp and 2) Walt Olson and niece Vickie Weber. He is survived by his wife of 71 years Billie, daughters Debra D. Clark and spouse Jeff of Spokane, WA, Dayle M. Rose and spouse Jim of TX and son Harry Dixon Patterson of Casper, WY. Also surviving are five grandchildren — Brice Patterson, Todd Patterson, Barbara Clark Brown, Douglas Clark, and Preston Rose — and four great-grandchildren.
Donations to Wounded Warriors OR Hospice would be greatly appreciated.
A funeral service with military honors will be held Monday, December 13, 2021 at 10:00 a.m. at Oregon Trail State Veterans Cemetery.
Arrangements are entrusted to Bustard & Jacoby Funeral Home, 600 CY Ave., Casper, WY 82601.
---
Richard Leroy Innes: July 7, 1937 – November 29, 2021 (age 84)
Richard Leroy Innes passed away on November 29. He was 84 years old.
Richard was born in Rapid City on July 7, 1937. At 7 years old, he moved to Casper, where he graduated from NCHS. Going onto college, he received a BA in aeronautical engineering. After serving in the Army, he went on to get an MBA in accounting. He moved to Louisiana and worked for the aerospace industry, where he met the love of his life, Cora.
As a young man he earned his pilot's license and enjoyed flying.
He moved back to Casper in 1974 and started a business which lasted 35 years.
Richard leaves behind his wife of 56 years Cora and sons Paul (Debbie), Mark (Frankie), David (Bertha) and Wallace (Cyndi), along with many grandchildren and great-grandchildren. Private services will be held at a later time.
Memorial to be held at Oregon Trail Veterans Cemetery on Friday, December 10 at 3:00 p.m.
Reception will held at 4:00 p.m. at the Casper Youth for Christ at 353 West A St. 
Funeral arrangements are entrusted to the care of Bustard & Jacoby Funeral Home, 600 CY Ave., Casper, Wyoming 82601.