Michael J. Ableman: 1979 – 2021
Michael ("Mike") Jeremy Ableman passed away on December 26, 2021 at the age of 42 in Douglas, Wyoming. Mike was born January 13, 1979 in Pueblo, Colorado. He graduated from East High School and later served in the United States Navy.
After that, Michael began his dedicated career in law enforcement. He served the Casper Police Department from 2005-2014, and the Douglas Police Department from 2014-2021. While working as a police officer, Mike completed his Undergraduate Degree in Criminal Justice and his Master of Business Administration from Norwich University. Michael was halfway through completing a second Master's degree in Counseling from Liberty University.
Mike has always been a family man, but the epitome of his happiness came to fruition when his daughter, Claira Alta Ableman, was born. Michael was an amazing, doting father. Claira and Michael were always up to some kind of shenanigans, whether they were traveling to Colorado, riding Claira's go-kart, or having Claira pick out big-ticket items for the house like a flat-screen TV or a snowman Christmas tree. Michael will always be remembered for his ability to add humor to any situation and to take quick action when someone asked him for help. His contagious laughter and creative nicknames will be held close to his family's heart's forever.
Mike is survived by his daughter Claira Alta Ableman; his mother Debra Ruth Ableman-DeNiro; his siblings Chandra Elyse Reinhart (Brad) and Thomas Benton Ableman (Kari); and his nephews and nieces Jack, Paxton, Henry, Leighton and Emma. Mike is also survived by his cousins Rob Mayber (Sandy), their children, Robby (Jessie), their children, Zeb, Robby, and Marlee; and Cassy (Ty) and their son, Lane; Chan Mayber (Paula) their children, Weston and Jake; and Jessica Cook (Ryan) and their children, Tynlee and James.
A memorial service will be held at 12:00 p.m. Monday, January 3, 2022 at Highland Park Community Church, 5725 Highland Drive, Casper, Wyoming.
---
Kathryn Mary Sims: 1956 – 2021
Kathy Sims of Casper, Wyoming died Saturday afternoon on December 25, surrounded by her family following a month-long illness.
She was born November 2, 1956 in Winfield, Kansas to Billy Joe and Ruth (Estell) Rairdon.
She welcomed her first child, a daughter, Mandy Norton, in April 1977.
She worked various jobs until one summer day in 1981, she broke down in a parking lot of a gas station and her knight in shining armor came to save the day.
She married Kenneth Sims, Sr. on January 25, 1982. They traveled the western states following the work until they welcomed their son Kenneth (Kenny) Sims, Jr. in May 1983.
They finally found their home in Casper in 1991. Tragedy struck their family when Kenneth developed a brain tumor that required extensive surgeries. After this, she became the primary caregiver and best friend to Kenneth.
She loved to read books, watch movies and argue over football. She enjoyed being outside and playing with her grandkids and pets. She was an amazing cook and a great source of knowledge. Her love of all things chocolate would entertain us all.
Surviving family members include husband Kenneth Sims, Sr.; children Mandy Norton of Casper and Kenny (Karla) Sims of Casper; grandchildren Heather Bacon, Sean Bacon, and Rocky Sims, all of Casper; and her fur-baby Romeo.
She was preceded in death by her parents, brother Steve Rairdon, and sisters Linda and Donna.
There will be no visitation or service at this time. There will be a celebration of life in the spring of 2022.
---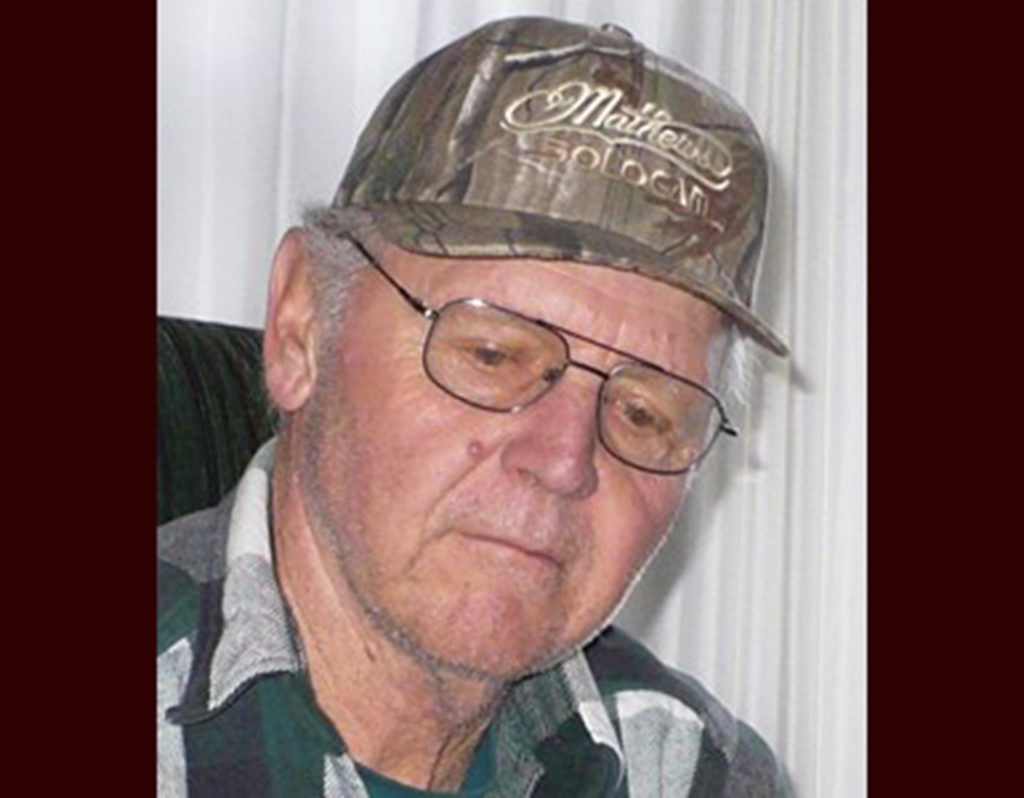 Jimmy Lee Arnold: 1942 – 2021
Jimmy Lee Arnold of Casper, Wyoming passed away early Christmas morning 2021 at the age of 79. Jimmy was born in Coffeyville, Kansas on December 16, 1942 to Clayton and Frances Arnold.
He grew up in Utica and Durant, Oklahoma and graduated from Blue High School in Blue, Oklahoma in 1960. He entered the Army during the Vietnam Era and was enlisted from 1964 to 1966. He was a 55-year member of the Grand Lodge of Oklahoma Albany Lodge No. 159.
He spent his early adult life in Oklahoma and Texas working as a crane operator and contractor. Hunting and bass fishing were his passions. It was in Texas that he met his longtime friend Rudy Douglas. He and "Douglas" were friends for over 50 years.
It was his love of hunting and the mountains that drew him to Wyoming in the 1980s. He continued to work in the construction business as a crane operator until his retirement.
His Casper family of friends included the Erdmans and the Grays. Their children became his. They learned to shoot, fish and hunt from him. The many years of "hunting camp" stories have been a solace to all.
The next part of his journey began on July 27, 2001, when he married Reva Morris Kirkmeyer. They enjoyed over 20 years of love, hunting, fishing, camping and traveling the backroads and byways of Wyoming and the western states. Jimmy became a father to Reva's children Jason and Kristen.
Jimmy is survived by his wife Reva and her children Jason and Kristen and her husband Ryan of Casper, Wyoming, his brother Jerry of Longview, Texas, and his sister Linda of Durant, Oklahoma. He leaves behind his good friends Bob and Barb Englet, Claudia and Larry Erdman and Tim and Susan Gray.
Jimmy was preceded in death by his parents Clayton and Frances Arnold.
Due to COVID, services will be postponed to the spring, allowing for an open-air memorial and celebration of life.
In lieu of flowers, memorials and contributions can be sent in Jimmy's name to Central Wyoming Hospice.
---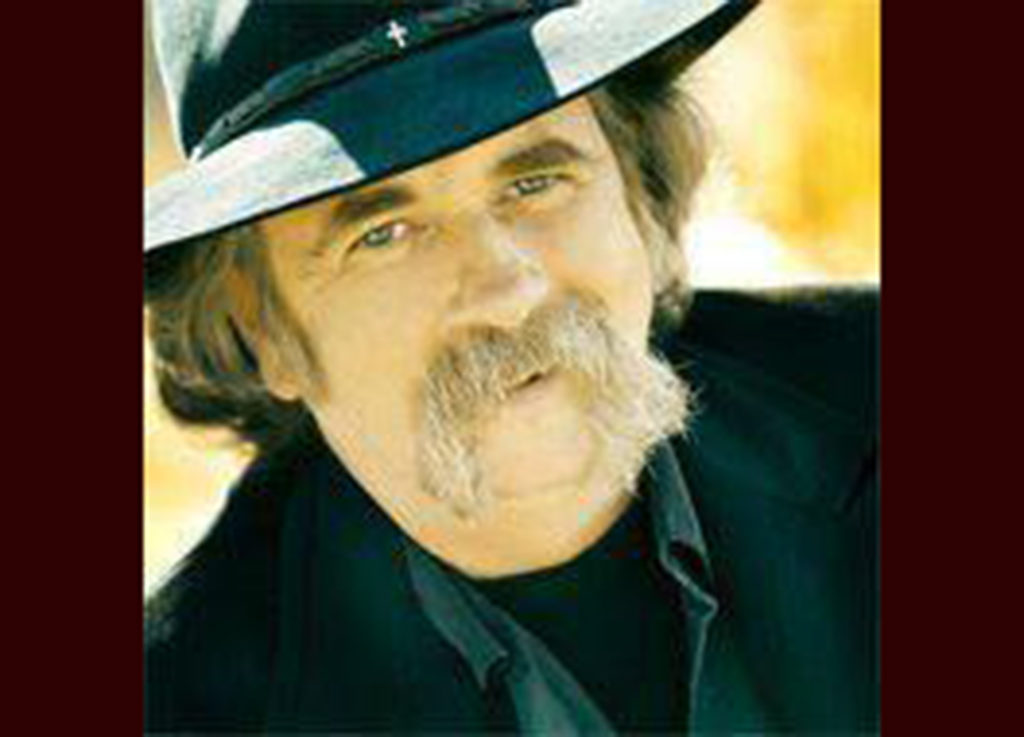 Kevin Earl Exley: 1956 – 2021
Kevin Earl Exley, 65, passed away on the morning of December 24, 2021 in Casper, Wyoming.
He was born August 4, 1956 in Douglas, Wyoming to Arthur Donald Exley (Don) and Bonnie Lucielle Exley (Lucielle).
He was raised and went to school in Douglas, Wyoming and received a BS in education with a minor in history from Chadron State College in 1992.
In 1981, he married Darlyn Lowe and raised two children, Mindy and Dean. He worked in the security industry for many years, spending most of those years at the Casper Event Center and in most recent years at the Wheatland power plant.
Kevin is survived by his children Mindy Coxwell and Dean Ward Exley; grandchildren Hunter, Willow, Phoenix, Griffin, Elijah, and Benjamin; brothers Danny and Dean Wray Exley; sisters Sharon Clausen, Rose Thompson, and Karol Blake; in-laws Kenny and Dee Lowe; and many nieces, nephews, and cousins. 
Kevin was preceded in death by his parents Arthur Donald Exley (Don) and Bonnie Lucielle Exley as well as his ex-wife Darlyn Clark.
Faith was an essential part of Kevin's life. He spent many years attending and ministering at Casper Community Church. A faithful man, he loved the Lord, his family, and his church.
He also enjoyed the mountains, playing cards, chocolate, coffee, and a good conversation. Kevin was loved and adored by many and will be truly missed.
A celebration of life will be held January 15 at 1:00 p.m. at the VFW 9439, 1800 Bryan Stock Trail in Casper, Wyoming. Donations for his cremation can be made at First Interstate Bank under the Kevin Exley Memorial fund.
---
John LD Tanner: September 20, 1935 – December 24, 2021 (age 86)
John LD Tanner passed away Friday, December 24, 2021 at the age of 86 surrounded by his family.
John was born September 20, 1935 and was the first of three sons born to Francis and Helen Budd Tanner of Big Piney, WY. His younger years were filled with helping in his family businesses, the Big Piney Mercantile, the family mortuary and raising cattle. During his high school years he was active in all sports and was class valedictorian, but the most important part of high school was that he met the love of his life, Shirley Diebler, who came to Big Piney from California.
While attending the University of Wyoming, he was a proud handler of Cowboy Joe and a very active FFA member. During his last year at the University of Wyoming, John was select to travel to England and Wales as part of the IFYE program, returning to the United States just before his wedding to Shirley in 1955. The first several months of their marriage they spent traveling Wyoming, where John spoke to groups and organizations about his trip. He was so honored to be a part of the IFYE program.
John returned to the family ranch where he and his uncle, Joe Budd, raised Hereford cattle on the ranch John's grandfather and grandmother, John and Lulu (McGinnis) Budd, homesteaded. John loved working with cattle every day and was a passionate rancher. John and Shirley also raised two daughters, Lynn and Gayle, and many young hired hands while on the ranch. After 40 years, John decided to leave ranching and contracted with the Big Piney School to provide the school system's maintenance, which he also found great satisfaction in. John and Shirley then decided it was time to retire and enjoy life: they spent the next several months touring, hunting rocks (a passed-down family passion), traveling, and exploring Arizona. John soon found that he needed to go back to work and spent the next ten years with Williams Field Services basing his time out of the Wamsutter area. John and Shirley then retired for good, wintering in Arizona and returning to Big Piney in the summer. John became a skilled woodworker and jewelry maker during his retirement years; he and Shirley also made many new friends while exploring the backcountry wilds of Arizona.
John served his community in many areas: he was a member of the school board, the Masonic Lodge, Eastern Star, and the Korean Temple of Shriners and Elks. He was honored to be awarded the 2015 Big Piney Distinguished Alumni. John's heritage, family and friends were the most important things to him. He raised his daughters to work hard, have a love for life and the outdoors, respect all and serve their community. He loved family and friends and spending time with them more than anything. John and Shirley also loved to entertain and often had gatherings at their homes for family and friends, telling stories and sharing his lifelong wisdom.
John is survived by his wife of 65 years Shirley, daughters Lynn (husband Mike) and Gayle (husband Bill), two grandchildren Lindsey (husband Andrew) and Clint (wife Jordan) and two great-granddaughters Sydney and Avery.
All who knew John were blessed by his generosity, his willingness to always help anyone, his down-to-earth ways, his honesty and his love of life. John is greatly missed by all his family and friends, but he is now with his two brothers who he so loved and many other family and dear friends who passed before him.
A graveside service and celebration of life will be held in Big Piney on May 20, 2022.
Arrangements are entrusted to the care of Bustard & Jacoby Funeral Home, 600 CY Ave., Casper, WY 82601.