Alaine Shirley Watson: February 27, 1974 – January 9, 2022 (age 47)
Alaine S. Watson departed this life on January 9, 2022. A memorial service will be scheduled later in the year.
Growing up in Casper, WY, Alaine attended Crest Hill Elementary, CY Middle School, Natrona County High School, and Casper College. In 1995, she married Edward Watson, and the couple lived in Shoshoni and Riverton until they moved to Casper. 
Alaine was active in her children's PTA associations and their sports clubs. She was a foster parent and served a term as secretary for the Natrona County Foster Parents. She fostered many infants and toddlers and mentored their young mothers. She operated a home daycare until she took a position with One-Call as an operator responding to contractor's calls about excavation locations and dispatching field workers to make underground utility lines.
Alaine was preceded in death by her father Robert Jacob, her nephew Christopher Jacob, and her aunts Sherrie Patch and Saralee Haskins. 
She is survived by her husband Ed Watson; their children Alysha (Cody Ferguson) Darren, Logan, Sarah, Brooklyn (Steve Fleming), and Damien Watson; her grandchildren Annabelle and Michael Ferguson, August Lukowiak, and Ezekiel Fleming; her mother Shirley Jacob; her birth mother Linda Short (Philip); her brother Ryan Jacob (Michelle Diane); her half-brother Michael Short; and numerous aunts, uncles, cousins, nieces and nephews.
Her family requests that memorial donations be given to the Casper Humane Society or the Natrona County Foster Parents Association.
Arrangements are entrusted to Bustard & Jacoby Funeral Home, 600 CY Ave., Casper, WY 82601.
---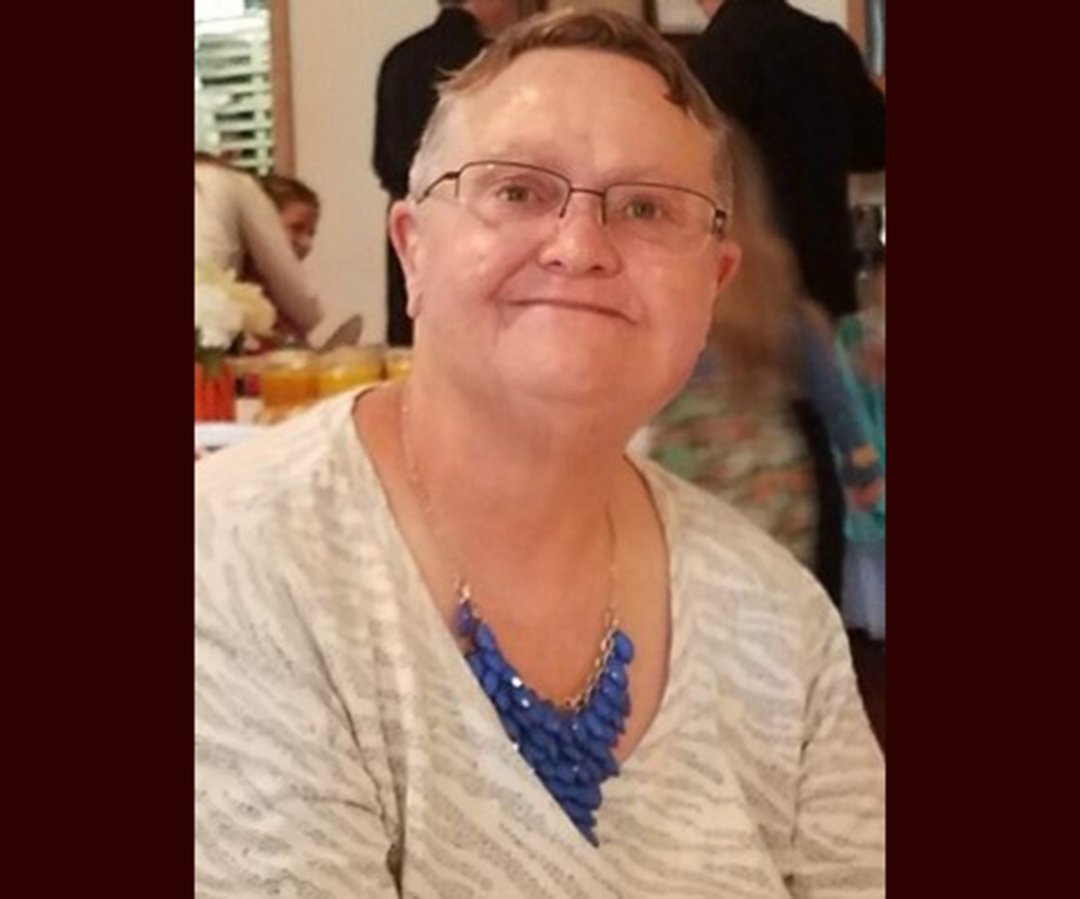 Patricia "Patty" J. Morton: January 1, 1957 – January 9, 2022 (age 65)
Patricia "Patty" Jayne Morton, 65, of Casper, Wyoming unexpectedly passed away January 9, 2022.
Patricia was born January 1, 1957 in Casper, Wyoming and was a lifelong resident. 
Patricia was preceded in death by her parents Dan C. and Jayne Morton as well as her brother Dan C. Morton II. 
Patricia is survived by her siblings Jack and Connie Morton of Edmond, OK, Jill and Flip Cooper of Casper, WY, Leslie and Mark Hall of Kenai, AK, Mike and Conception Morton of Boulder, CO, and numerous nieces and nephews. A memorial service with be announced at a later date.
Arrangements are entrusted to Bustard & Jacoby Funeral Home, 600 CY Ave., Casper, WY 82601.
---
Lucy Anne Sullivan: 1929 – 2022
On the 9th of January 2022, Lucy Anne McClintock Sullivan passed away. She was 92 years old. Lucy was the proud mother of 6 children, 10 grandchildren, 5 step-grandchildren, and numerous great-grandchildren.
Born May 11, 1929 in Mooresville, Missouri, Lucy was the daughter of Warren and Hazel (McMillen) McClintock. She was raised in Mooresville and went to school there through 9th grade, when the family moved to Casper, Wyoming in 1944. Lucy went to Natrona County High School and graduated in 1947. She worked for Mountain Bell Telephone from 1946 until she was married in 1949. During her life, she donated her time to numerous philanthropic organizations including the National Wool Growers Association, 4-H Club, and the local hospital.
Lucy married Frank Sullivan on November 26, 1949. Together they owned and operated 2-C land and livestock ranch and through the years had six children. Lucy's greatest love was her family and she dedicated her life to being a mother, grandmother, and wife while helping her husband run the ranch.
Lucy was preceded in death by her parents Warren and Hazel McClintock, husband Frank Sullivan, son Stephen Thomas Sullivan, brothers George McClintock and Jerry McClintock, and sisters Lynette McClintock Webber and Lois McClintock Marvin. Lucy is survived by her children Kathryn Sullivan Amato, Judi Sullivan Dunning (Steve), Joe Sullivan (Peggy), Tammy Sullivan Crimm (Tommy) and Frank Sullivan (Suzette). She is also survived by many adoring grandchildren, step-grandchildren, and great-grandchildren.
Newcomer Funeral Home in Casper, WY is honored to serve the Sullivan family and invites you to view and sign the online registry and share favorite memories of Lucy.
The family thanks you for your thoughts and prayers during this difficult time. Lucy was happiest trailing livestock up to the Big Horn Mountains with her husband, kids, grandkids and many other family members by her side. We know she is in Heaven and enjoying being reunited with relatives.
Services for Lucy will be held on Saturday, January 22, 2022 at 1:00 p.m. at St. Anthony's Catholic Church, 604 S. Center St., Casper, WY 82601.
---
Ronald Alan Kruger: 1955 – 2021
Ronald Alan Kruger, 66, of Casper, Wyoming passed away November 24, 2021 in Casper, Wyoming. 
Ronald was known best as "Smurf" or simply "Ron." He was born in Stockton, California to George and Charlotte Kruger.
Ron moved to Wyoming in late 1982 and lived a full and adventurous life always surrounded by family and friends.
For many years he had his own drywall company where he worked on numerous houses and buildings around Casper, Laramie, and Jackson. Due to a work-related back injury in 1998, he was no longer able to do the job he loved and took great pride in.
Outside of work, he took great pleasure in working on cars and bikes and even co-owned a repair shop with a close friend in Glenrock.
Through his lifetime he had various hobbies that he loved and excelled at such as cooking, motocross racing, softball, bowling, fishing, dancing, darts and pool tournaments. We are pretty certain he was Nascar's biggest fan, and never missed a Sunday race, as if it were his own religion.
Ron was someone you always had a good time with and he had a personality you couldn't help but love. He had a fun sense of a humor and never failed to make you laugh or smile with one of his sarcastic remarks. He was quick to help anyone he could, whether he knew you for years or just met you. He was someone you could always talk to and he tried to give you his honest opinion. Ron was a one of a kind person who will live on through his family and will be remembered for the mark and memories he left in our hearts. 
Ronald is survived by his estranged wife Cassandra Kruger; daughters Jennifer (Phil) and Breanna (Jared); grandchildren Dylan, Jason, Braxton, and Blakely; great-grandchildren Kendrick and Delilah; nieces Teresa and Patricia; and many great-nieces and great-nephews.
He was preceded in death by his parents George Thomas Kruger and Charlotte Francis Kruger as well as his sisters Janice Riess and Judith Ellen Allison.
A celebration of life will be held at 2:00 p.m. on Saturday, January 22, 2022 at Shoreliner Bar and Grill, 203 W. Birch St., Glenrock, WY 82637.