James Wade Christensen: 1957 – 2021
James Wade Christensen, 64, of Casper, Wyoming passed away on Wednesday, December 29, 2021.
He was born to the late William Christensen and Donna Propp Christensen Sundby on May 23, 1957 in Bismarck, North Dakota. Jim graduated from Watford City High School in 1975. He then worked in the oil fields in several states and also obtained a certificate as a welder. In 2003, Jim graduated with a bachelor's degree in Petroleum Engineering from Montana Tech University in Butte, Montana. After graduation, Jim's career saw him and his family moving to Texas for a short time, then to Casper, Wyoming, where he worked for Packer's Plus until he retired. After retirement, Jim went to work for Natrona County driving a school bus for children with special needs. Jim really enjoyed driving that bus and the strong friendships with the students.
Jim married Gay Horan on July 23, 1983 in Bozeman, Montana. Jim and Gay have three children, Christopher, Alleen, and Tanner, and two grandchildren, Dahlia and Asher. Jim is survived by two brothers, Thomas and Robert, and one sister, Ellen. His sister KC preceded him in death.
Jim was an avid outdoorsman, enjoying fishing, camping, hiking, riding his ATV and especially hunting with his bird dogs. Jim also traveled widely, including trips to Europe, to South America and all over the United States.
Wherever he went, he made lifelong friends. Most of all, Jim loved spending time with his wife, children and grandchildren, as well as his large extended family.
A memorial service will be held on February 5, 2022 at 11:30 a.m. at the Casper Senior Citizen Center located at 1831 E. 4th St., Casper, Wyoming. A luncheon will be provided at the Senior Center immediately following the service.
To honor Jim's love of animals, the family requests that in lieu of flowers, donations be made to the Casper Humane Society.
---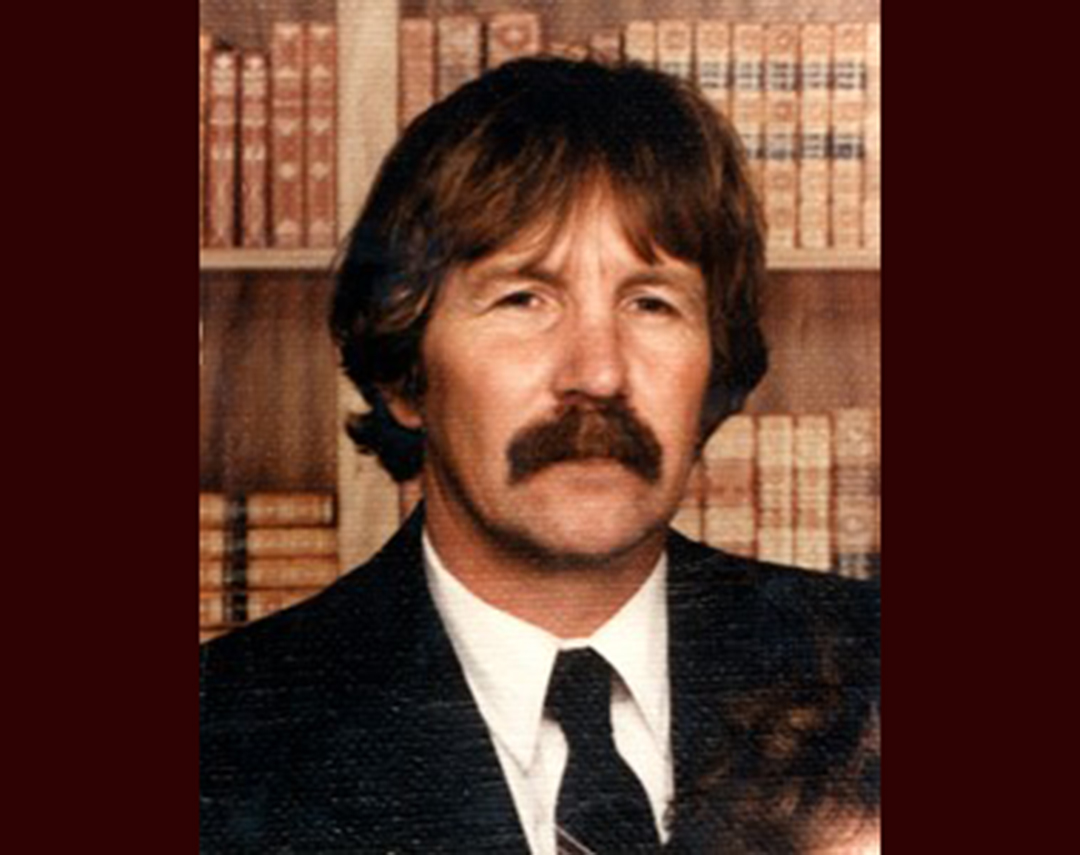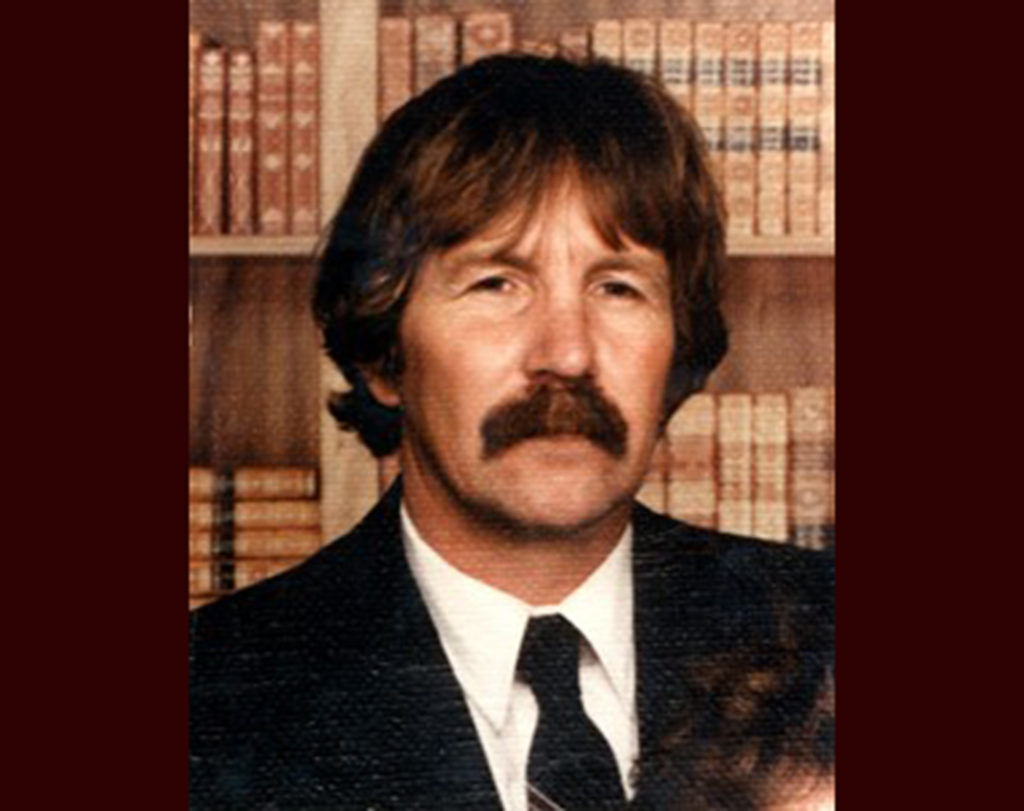 Charles Wayne Good, Sr.: 1939 – 2022
Charles W. Good, Sr., 82, of Casper, Wyoming passed away Tuesday, January 11, 2022. He was born on May 11, 1939 to Charles Woodrow and Margaret Good in St. Albans, West Virginia. Charles proudly served in the US Marine Corps.
Charles is survived by his wife Brenda J. Good of Casper, WY; son Charles W. (Amy) Good, Jr., son Frank L. Good, son Daniel W. Good, daughter Laura M. (Sam) Greeson, son William W. Wolf, and son John R. (Melodie) Good; 12 grandchildren; numerous great-grandchildren; brothers John Good, David (Joyce) Good, and Terry (Liz) Good; and numerous nieces, nephews and other relatives.
A funeral service will be held at 11:00 a.m. Thursday, Jan. 20, 2022 at Highland Park Community Church with interment to follow at Oregon Trail State Veteran's Cemetery with Military Honors.
---
Lois Beverly Narloch: 1930 – 2022
Lois Beverly Narloch, 91, of Casper, Wyoming went to be with the Lord on January 8, 2022.
She was born in Wausau, Wisconsin to Julius and Ida Ninnemann on July 26, 1930. Lois married the love of her life, Leroy L. Narloch, on February 4, 1950.
Lois enjoyed spending her time singing in church choir. Lois had great pride in her decorating skills that she used to design wedding cakes. She always made her home warm and welcoming for friends and family. She was caring, kind, and generous in so many ways.
She is survived by her children Mark (Peggy) Narloch, Cynthia (Arlynn) Close, Pamala (Christopher) Iselin, and Paul (Melodi Brown) Narloch; 13 grandchildren; and 26 great-grandchildren.
She was preceded in death by her husband Leroy L. Narloch.
A memorial service will be held at a later date.
---
Kenneth A. Shepherd: October 20, 1940 – January 15, 2022 (age 81)
Kenneth A. Shepherd, 81, of Bar Nunn, Wyoming passed away Saturday, January 15, 2022. Ken was born October 20, 1940 to James and Mildred Shepherd in Champaign, Illinois. He was raised and attended schools in Chrisney, Indiana until he graduated and joined the Navy in 1957. He was a mechanist mate on the USS Purdy. He was honorably discharged in 1961. He met and married Mary Pucke in 1965 in Cincinnati, Ohio.
In 1978, they relocated to Wyoming. He worked at the Glenrock Coal Mine from 1979 until he retired in 1998. He enjoyed camping, fishing, and woodworking.
He was preceded in passing by his parents as well as his wife of 57 years Mary Shepherd.
He is survived by his son Jim (Carolyn) Shepherd, stepdaughter Chris Williamson, and grandsons Richard and Kenny Shepherd.
---
Robert Alan Rodgers: September 27, 1954 – January 11, 2022 (age 67)
Robert Alan Rodgers, also known to many as Rob, passed away on January 11, 2022 at Wyoming Medical Center at the age of 67. His wife, mother and son were by his side as he peacefully left this world to be with his Heavenly Father.
Rob was born in Casper, Wyoming to John and Marjorie Rodgers on September 27, 1954. He went to high school at Natrona County High School. He had worked in construction most of his life but he mostly enjoyed hunting, fishing and being in the mountains. As Rob's health declined in the last years of his life, he enjoyed the company of his family and his door was always open to them. He was a very gentle and kind man, and was loved dearly by his family.
Rob is survived by his loving wife Teresa. He is also survived by his mom Marjorie, son Brandon, granddaughter Trinity, and great-granddaughter Ellie, as well as his step-children Scott and Crissy and their families.
Rob was preceded in death by his father John, sister Vickie, and brother Tim.
Rob chose to not have a memorial service as he was a private man and the family is respecting his wishes. Please continue to pray for his family as they grieve his passing.