Justin  V. Robles: 2003 – 2022
Justin passed away early in the morning on Saturday, May 7 in an automobile accident with his best friend Dalton Foos by his side.
Justin was a 19-year-old that touched the hearts of so many. Once you met him, you were best friends.  
Justin was someone who could make anyone happy in the blink of an eye. He could fix anything he set his mind on and, of course, anyone he thought he could. He loved his family and friends (and there's a lot of them).  
Justin had a dream, and his first goal was to graduate high school, which he did with the class of 2021 for Midwest school, were he played football and basketball. Then he wanted to be a mechanic/crew chief for a top-tier NASCAR Cup Team. 
Justin is survived by his parents Anthony and Stormy, sisters Shasta Holden (Cody) niece Madison, Devyn Porter, nephew Jayden, niece Nevaeh, Rainy Robles and brother Jason Robles (Kayleen) niece Emma, nephew Eli, grandparents Hoss and Peggy Johnson, Roger Robles, Terri Ballard, and several aunts, uncles and cousins.
There will be a celebration of life potluck for Justin on Saturday, May 14 at noon at Edness K. Wilkins State Park's Cottonwood Shelter.
---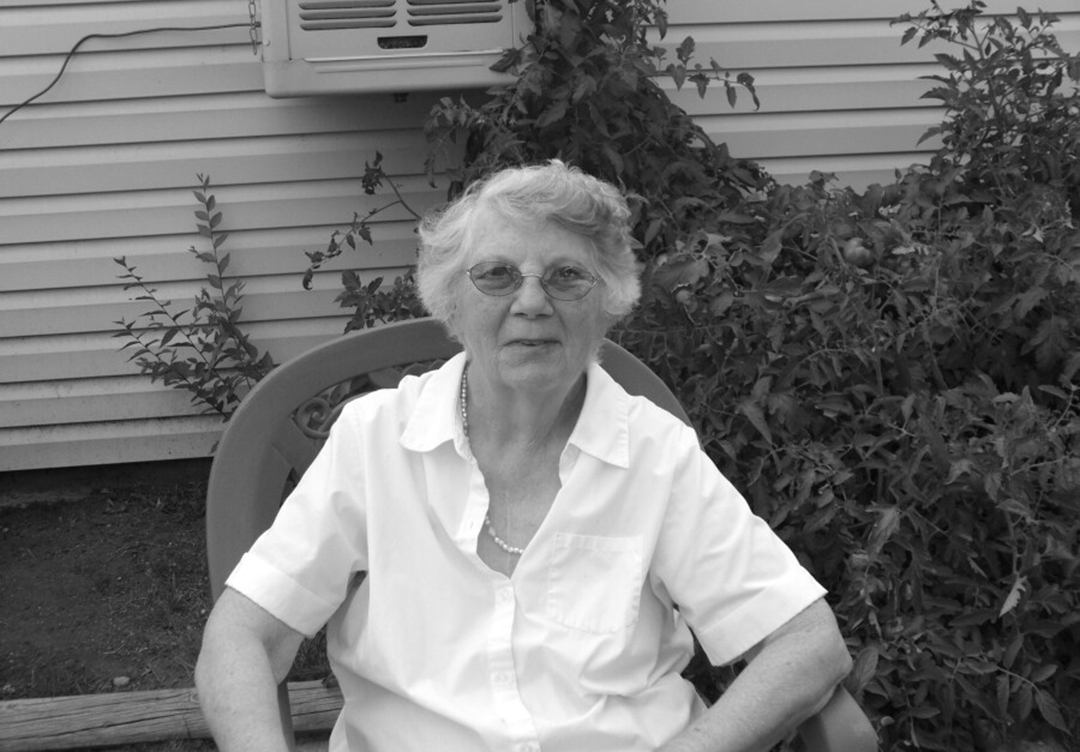 Mary M. Franklin: August 28, 1927 – May 9, 2022 (age 94)
Mary Margaret Franklin passed away on May 9, 2022 at Central Wyoming Hospice in Casper, Wyoming with family by her side.
Mary Franklin was born in Clayton, Washington to Henry Schmidt and Rose Schlinder on August 28, 1927. The family then moved to Spokane, Washington, and while she lived there, she was an usher at the movie theater. While at the theater she met George, the first love of her life. She married George Franklin on November 22, 1946. The couple then moved to Casper, Wyoming and started their family. Mary then cleaned houses to help earn income. The couple was married until George's death. After George's passing, she married James E Franklin Jr on February 7, 1965.
Mary enjoyed fishing, being with family, playing bingo, and helping with raising her grandchildren and great-grandchildren. Mary had eight children and is survived by her son Danny Franklin of Casper, WY and daughter Linda Harshfield of Casper, WY, as well as three daughters-in-law. She is survived by her grandchildren Cody, AJ, Paula, Jennifer, Davey, Eddie, Chris, Sierra, April, Warren, Betty Sue, Jeff, Melody, Joe, Sunny Joe, Samantha, PJ, Jimmy, Kristen, and Kelly. She is also survived by 37 great-grandchildren and 10 great-great-grandchildren.
Mary was predeceased by her parents Henry and Rose Schmitt; her brothers Joe, Andy and Henry; her sister Elizabeth; her first husband George Franklin as well as her second husband James E Franklin Jr; her children Mike, Ron, David, Gary, Debbie, and John; and two grandchildren Scott and Sandy. Funeral services will be held at Bustard & Jacoby Funeral Home (600 CY Ave., Casper, WY) on Tuesday, May 17, 2022, at 10:00 a.m. A burial will take place at Oregon Trail Veterans Cemetery in Evansville, Wyoming. Viewing will be on Monday, May 16, 2022, at Bustards from 4 to 5 p.m. for family and 5 to 7 p.m. for the public.
Arrangements are entrusted to Bustard & Jacoby Funeral Home, 600 CY Ave., Casper, WY 82601.