Donald Louis Stubson: 1947 – 2022
On Saturday, May 14, Don Stubson laid down for a cool spring nap. As the afternoon sun pressed upon him, he entered the gates of Heaven. Though our hearts yearned for one more beat, his heart had had enough.  
Donald Louis Stubson was born December 6, 1947 in Lusk, Wyoming, the youngest of four children and the only boy. Don's father, Louis Chester "Chet" Stubson, was a pumper in the Lance Creek field, and there Don was raised, a feral child on the high plains of Niobrara County. Don lived in a company-owned cottage, sharing a room with his parents until the age of 12.
He was a hard and fearless worker from the beginning. He made extra money by cleaning out Marathon Oil Company tanks with an equally ill-equipped adolescent buddy. Devoid of any supervisor or instruction, one person would enter the tank, tethered only by a rope around his waist, and scrub the insides of the tank while the other waited to pull him to safety, thus relying on the wisdom of a teenage boy to pull the other boy out before he passed out from the fumes.
As a teen, Don drove 30 miles to Niobrara High School every day. Motivation for that drive came in the form of one Susan Beth Jervis, the local Baptist Minister's quiet daughter who became, unbeknownst to him at the time, the love of his life. After a brief courtship, Don and Beth married. Beth was 16. Don was 18. Prior to their betrothal, Don told his soon-to-be in-laws, who were understandably skeptical, that Don and Beth would get married and would make it work. He was right. They made it work for 55 years.      
Don and Beth moved to Casper in 1966, where he earned an associate degree in accounting from Casper College and immediately went to work for Marathon Oil as a bookkeeper while Beth finished high school. Their daughter Wendi was born, then Tim, then Kara, in neat five-year increments. During his time with Marathon, the family moved to Thermopolis in 1974, back to Casper in 1976 and then to Cody in 1986. 
Don's work ethic was part necessity, part curiosity and part grit. He worked two jobs for almost the entirety of his children's lives, working weekends to support his family. Although cloaked with an 'aw-shucks' Lance Creek humility, Don was extremely bright and enterprising. When the honchos at Marathon Oil needed someone to manage the newfangled computer system and finding no one qualified for the position, Don volunteered. Thus he unwittingly embarked on the nascent career of computer technology, not only patiently explaining for all the head scratchers — and there were many — what a computer is, but what it does and how to use it.  
Don had a mind of a tinkerer. He was a natural problem solver. By the end of his tenure at Marathon, he had created software for the company automating the functions he was hired to perform. In essence, Don made his career in technology bootstrapped with the mind of a mathematician and a heavy dose of sheer will.
Don retired from Marathon in 2000. Enjoying retirement not at all, he immediately found work with the Cody Boys & Girls Club as the IT manager for two years before he and Beth moved to Casper in 2002. Similarly antsy, Don soon took a position at Highland Park Community Church, where he worked for the next eight years. He was a very practical Gift from God for the folks at HPCC, because he could fix everything from the leaky faucet to a complex IT issue nestled deep in its system.  
Don was the protector, the guardian, the fixer in the family. He was also the Fun Machine. He never met a projectile he didn't like and was quick to buy the latest for his grandchildren. He was generous and easy with his time. No problem was left unsolved under Don's watch.  
He was an elixir for low spirits and a balm for wayward hearts. He was also quick with a generally horrible joke. He could always be counted on for homemade ice cream. He always could be counted on for everything, really.  
His love for his bride Beth is striking both for its breadth and depth of his devotion to her. Don loved his family equally deeply, evident in his ceaseless care and concern for the well-being of Wendi, Tim, Kara and their families. He adored his grandchildren, whom he mercilessly spoiled.
For much of his life Don steered a wide and skeptical path around faith and the church. Beth's patience and prayer bore fruit as he gradually found his way to a solid and enduring walk with God.   
Don is survived by his wife Susan Beth; his children Wendi (Mitch) Carlisle, Tim (Susan) Stubson, and Kara (Cade) Scholl; 10 grandchildren; and six great-grandchildren.
A memorial service will be held at Highland Park Community Church on Saturday, May 21 at 2 p.m., with a reception to follow.
In spite of humble beginnings and significant odds, Don built a rich life for he and his family. Sleep well, beloved husband, father, grandfather. You've earned your rest.
---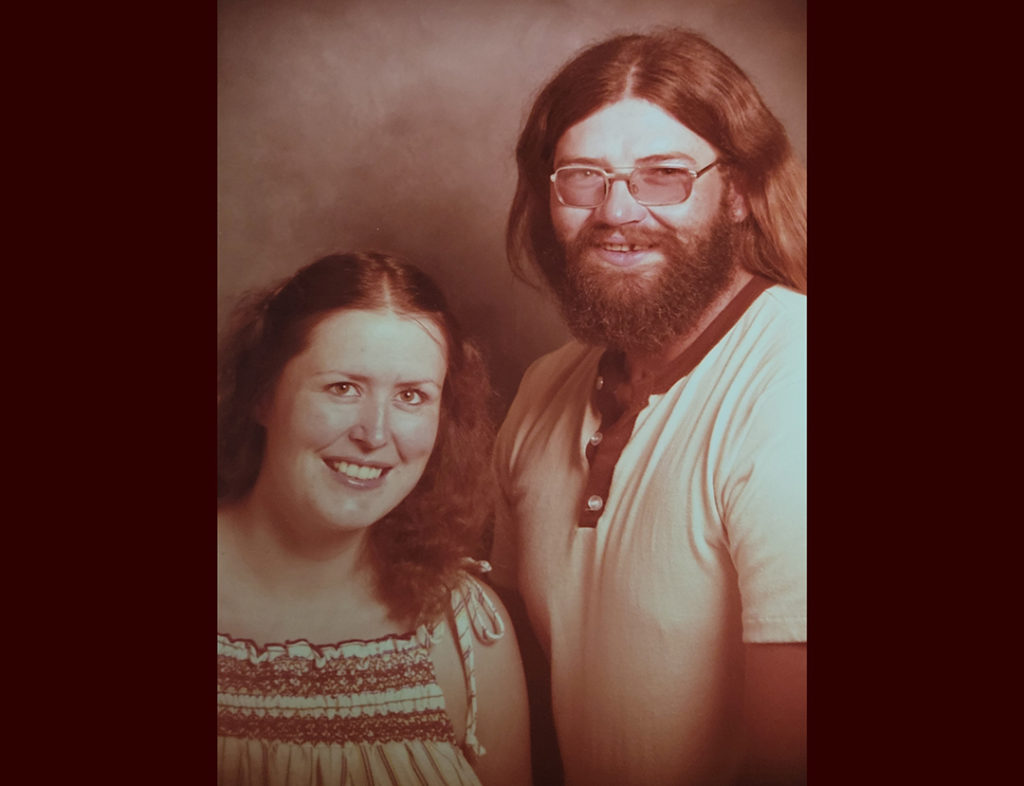 James Donald Ross: 1953 – 2022
James Ross passed away in his home on May 8, 2022. 
He was truly blessed with a wonderful life. He married the love of his life, Jane, at 19. They were married for 50 years this April 13.
He had a single child, Staci Ross, and two grandchildren, Rylee and Justin Ross, that he loved dearly.
His mother, Dolores Ross, and father, James Ross Sr., had three children: James Ross, Dennis Ross and Art Ross. 
He worked many different jobs in his youth and as he aged. He had worked in the oil field for over 40 years and before his retirement he hauled pipe across the state. 
He was preceded in death by Delores and James Ross Sr., and many other family members.
He is leaving his daughter Staci Ross, his two grandchildren Justin Ross and Rylee Ross, his two brothers Dennis and Art Ross, and many other friends and family.
---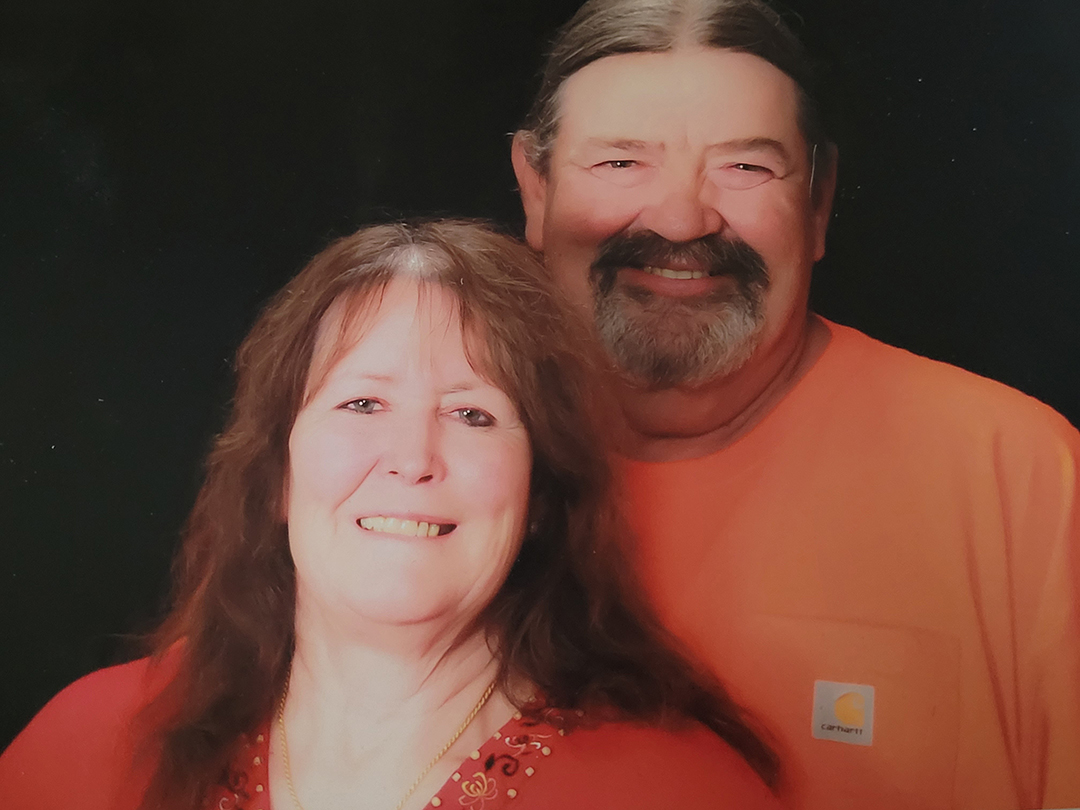 Jane Anne Ross: 1953 – 2022
Jane Anne Ross passed away in her home on May 8, 2022.
Jane had a blessed life full of love and happiness. She was just 18 when she married James Ross (Jimmy). They had been married 50 years as of this past April 13.
Jane worked at Red Barn for 10 years before starting a house cleaning business. She did this for many joyful years before landing a career at the senior center, where she worked as a Senior Companion up until her retirement in 2012.
Jane loved her family very much. She had one daughter, Staci, and two grandchildren, Justin (15) and Rylee (5). They were the light of her life and she truly adored them.
Jane had two brothers, Richard and Jerry, and a sister, Diane Parke. They all were very close. She loved all the holidays and special occasions — especially her birthday on July 4.
She was preceded in death by her mother Ruth Ritz, her father Richard Parke, her brother Richard Ritz, and many other beloved family and friends.
She is leaving a daughter, Staci Ross, and two grandchildren, Justin and Rylee Ross. She is also survived by her brothers Richard and Jerry Parke, her sister-in-law Susie Parke, and many other friends and family.
---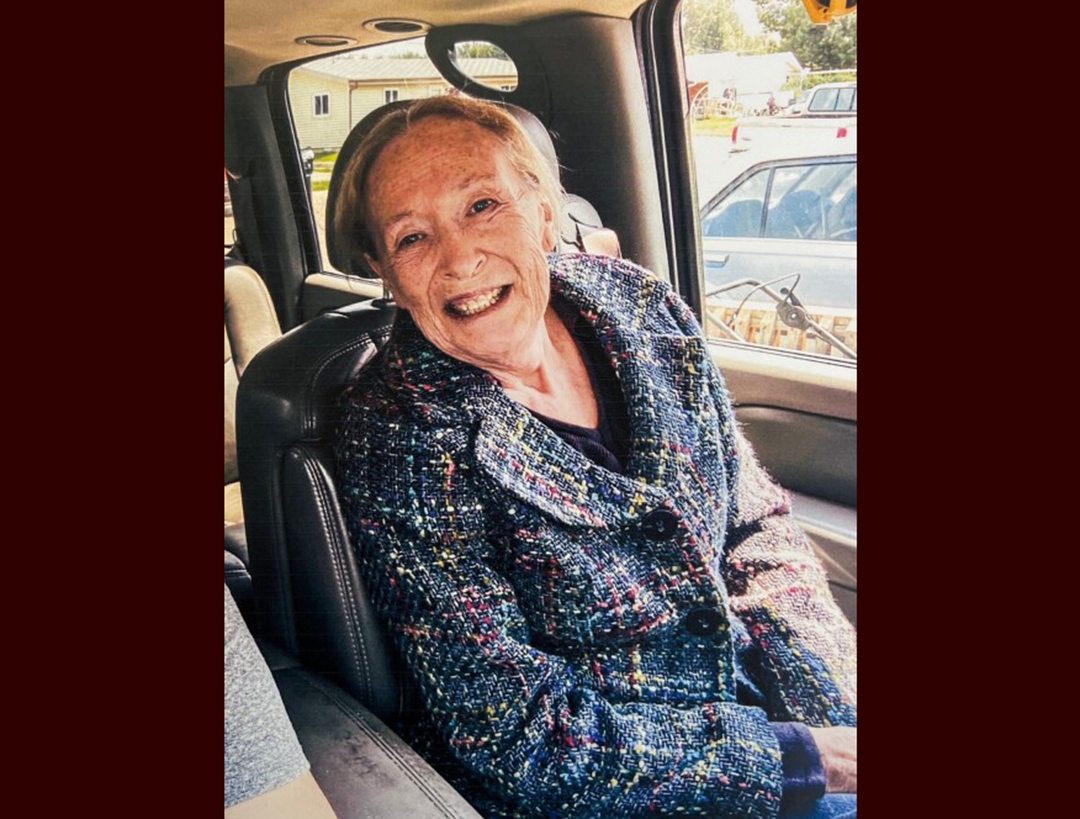 Deborah Dianne Marsh: June 29, 1951 – May 6, 2022 (age 70)
Deborah Dianne Marsh passed away on May 6, 2022 at Wyoming Medical Center surrounded by family.
Deb was born in Billings, Montana on June 29, 1951 to Phillip and Eva Cox. They moved to Casper in 1955, where Deb graduated from Kelly Walsh High School in 1969.
In 2008, Deb was diagnosed with stage 5 breast cancer, but she refused to let it get the best of her. She battled it head-on and inspired many others in her own cancer journey. Deb was a proud Wyomingite who lived life on her own terms; that's what truly made her who she was.
Deb is survived by her husband Charlie, son Trevor, daughters Brandee Schulte (Casper) and Courtney Allen (Temecula, CA), grandchildren, and dogs Ozzy and Oakley Ann. A celebration of life will be held at the Eagle's Club on Saturday, May 21, 2022 from 1 to 3 p.m.
Arrangements are entrusted to the care of Bustard & Jacoby Funeral Home, 600 CY Ave., Casper, WY 82601.