John Donelan: 1974 – 2022
John Wesley Donelan, 47, passed away Monday, May 16, 2022 in Casper, Wyoming with his family by his side.
John was born July 2, 1974 in Laramie, Wyoming to Jerry and Janet Donelan. John graduated from Saratoga High School in 1992 and received a BS in Electrical Engineering from the University of Wyoming in 1997, where he also played football as a defensive end. John married Angie Anselmi on March 31, 2000 in Pinedale, Wyoming. John was blessed to gain a stepson, Luke McConville, and had two children, Beau and Ruby.
John worked as an electrical engineer for General Chemical and PacifiCorp for 11 years before starting his own business, P Cubed Technical Services. John was also co-owner of Deer Haven RV Park in Saratoga, Wyoming with his sister, Pam Johnson, since 2021.
John was an avid hunter, fisherman, and outdoorsman. He was a kind and caring person and a great friend to many. His generosity was only exceeded by his wit. His larger-than-life personality and great sense of humor always brightened the room. He enjoyed spending as much time as he could working on his cabin in the Medicine Bow National Forest. Above all, John especially loved his children and family, spending as much time with them as he could. He loved to travel to Luke's and Beau's hockey games and Ruby's volleyball and football games. John loved to play poker, and especially craps, any time he got to Vegas!
John is survived by his three children Luke McConville, Beau Donelan, and Ruby Donelan; his mother Janet Donelan; his sister Pamala Johnson and her husband Robert Johnson; and his brother Gregory Donelan and his wife Nilsa Donelan. John is also survived by one niece, four nephews, his best buddy Kash, and many wonderful friends.
John was preceded in death by his brother Randy Donelan, father Jerry Donelan, and grandparents whose deaths brought clarity to the value and sacredness of family.
Memorial service will be held Saturday, May 21, 2022 at Newcomer Funeral Home in Casper, Wyoming at 2:30 p.m.
---
Charles Edward "Ed" Guseman: 1958 – 2022
Charles Edward "Ed" Guseman passed away surrounded by family and love Monday, May 16, 2022. He lived life his way, born December 12, 1958 in Athens, Ohio to Earl Guseman and Helen (Loper) Guseman. He was the second youngest of five kids and was quite the handful once he reached his teen years. He started working the oilfield when he was in his teens, not knowing it would be his career of 18 years with Devon Energy. He had dropped out of school, being clever with his hands and having a mind for mechanics. When he was working with Baker out of Middletown, Ohio, he was part of a team that developed a machine to roll cement blankets. He met his first wife, Deanna Christensen, who bore him two sons. As life happens, they parted ways then he met his second wife, Martha "Marty" Frye, in Douglas, Wyoming and became life partners. He was tenacious in courting her, but she was the one who proposed to him.
Ed had a very distinct look, a blend of Rod Stewart, Willie Nelson, and Kid Rock with his sweet dance moves and long hair. He left a mark with everyone who met him, and was quick to make friends and generate laughter. Parting ways with friends new and old, he would quip, "I'm glad you got to see me," making them stop, think, and laugh.
In life he was supported by his wife Martha "Marty" (Frye) Gueseman; brothers Earl "Butch" Guseman and John Guseman; children Nicholas Guseman, Adam Guseman, Uriah Bankes, and Spring Stinton; and grandchildren Riley Guseman, Cole Guseman, Eathan Guseman, Jayson McLaughlin, Ellie Guseman, and Dallin Guseman, as well as a variety of nieces and nephews from all over the country as his family was of the well-blended variety.
He will have a wonderful family reunion with his passing, being greeted by his parents Earl and Helen (Loper) Guseman, brother Jim Guseman, sister Diane (Guseman) Sober, son Devlin Bankes, granddaughter Alexis Stinton, and a multitude of cousins, aunts and uncles.
A celebration of life for Ed will be pending; the family asks to keep him in their hearts and memories. If people feel so moved to share stories or photos of Ed, they can email them to spring.stinton@gmail.com and they will be shared.
---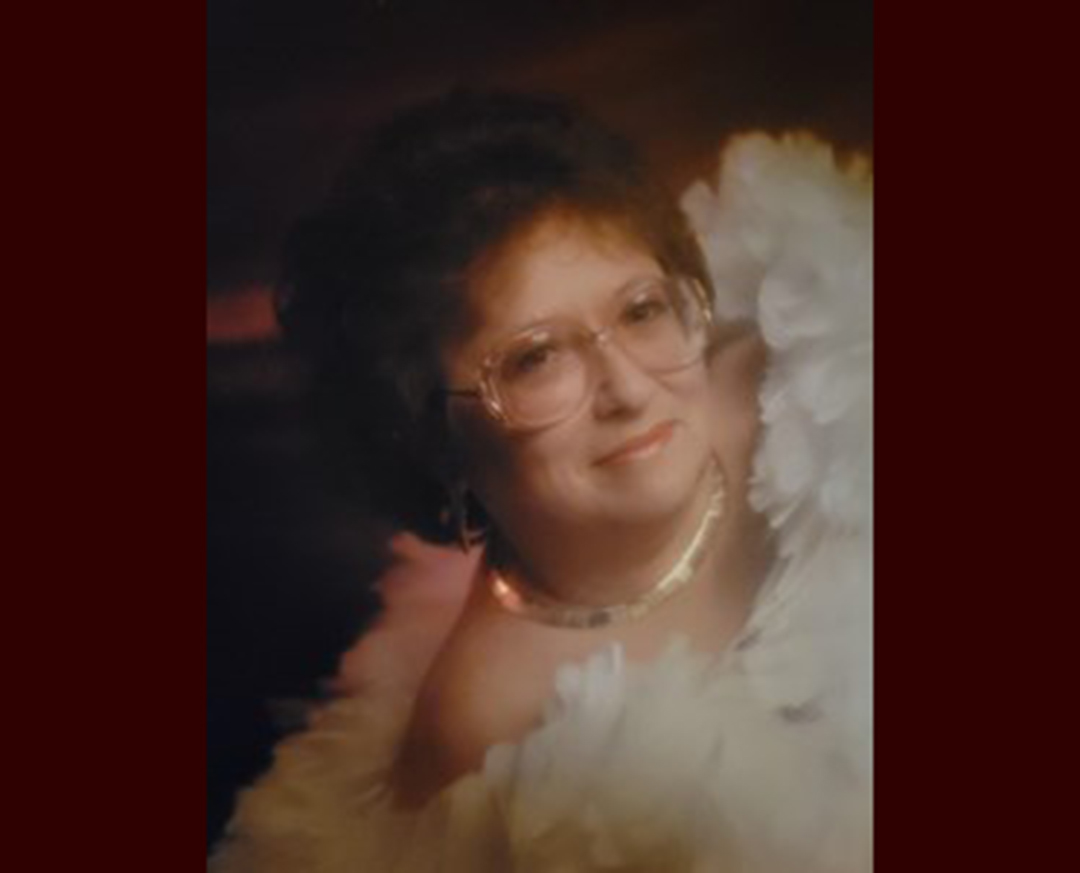 Dorothy May "Dottie" Villegas: 1942 – 2022
Dorothy "Dottie" Villegas, 79, passed away May 12, 2022 in Casper, Wyoming.
Dottie was a loving wife, mother, grandmother, and great-grandmother.
She was preceded in death by her parents, Kenneth and Julia Hamilton; her oldest daughter, Cynthia A. Biggs; and her husband, Gilbert Villegas.
She is survived by three children, 15 grandchildren, 25 great-grandchildren, and two great-great-grandchildren.
Some of her most favorite pastimes were fishing, walking the beach, and dancing with her loving husband, Gilbert. She also enjoyed collecting dolls, scrapbooking, and shopping.
Her family and friends will truly miss her and her sassiness.