Ricky "Rick" Alan Walsh: June 11, 1961 – October 26, 2021 (age 60)
Rick passed away at his home in Casper, Wyoming, Oct. 26, 2021.
Rick was born on June 11, 1961, in Gillette, Wyoming. His parents were Michael Alan Walsh and Jacquelene (Kitty) May (Ellis) Walsh. He grew up in Casper, Wyoming. He attended St. Anthony School, and was altar boy for Father Brady. He graduated from Natrona High School in 1979.
After graduation, Rick went on to become a heavy equipment operator. He married Regine Sue Atkisson in Green Valley, Arizona, and with this union Rick gained two sons, Christopher Atkisson and Paul Brown.
Rick worked in the Newmont Gold Mine in Elko, Nevada, before returning to Casper in 2015 as a heavy equipment operator.
On Oct. 4, 2017, Rick was involved in an accident that caused a traumatic brain injury, ending his career as a heavy equipment operator.  
Rick is survived by his son Christopher Atkisson; Christopher's daughter Madison; his son Paul Brown; his sister Jackie (Walsh) Adams; Jackie's sons Michael Adams, Bradley (Stacey) Adams (and Bradley's children), and Keven (Nicole) Adams (and Keven's children); and many aunts, uncles and cousins.
He was preceded in death by his wife Regina Sue, father Michael Walsh, grandparents Ed and Elizabeth Walsh and Floyd and Hazel Ellis, godmother Gloria Klee, and many aunts, uncles and cousins.
Funeral Mass will be held June 11, 2022, at 1 p.m. at St. Anthony Catholic Church, Casper, Wyoming.
---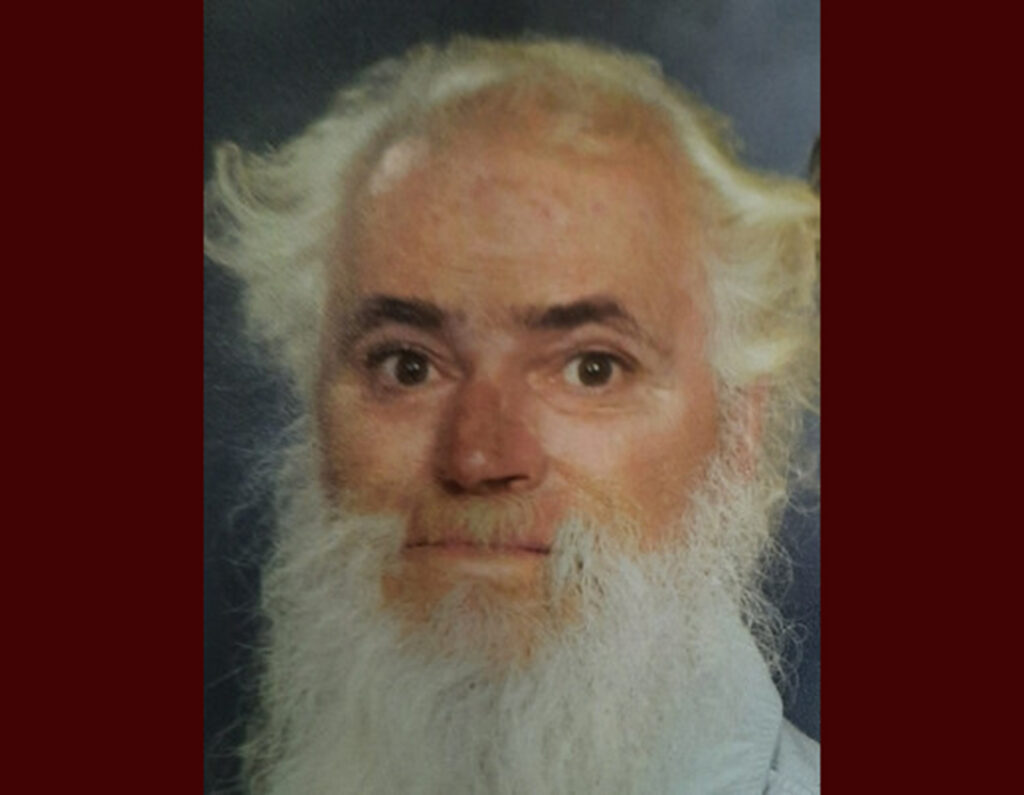 Peter David Amirault: March 9, 1956 – June 3, 2022
Peter David Amirault, 66, of Rolling Hills, Wyoming, passed away June 3, 2022, at home.
He was born in Boston, Massachusetts, on March 9, 1956, to Peter W. and Helen Amirault.
He served in the Unites States Air Force, entering right after high school. He was medically discharged in February 1977. After years of retirement, he went to work for the Unites States Postal Service and retired from there in February 2021.
He loved old cars and trucks, collecting many books and magazines about vehicles. His favorite ones are from the 1940s.
He is survived by his wife of 42 years Patty; his sons Chris, Jeff, Ben, and Cory; his daughter Carolyn; and many grandkids.
He was preceded in death by his father Peter Wilfred Amirault and his son Francis "Gene" Eckman.
A memorial service will be held on June 28 at noon at the Casper Seventh Adventist Church on Casper Mountain Road.
There will be a luncheon, potluck style, following the service.
---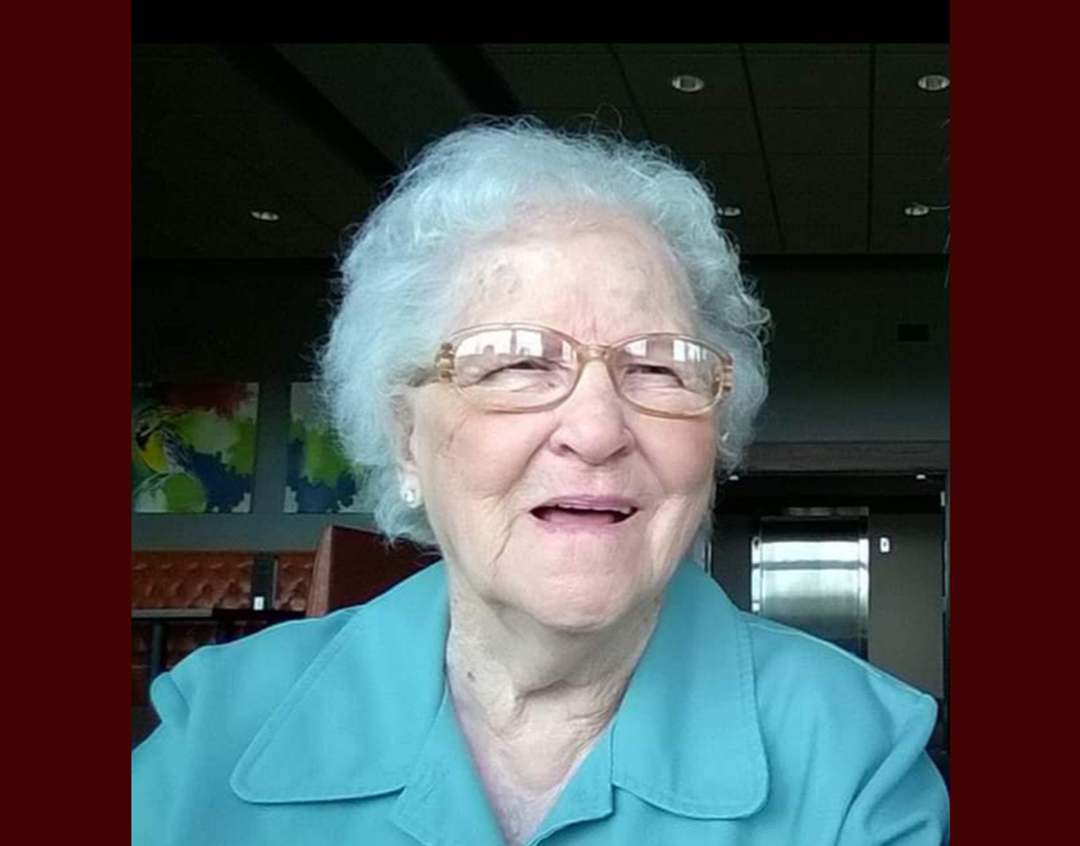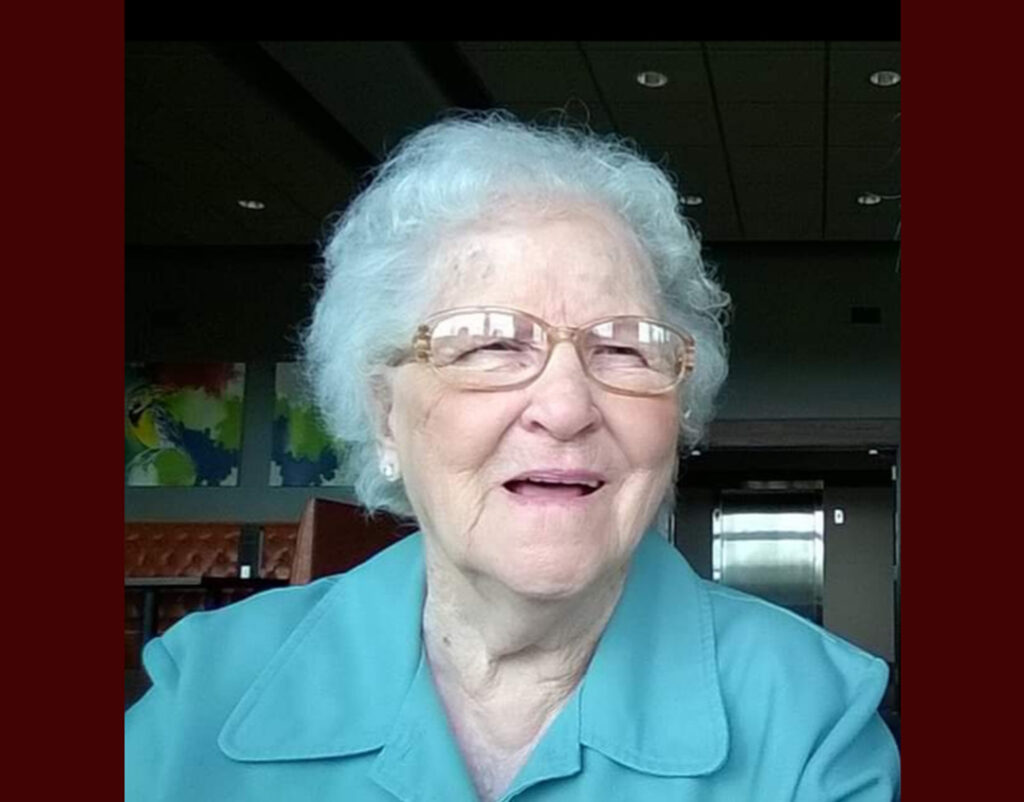 Barbara Sue Woods: February 2, 1935 – June 5, 2022 (age 87)
Barbara Sue Woods, 87, of Casper, Wyoming, passed away peacefully on Sunday, June 5, 2022. Barbara was born February 2, 1935, to Tom and Elsie (Norrid) Ogden in Chattanooga, Oklahoma, at home.
For most of her life, she worked as a manufacturer at Goodyear Tire in Oklahoma. She enjoyed playing bingo at the assisted living center, sudoku, and word finds. She enjoyed rodeos and George Strait.
She is survived by her two daughters Debbie Franks and Shelia Woods, her son Marlin (Kathleen) Woods, her siblings Deanna and Patsy, and her numerous grandchildren and great-grandchildren.
She was preceded in death by her parents, brothers David and Kenny, and sister Maybelle.
No services will be held per her request.
Arrangements are entrusted to Bustard & Jacoby Funeral Home, 600 CY Ave., Casper, WY 82601.
---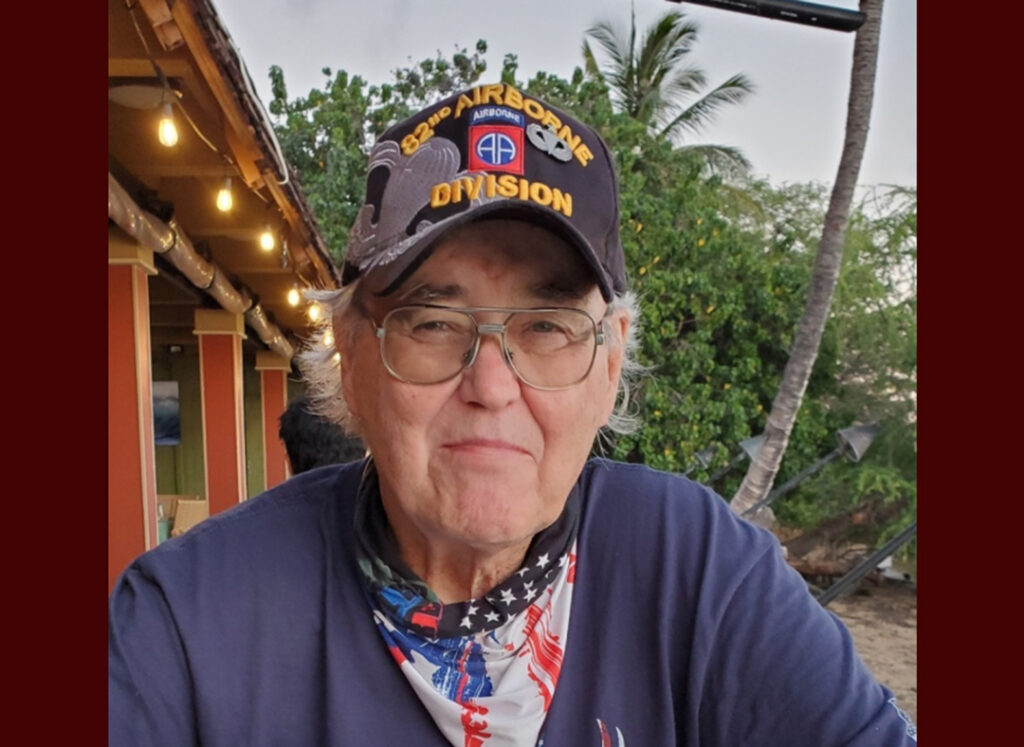 Richard Lynn Thurston: January 9, 1944 – June 2, 2022 (age 78)
Richard "Rick" Thurston, a longtime resident of Casper, passed away at home on June 2, 2022, after a long battle with prostate cancer.
Rick was born in Provo, Utah, on January 9, 1944, to George Hilbert Thurston and Evelyn Corrine Thurston. The family moved to Casper, Wyoming, soon after and started up a business known as the Thurston Block Plant.
Rick attended Lincoln Elementary School, Dean Morgan Junior High and Natrona County High School. During those wonderful high school years, he developed an avid passion for cars, car clubs, and friends.
Joining the Army in 1960, he was a proud member of the 82nd Airborne Division, a group and a part of his life he dearly loved.
Returning to Casper, he joined the Air National Guard. He never lost his passion for cars and later turned it into his business, opening Rick's Rod Shop. He was well known for his hot rods, custom cars and drag racing. His vast knowledge of cars and their components astounded many. He was a founding member of the Wyoming Street Rod Association and was a member of the Oil City Auto Club, National Hot Rod Association, and several other similar groups. He was also a member of the Patriot Guard and the American Legion Riders of Wheatland, Wyoming.
In 2016, Rick met a classmate from his past, Roxana (Selby) Taylor, and the two of them shared their lives and love from that time forward.
Rick is survived by his son Rick, daughter-in-law Christin Schumann, grandchildren Kendall and Dillon Thurston, brother Rob and sister Kathy. He also leaves behind his beloved dog Ecko and his Life Partner Roxana Taylor.
Services are pending at this time.
In lieu of flowers, donations can be made to Tunnels to Towers, T2T.org, a foundation for American Heroes.