Deborah Lee Gould: June 25, 1954 — July 7, 2022
Deborah (Debbie or Deb) Gould, was born on June 25, 1954 in Newcastle, Wyoming. She battled ailing health for over 25 years but she was tired from the fight. She passed away peacefully on July 7, 2022, with family by her side.
 Before she lost her eyesight and memory she was an amazing crafter and artist. She didn't go anywhere without her bag of crocheting, knitting, beading, jewelry making or any other craft or artwork she might be working on. Also many books because she was an avid reader. She was a social butterfly back in the day and loved going to visit people but she also lost the ability to speak. That didn't stop her from being able to get her point across though and still loved just being around people. Deb enjoyed getting dolled up by her daughters and granddaughters and sitting in the sun, drinking her coffee while watching the light dance off her jewelry. Most importantly, she loved her family dearly.
 She is survived by her children: Aaron Gould, Alice Salazar, Samantha Frias and Jacque Thompson Frost. Grandchildren: Diamond (Marcus) Hett, Jasmine Gould, Nemecio, Alonso, Allyah, Santana (Megan) Frias and Victoria Gould. Great Grandchildren: Salix, Manolo and Ezrah.
 Her sisters: Geri (Jim) Dewey and their family; Jessica and Amanda (Scott, Gabriel). Deanna Gould and her daughter Victoria. As well as to many to name Aunts, Uncles, cousins and friends who were always like family.
 She is preceded is passing by her father, Gerald (Pete) Gould, her mother, Delema (Del) Gould, her brother, Dean Gould, grandson Alexander Gould and son-in-law Alonso Frias.
A celebration of Deborah's life will be held Saturday July 16, 2022 from 2:00 PM to 5:00 PM at Marion Kreiner Park, 1120 N Kimball St, Casper, WY 82601.
Arrangements are under the care of Bustard and Jacoby Funeral Home, 600 CY Ave, Casper, WY 82601.
---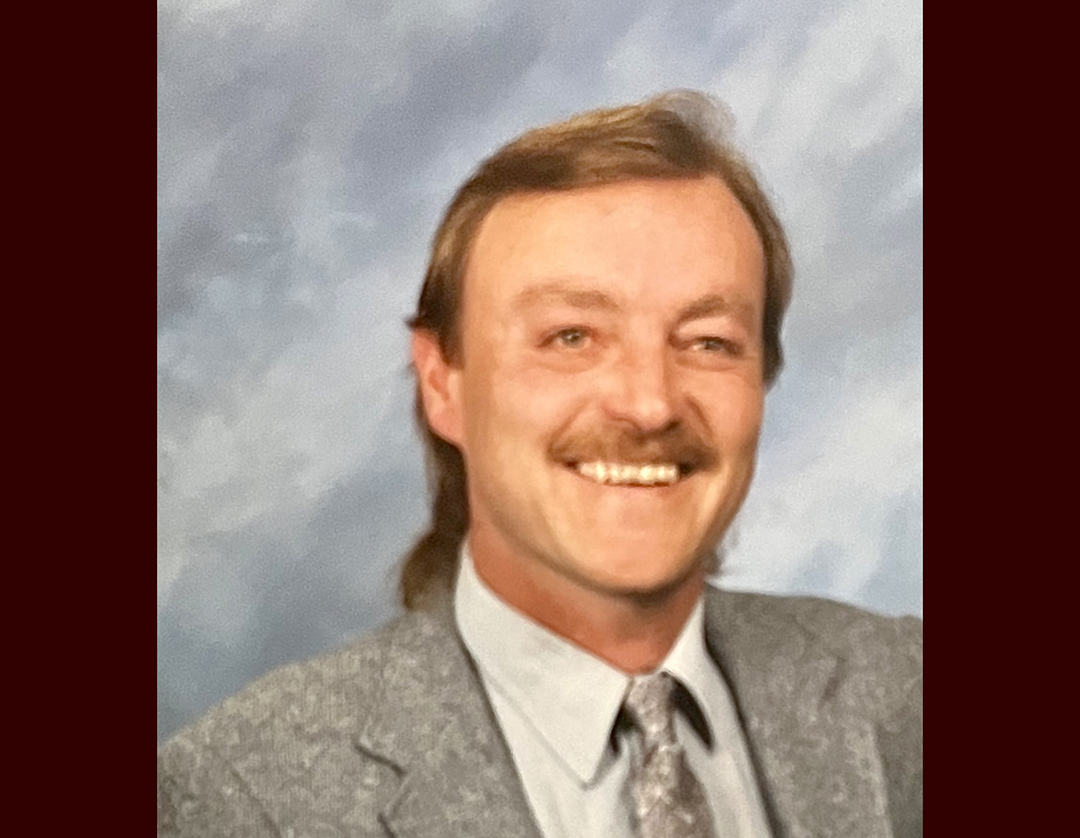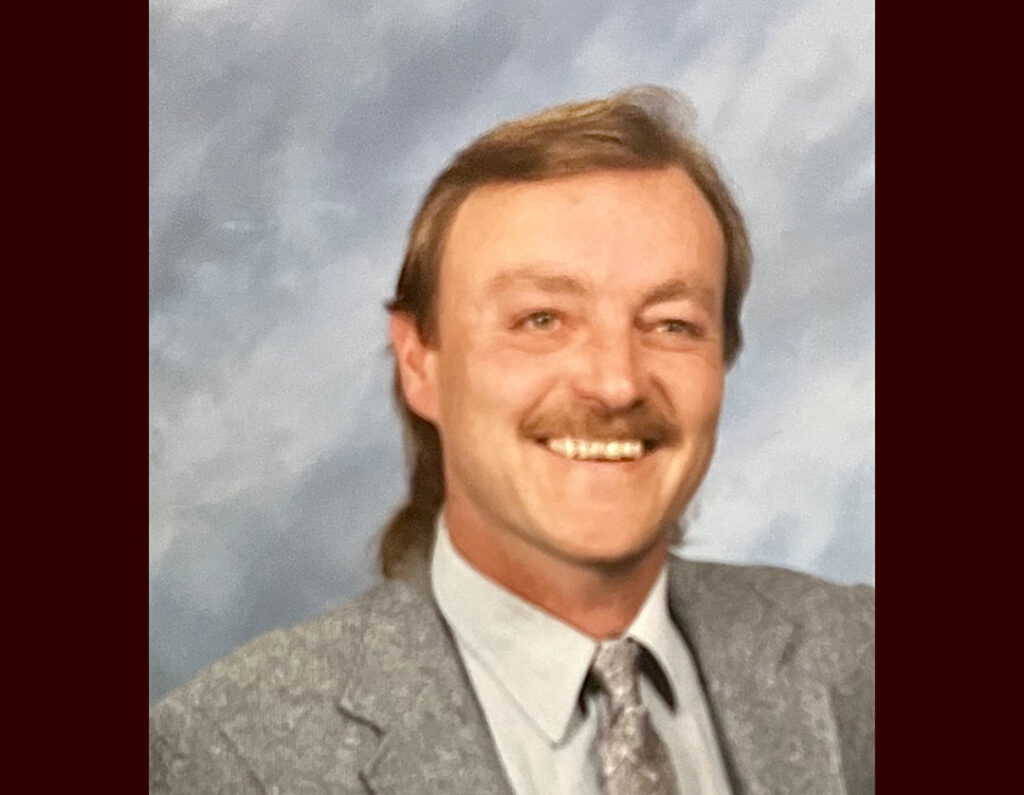 David Wayne Bolger: 1955 – 2022
Our Savior Jesus Christ has destroyed death and brought life and immortality to light through the Gospel.
Let us remember with thanksgiving what God has done through David Wayne Bolger.David Wayne was given life by his creator and was born in Casper, Wyoming on November 3, 1955 to Henry and Pauline Bolger.
On December 11, 1955, he received the gift of Holy Baptism and became a child of God. On May 17, 1970, he was confirmed in the Lutheran faith where David remained a life-long member at Trinity Ev. Lutheran Church, Casper. He passed away on Sunday March 27, 2022 in Denver, Colorado with both of his sons by his side.  
David grew up in Casper alongside his four sisters, Karen, Nancy, Kathy and Linda. He graduated from Kelly Walsh High School in 1974, and a few years later pursued a career as an electrician and became a journeyman alongside his father Henry, as a member of the IBEW local #322. He worked on several large projects across much of the western United States throughout his career and enjoyed the freedom of traveling to find work and seeing new places. His loyalty and commitment to local #322 was something he took great pride in and was thankful for the camaraderie he found through the brotherhood on each job he took. 
Since a very young age he always had a passion for the outdoors and all the beauty Wyoming had to offer, in which he especially loved times camping and fishing in the Big Horn mountains. He had great interest in Wyoming history, which went hand in hand with his curiosity of Native American history and artifacts. Here he would find himself spending his summers working and exploring the landscapes of Wyoming and northern Colorado with his dear friend Chester Abrassart where they remained lifelong friends. 
In October of 1987, David welcomed his firstborn son Zachary into the world in St. Cloud, Minnesota followed by the birth of his second son Maxwell in February of 1989. Upon gaining full custody of his sons, David returned to his roots back home in Casper in 1991 to raise his children and be around his family. In the coming years many of of David's hobbies took a back seat as he found great pride and joy in attending many sporting events that his sons were involved with.
His heart remained full, and his sense of humor (although somber at times) flowed through his soul until his final days.  
David is survived by his four sisters; Karen Chmura, Nancy (Frank) Stolpman, Kathy (Steve) Sasser, and Linda Paschke and two sons Zachary and Maxwell. 
A Funeral Service will be held on July 16, 2022 at 3:00 PM at Trinity Ev. Lutheran Church, Casper, Wyoming. A private committal will take place at a later date.
---
Bonnie Viola Smith: 1929 – 2022
Bonnie Viola Smith was born July 20, 1929 in Kings Mountain, North Carolina and died July 11, 2022 in Casper, Wyoming.
After a brief stay in Edmond, Oklahoma, she settled in Casper in 1969. While raising her family, she worked at Memorial Hospital (Wyoming Medical Center) until her retirement.
She could have made a fortune counting cards in Vegas because she had a whip sharp memory for what cards had been played in games of Hearts or Spades. Her avocation was bingo; she always wished she could play seven days a week if it had been possible! She also loved fishing. Her passion, however, was her family. She was such a loving soul that many who were not related to her called her mom or grandma.
She is survived by her children Fred Smith (Carol) of Casper, June Smith (Auckland, New Zealand), Ernie Smith (Lisa) of Casper, and Suzanne Jenkins (Kurt) of Casper as well as her grandchildren Paul Smith, Mandy Grant, Brandi Carothers, Mollie Smith, Kathryn Smith, Josh Smith, and TJ Smith as well as many great and great-great grandchildren.
She was preceded in death by her parents Robert Lee and Mary Jane Hensley; her siblings Pearl, Robert Lee, Nell, Grace, Helen, and Fred; and her grandson Kris Smith.
In lieu of flowers, the family would be grateful for donations to Central Wyoming Hospice.
At this time no services are planned. Arrangements are under the direction of Newcomer Casper Chapel.