Michael David Bennett: November 29, 2000 — July 13, 2022
Michael (Mike or Mikey) Bennett was born on November 29th 2000 in Casper Wyoming. He was a loving son to David and Crystal Bennett. Loving brother to Michelle Bennett, Talon Focke, Sean Martinez, and Ray Powell. Loving uncle to Sarah, Brexley, Sawyer and Braxton. Loving grandson, nephew, and cousin to many.
Michael was born in Casper Wyoming, moved to Douglas Georgia for a few years to live close to his paternal grandparents. He moved back to Casper Wyoming, where he then lived out the rest of his life.
Michael loved the outdoors, camping, music ( especially Five Finger Deaths Punch), was an avid marksman, and most of all loved spending time with his brothers, sister and playing with his nieces and nephews. He was very caring and a loving person. He had a quirky sense of humor and loved playing practical jokes. He aboustley loved Halloween and everything that went with it. Most of all getting tattoos and Doordashing.
There are so many fond memories of Michael. Our favorites include: weekly dirty joke telling, mean pranks which include scaring mom with a clown mask any chance he got (which she is deathly afraid of clowns), tying hair ties around the sprayer in the kitchen lying in wait for the next victim to turn on the kitchen sink, jumping from any dark place to get arise out of any unexpecting person, and of course his favorite putting on any scary mask and scaring his nieces and nephews to keep them out of his room preventing them from touching his stuff. Michael you are truly loved and you will be missed greatly.
If you would like to donate to the cost of the cremation of Michael here is the link:
Arrangements are entrusted to the care of Bustard & Jacoby Funeral Home, 600 CY Avenue, Casper, WY 82601.
---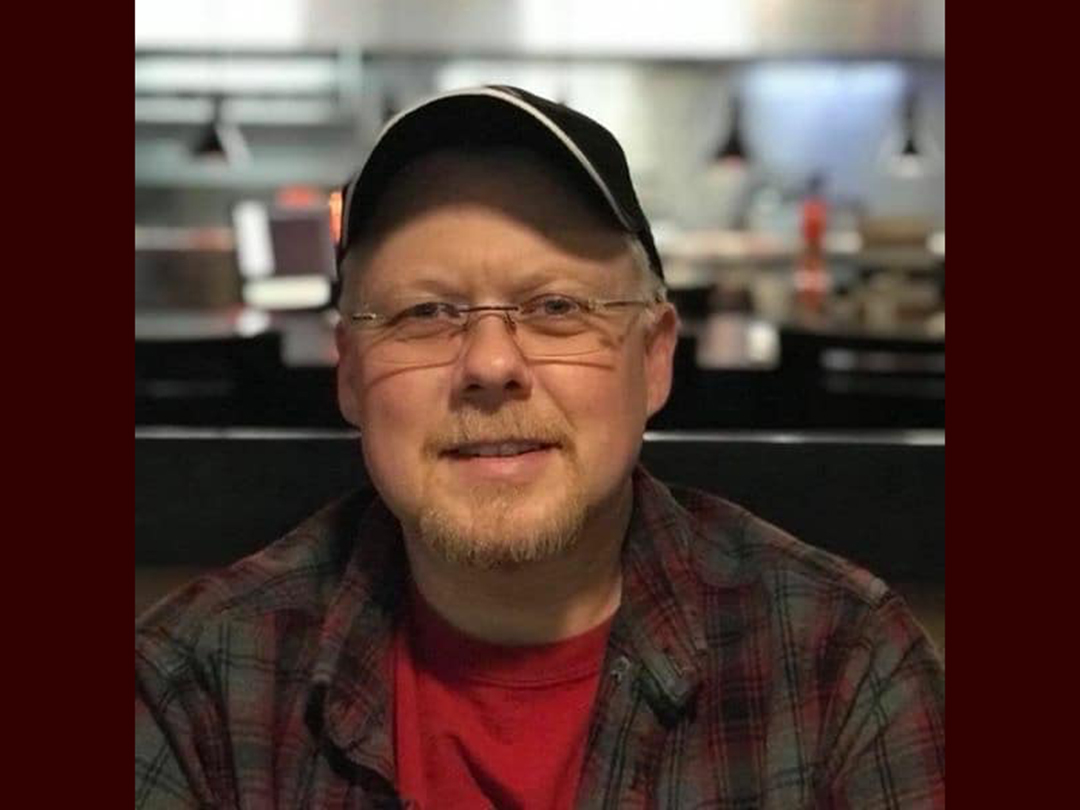 Dave Baker:
On March 11th, 2022, Dave Baker passed away in his home, surrounded by family and his beloved German Shepherds.
Our family is incredibly grateful for everyone's kind words and support through this difficult time. In lieu of a traditional service, our family has chosen to instead hold a celebration of his nearly 54 years of life.
Natrona County Fire District has graciously agreed to host this special event at Station 7, where Dave was a firefighter for over twenty years. We hope you will join us this summer to honor the memory of Dave Baker. This event will start at 1pm MST on July 16th. We encourage guests to wear blue In honor of Dave's five year battle with colon cancer. 
If you have pictures of Dave at any time in his life, we would love to be able to share them at this celebration. Please contact Shandell Baker either on Facebook messenger or by emailing shandellbaker@icloud.com.
Celebration of the Life of Dave Baker, Saturday, July 16, 555 N Robertson Rd, Casper, WY 82604-2101, United States,
There will be a short procession with instructions for involved agencies, as well as, assigned parking areas around the fire station. The fire station and several of the involved agencies will still be active, responding to emergencies when called to service, so please be mindful and prepared to adapt to those situations if they arise. The family has encouraged anyone in attendance to wear blue/navy blue in honor of Dave's fight against colon cancer, casual dress.