B. Evelyn Hinchen: 1924 – 2022
B. Evelyn Hinchen was born on November 21, 1924, to Holger and Marie Hansen in Ludington, Michigan. Evelyn was 97 when she passed away on July 15, 2022, in Casper, Wyoming, at Central Wyoming Hospice.
Evelyn was preceded in death by her husband Charles Hinchen and granddaughters Penny and Sudden Hinchen.
Evelyn is survived by her sons Arlon and Holger Hinchen Sr.; daughter Teresa Waldron; grandchildren Crystal Hartford, Jillica Hinchen, Christine Hinchen, Holger Hinchen, and Ty Marsh; and many great-grandchildren.
Evelyn loved sewing, dancing, reading, hunting and fishing. One of the most important things in life to Evelyn was being close to family.
No services will be held for Evelyn.
Arrangements are under the care of Newcomer Casper Chapel.
---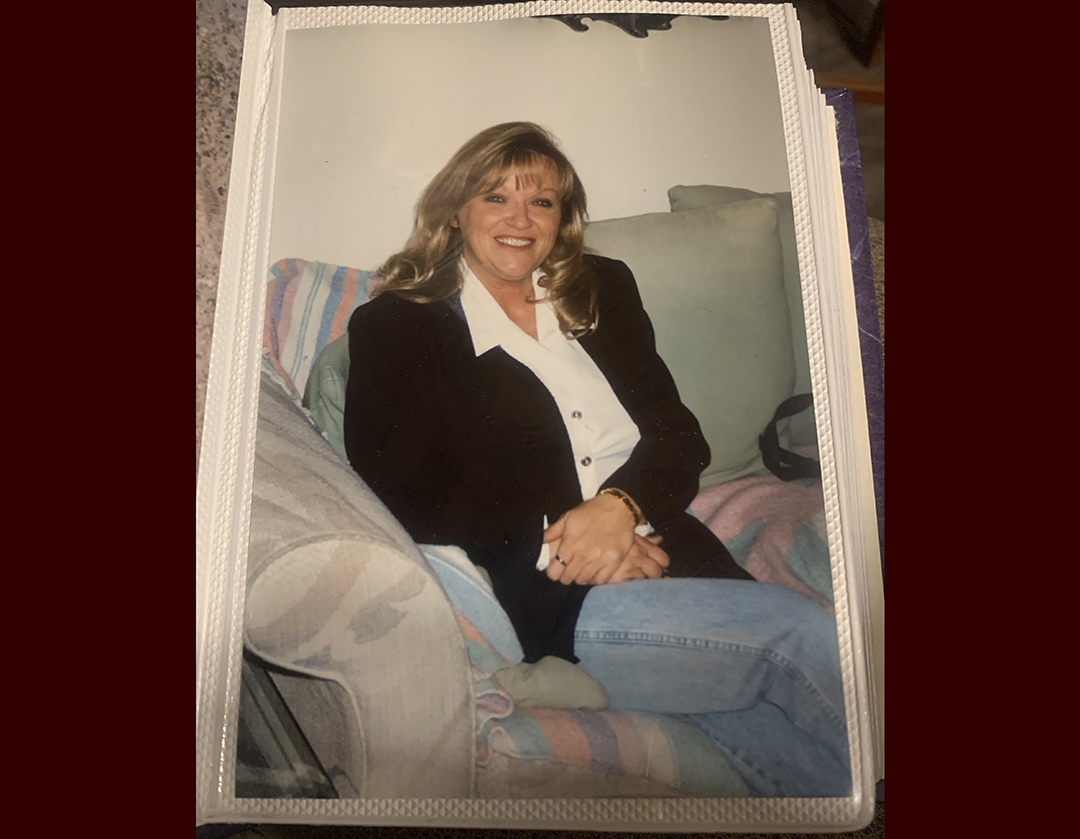 Ruby Lee: 1955 – 2022
Ruby Lee, age 66, loving mother of four, passed away on January 19, 2022, in Lone Tree, Colorado, at Skyridge Medical Center after losing her courageous battle with cancer.
Ruby was born in Manitowoc, Wisconsin, on April 29, 1955, to her beloved mother Verna Dodge. Ruby was a hardworking, generous, courageous, loving and kind mother. She also shared these characteristics with her friends and extended family.
In her free time, Ruby loved gardening, nature, animals, birdwatching, and music. She also loved spending time with family and friends. 
Ruby is survived by her son Terence Byers; daughters Azalee Byers (Tim) and Christina Moore (Thomas); mother Verna Dodge; sisters Kathy McKinzie (Tom), Toni Dodge, Thelma Cunningham (Tom), Diane Pischke (Dan) and Melonie Cadwell (Will); grandchildren Kristen Bergh, Shaylynn King, Jovan Bergh, Devyn King, Kyana King and Aubreeana Moore; great-grandchildren Jayden King, Karina Bergh, Cameryn King, Avery Bergh and Penelope Bergh. She is also survived by many nieces and nephews who adored her.
Ruby was preceded in death by her daughter Shawna Byers, brother Shane Dodge, and grandparents.
If flowers grow in heaven, Lord, please pick a bunch for us. Then place them in our mother's arms and tell her they are from her children and family that loves her so much. Tell her that we love and miss her and when she turns to you to smile, place a kiss upon her forehead and hold her in your loving arms. You are loved and missed dearly; you will never be forgotten.
Rest easy, our beautiful angel.