Merwyn G. Bell: 1947 – 2022
Merwyn G. Bell, 74, of Casper, Wyoming, passed away Saturday, July 23, 2022, at Central Wyoming Hospice in Casper. He was born on November 16, 1947, to Lawrence and Millie Bell in Seneca, Kansas. As the child of an oil field worker, he moved often with his family and eventually settled in Casper, Wyoming, where he graduated from Natrona County High School. After high school, Merwyn enlisted in the U.S . Air Force and served during Vietnam. While stationed at the Air Force base in Arkansas, he met his wife, Jo Ann Nelson, and together they had two children, Angie and John.
After Merwyn's time in the service the family moved to the family farm in Kansas and later relocated to Casper, Wyoming. He worked for many years in the oil field industry, until his retirement in 2020. The next two years he traveled the country in his travel trailer revisiting all the places that were special to him in his lifetime.
Merwyn had an incredible passion for working on cars; most evenings he could be found out in his shop tinkering on his truck.
He was preceded in death by his wife Jo Ann, and his father Lawrence.
Merwyn is survived by his daughter Angie (Kyle) Smith; son John (Priscilla) Bell; grandchildren Austin (Jennifer) Smith, Jessica Smith, Kyler Bell, Ethan Bell and Dylan Smith; great-grandchild Gabriella Smith; mother Millie Bell; and brother Dan Bell.
A memorial service with military honors will be held 10 a.m. Friday, July 29, 2022, at Newcomer Casper Chapel.
Merwyn's services will be livestreamed at the scheduled service time. Click here to view the service.
Arrangements are under the direction of Newcomer Casper Chapel.
---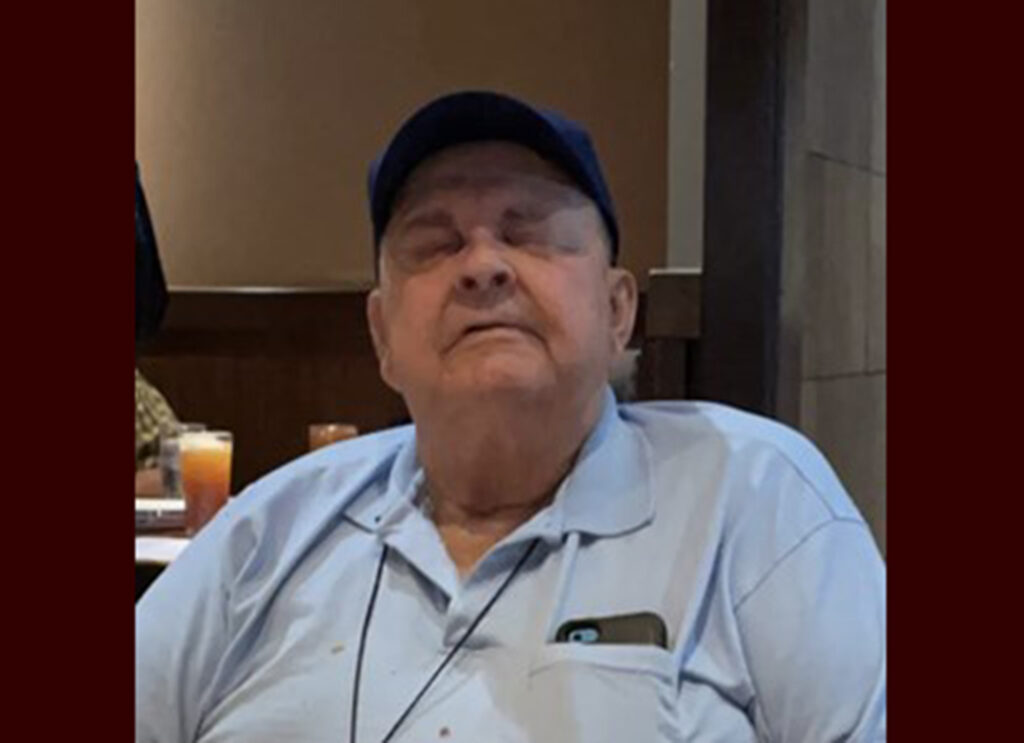 Robert "Bob" William Leaver: 1941 – 2022
Robert "Bob" William Leaver, 81, of Casper, passed away Monday, July 25, 2022.
Bob was born to the late Raymond and Hazel Leaver, July 22, 1941, in Providence, Rhode Island. He was the oldest of two boys. His family moved west when he was 2 years old, and settled in Mills, Wyoming. From a young age Bob loved to be outdoors. He was an avid sportsman and passed this love on to many of his children. He instilled a love for the outdoors in his children and loved teaching them to hunt and fish.
Bob was married to Dorothy Rodgers for 20 years, and then married Rosie Birkeland in 1980. They were married for 33 years.
Bob excelled as a salesman during his life, working for Hi Tec as a traveling salesperson for many years. When his eyesight began to fail, Bob worked locally in retail sales. Bob and Rosie opened a daycare in 1996 and operated it until 2009. Bob and Rosie also became foster parents to many children over the years.
Bob loved talking to people and made friends easily. He loved his entire family with all his heart. He spent his later years traveling to and visiting all his children.
Bob settled back in Casper in 2018, where he enjoyed visits from his children and getting to see many of his grandchildren.
Bob's brother David Leaver resides in Utah, with his wife Sue.
Bob is survived by 11 children: Annette (spouse Kerry Pittman), Elizabeth (spouse Keith King), Robert 2nd (spouse Cathy Leaver), Colleen Wozny, Katrina (spouse Jeff Burian), Richard (spouse Kelly Leaver), Robert Birkeland (spouse Dreama), Steven Birkeland (spouse Melissa), Frank Birkeland (spouse Christine), Kwailin Fiscus (spouse Brandon), and Jennifer Leaver.
Bob is also survived by 24 grandchildren and 32 great-grandchildren.
Ever the daddy's girl, Jenny was by Bob's side when he passed peacefully in his sleep.
Bob was preceded in death by his parents Raymond and Hazel Leaver.
An intimate family gathering will be held at a later date. Bob did not wish to have a formal service.
In lieu of flowers, the family is requesting donations be made to Ronald McDonald House or the American Council of the Blind.