Jason Ronald Strickland: 1972 – 2022
Jason Ronald Strickland, 49, of Sheridan, Wyoming, passed away on October 20, 2022.
Jason was born in Lawrenceville, Georgia, on December 13, 1972.
Jason had a passion for cooking, Georgia Bulldog football, the mountains, and studying the Holy Bible. He recently had the opportunity to hike a portion of the Appalachian Trail, starting at the southern end in Georgia. Jason was a Veteran of the United States Army.
Jason is survived by his father James Ronald Strickland; stepmother Judy; sister Amy Hardin and her significant other Marcus Millwood; brothers Joseph Strickland and his wife Faith and Joshua Strickland and his wife Catie; and grandmother Zina Hutcheson and her husband Hutch. Jason also has many aunts, uncles, nieces and nephews.
He was preceded in death by his mother Deborah Smith and brother William Loudermilk.
There will be no services at this time. Any donations, in lieu of flowers, can be made to the local VA hospital in Sheridan, Wyoming.
---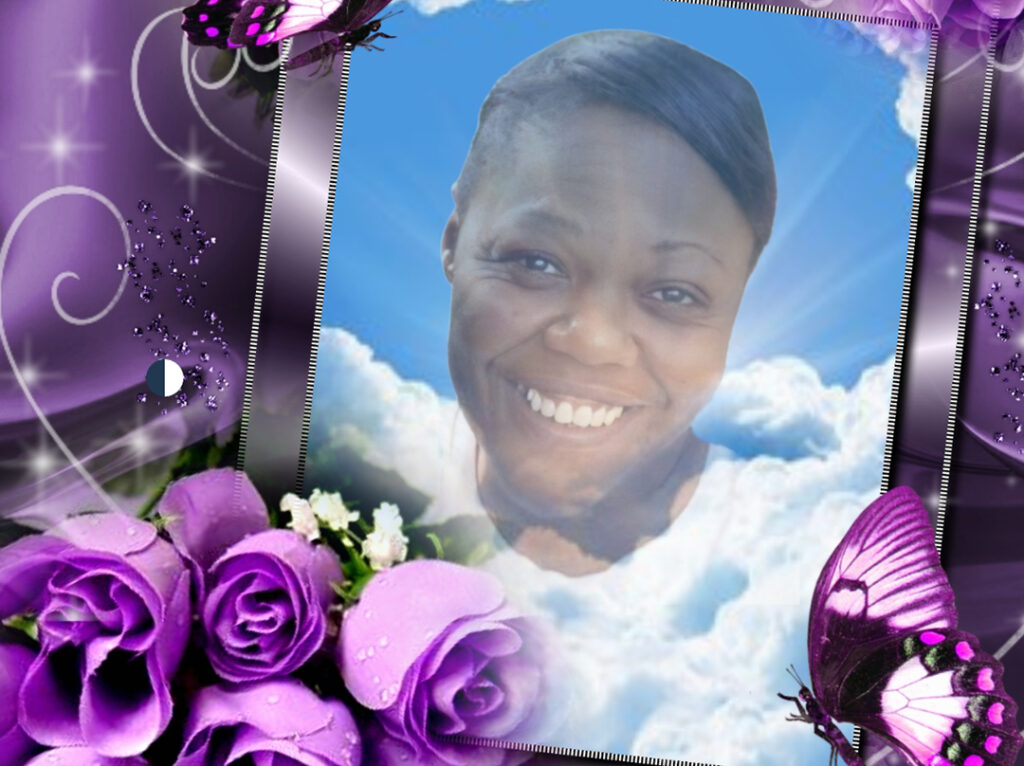 Sheryl Lynn Bell: 1966 – 2022
It is with extreme sadness to announce the passing of Sheryl Lynn Bell on Saturday, October 15, 2022, at the age of 55.
She arrived into this world on November 9, 1966, born to Myra Roseburr and Samuel Lee Shaw in Wichita, Kansas. She attended school through the Natrona County School District.
She was a bright star in this world and will be deeply missed by many. Our hearts and souls will genuinely miss her. She was one of a kind, and to be loved by her was truly a blessing.
Sheryl was a fierce woman, always holding fast to her beliefs and defending those she loved.
In the early '90s, Sheryl excelled as the pitcher for the community team, Oil City Mad Batters Softball Team. She enjoyed spending time with loved ones and playing on the slot machines. She also loved to cook and celebrate holidays with her family.  
Sheryl is survived by her children Tyre Bell, Timika Wallace, and Krystal Wallace; her grandchildren Quincy Brow, Esperanza Manning, Marquis Brow, CJ Cohron, and Parker Cohron; her brothers Cleo Cooper from Casper, WY, and James Shaw and and Samuel Shaw Jr. from Witchita, KS; her sisters from Sacramento, CA, Tawana Ragsdale, Jannis Jae, Nadine Shaw, and Annette Shaw from Witchita, KS; and great-grandchildren Kamara Brow, Aniyah Sanders, and Giovanni King, as well as many family members and friends.
She was preceded in death by her grandfather George Roseburr Sr., her mother Myra Jean Roseburr, her father Samuel Shaw, her husband Russell Bell, her aunt Vicky Kelly, her uncle Ronald Roseburr, and many other family members.
---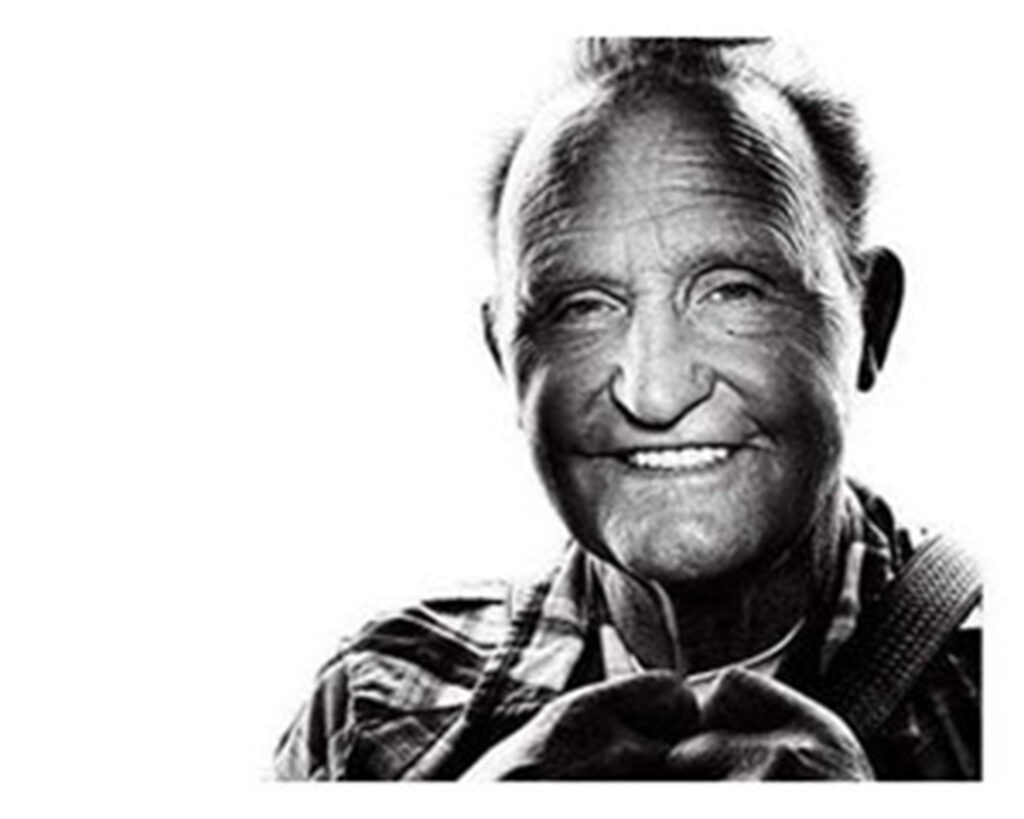 Jerry Oliver Hunt: 1938 – 2022
Jerry Oliver Hunt, 84, of Casper, Wyoming, passed away Saturday, October 22, 2022, at Casper Mountain Rehabilitation with his family members by his side. He was born September 29, 1938, one of seven children to William and Bernice Hunt in Fort Laramie, Wyoming. He grew up in Evansville, Wyoming.
Jerry's work ethic was unmatched and began at an early age. At age 13, Jerry was delivering the Casper Morning Star with a Paul Revere touch on the back of his horse Queen. By high school, his photos could be found in the same paper he had delivered on horseback, where he was often spotlighted as a boxer when the 1954 "C" fights became history. Jerry graduated from Natrona County High School in 1957.
Jerry joined the Casper Board of Public Utilities in 1963 and was awarded the Wyoming Water Works Association Operator of the Year in 1981 as Water Distribution Superintendent. Although he retired in 2001, Jerry could still recall every waterline in Casper and remind us what year he laid the waterline or when he fixed a waterline break.
When Jerry wasn't working, his time was spent in the mountains. His love of the great outdoors was beyond measure. In the early '90s, he started designing his dream cabin and drawing his own blueprints. Every tree was hand-picked, peeled, and placed perfectly to provide a place where his family and friends could gather and share many times together, including his favorite time of the year, elk hunting.
His passion for hunting was something he wanted to pass down to family and friends for many generations. The stories of hunting at the cabin were often told year-round and only increased the anticipation for the next opportunity to take out his rifle.
Jerry's life was full of adventure, which began foremost with his children. Jerry valued family more than anything. It was during his first marriage to Judy Gilleland that he would become "Dad" to Bill, Terry, Jerry, and Mary.
In 1993, he married the love of his life, Nancy Bates, and welcomed with open arms her daughters, Danielle and Janis.
He loved to do many things, including dancing, singing, yodeling, building gun stocks, working with horses, woodworking, and any other hobby that kept his mind sharp and his hands busy.
Jerry was preceded in death by his parents and six siblings. He is survived by his wife of almost 30 years Nancy; sons Bill (Darla) Hunt, Terry (Annie) Hunt, and Jerry E. Hunt; and daughters Mary (Wallace) Woods, Janis (Mike) Hammond, and Danielle (Cody) Hendricks. He is also survived by 14 grandchildren, including his newest bundle Hudson; numerous great-grandchildren; beloved nieces and nephews who called him "Unc"; and many cousins and generations of Hunts in Nebraska, as well as countless friends and community members.