Brenda Lee Umberger: December 16, 1958 – October 31, 2022
On December 16, 1958, Brenda Lee (Gochenour) Umberger was born in Casper, Wyoming, to Violet "Mae" (Gochenour) Howard and Herb Mullinnex. She was raised and nurtured from the time she was a young girl by her dedicated, kind and caring stepfather, Paul Howard, whom she called "Dad." Brenda came into this world as a happy-go-lucky, gentle and kind soul and returned to her maker in the same fashion on October 31, 2022.
Brenda attended Kaycee Elementary School, and Gillette Middle School and High School. In her younger years, Brenda worked in various capacities in the restaurant industry. Later in life, she mastered being a stay-at-home mom and gave the best care and attention to her children, Christine and her special-needs son Donald. Her children are what made her most proud and let her light shine its brightest.
Brenda was her family and friends' greatest ally, biggest supporter, and the most kind and compassionate person who would do anything she possibly could for anyone. If it was a helping hand, a dollar in need, a resting place, or a meal on the table, Brenda was always ready and willing to provide. She had a very special relationship with her loving mother, whom she had been helping care for until the time of Brenda's passing.
Brenda is survived by her loving parents, Paul and Mae Howard; a brother, Herb "Rowdy" Gochenour and Kenneth Howard of Casper, Brad Howard of Oklahoma; sisters, Beverly Brown of Texas, Jackie King, Connie Ross and Terri Robinson of Casper; her adored daughter, Christine (Jerry) Walker; grandchildren, Cyndi (Casey) Buller, Clark (Trystanee) Patterson, Charlene Patterson, and Crystal (William) Moore; great-grandchildren, Caleb Patterson, Aubrey and Hunter Buller, Maddysen Patterson, William Jr., Jacquelynn, Hayveynleigh and Cypress Moore, and her once husband, soulmate and best friend, Ronald "Ron" Bell, with whom she shared all of her time. Brenda left behind many other surviving aunts, uncles, cousins, and special nieces and nephews whom she always cherished, and they her.
She was preceded in death by an infant sibling, Elmer Gochenour, her maternal grandparents, Violet Viola Mead and Sam Wood; her biological father, Herb Mullinnex; her first husband, Donald L. Walling, and her precious son, Donald L. Walling, Jr.
Brenda Lee Umberger will be remembered and celebrated on Monday, November 14, 2022 at 2 p.m. at Bustard's Funeral Home in Casper with a reception immediately following at the Elk's Club on 7th Street
Arrangements are entrusted to the care of Bustard & Jacoby Funeral Home, 600 CY Ave., Casper, WY 82601.
---
Robert Kenneth Pavey: March 2, 1948 – November 3, 2022
Robert Kenneth Pavey, age 74, of Casper, Wyoming, passed away at Wyoming Medical Center on November 3, 2022.  
Bob was born March 2, 1948, to Ken and Rosalee Pavey in Worland, Wyoming. As a young boy he moved with his parents and sisters, Sandy and Janet, to Casper. He graduated from Natrona County High School in 1966 and later attended some college classes in Casper and Flagstaff, Arizona.
On June 5, 1976, he married Vickie Gail Haase, also of Casper. To this union two children were born: John and Matt. Bob and Vickie enjoyed nearly 46 years of marriage, raising their family and working in Casper. Bob worked for the local phone company for over 30 years, then was employed at the Wyoming Medical Center as a security guard for 12 years.
Bob loved spending time in the mountains. He enjoyed fishing in the Big Horns and looked forward to elk hunting at Union Pass by Dubois or South Fork of Spread Creek every October with his sons and friends. Bob took pleasure in passing down his hobbies to his sons and grandsons. He taught them the value of a well-watered lawn and a spotless and well-maintained vehicle. You could often find Bob washing and working on his trucks or admiring the sprinkler hitting the green grass from the comfort of his lawn chair. 
Bob is survived by his sister Sandy, wife Vickie, and son Matt (Jo Ellen), all of Casper, WY; and son John (Kari) and grandsons Trevore and Teven of Kaycee, WY. He is also survived by uncle and aunt Guy and Virginia Stroud of Littleton, CO; and cousins Butch (Kim) Behrent of Columbus, MT, Martha Wallace of Great Falls, MT and Kelly Ferguson of Denver, CO. He was preceded in death by his sister Janet Pavey and parents Ken and Rosalee Pavey.  
A memorial donation will be given to Mount Hope Lutheran Church.
---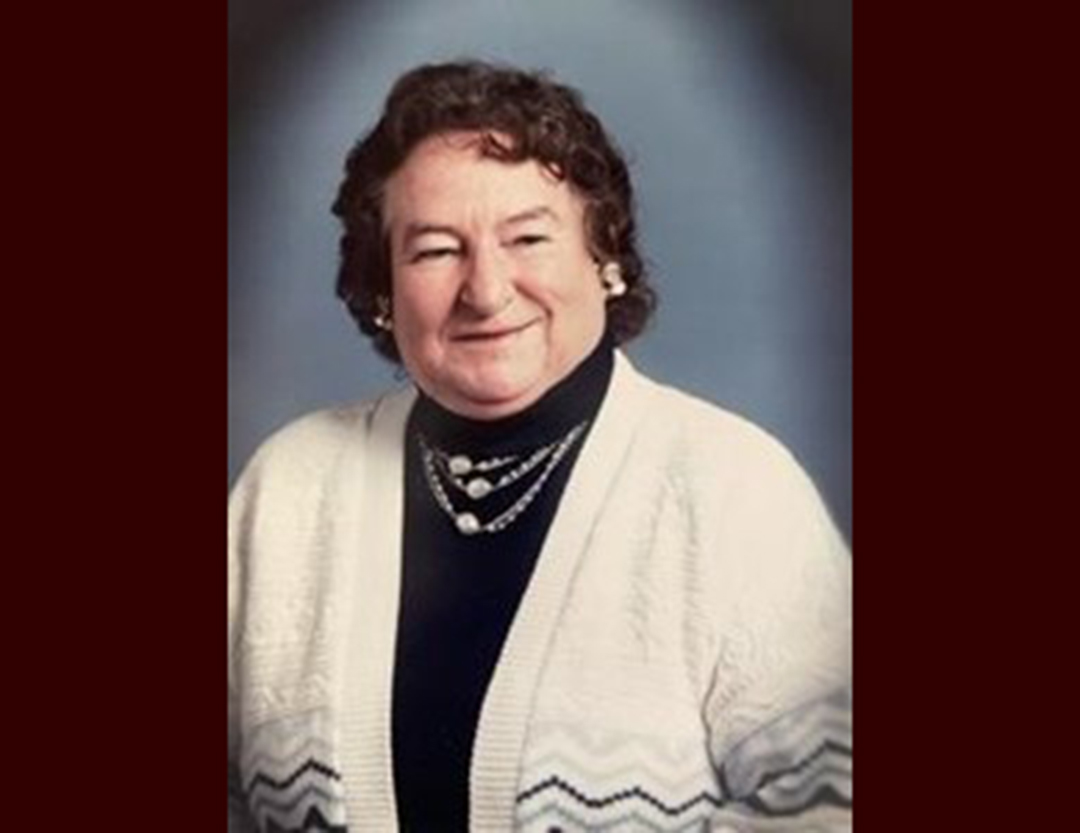 Hazel Elizabeth Steffey: 1931 – 2022
Hazel E. Steffey of Casper, Wyoming, passed away November 5, 2022. Hazel was born to Howard "Stubby" and Freddie Moon on November 23, 1931, in Riverton, Wyoming.
Hazel was preceded in death by her husband, William "Bill" Henderson; her second husband, Paul Steffey; two sons, Ronald and Freddie Henderson; and her great-granddaughter Emma Kay Henderson. Hazel is survived by four children — Danny, Lucille, Steven, and Patricia — several grandchildren, great- and great-great-grandchildren.
Hazel grew up in Wyoming and married William in 1949, where they settled in Casper and had their six children; unfortunately, William passed away in 1970. Hazel met Paul and they were married in 1973 until he passed in 1991. Hazel enjoyed breaking and riding horses, fishing, sewing, embroidering, and spending time with her family and her dogs. Hazel was loved and will be missed by so many.
Hazel's services will be held at 1 p.m. on Tuesday, November 8, 2022, at The VFW 9439 Memorial Post, 1800 Bryan Stock Trail, Casper, WY 82601.
Arrangements are under the direction of Newcomer Casper Chapel.