Maria Angeline Atkins: 2004 – 2023
Maria Angeline Atkins 18, passed away on Sunday January, 22nd, 2023 in a car accident on Highway 93, at mile marker 87, in Missoula Montana.
Maria blessed Missoula Montana with her beautiful personality for almost two whole years. Maria was a true blessing to her family, and she was determined to be happy no matter what this life threw at her. She was one that seen the true beauty in the small things, and always wanted to stop and smell the flowers, especially if they were yellow roses. 
Maria was a very hard worker, and while she attended Hellgate High School in Missoula Montana, where she was a Senior, she also worked at Wendy's. She then went on to work full time in the bakery at Albertsons on Broadway Street in Missoula. 
Maria grew up in Casper, Wyoming from four years old until age 16 years old, where she was raised most of those years by her grandmother Rosemary (who she called Nonni). Nonni always called Maria her best little helper in the world. 
Maria attended Evansville and Pineview Elementary schools, CY Middle school, and then Natrona County High school. When she lived in Casper, she worked at Taco Bell on Wyoming Blvd while attending Highschool. 
Maria was born in Jacksonville, Florida on Monday September 13th, 2004, where she spent the first four years of her life. 
Maria is survived by her mother Ami Martin, and her Mothers fiancée Austin Swank who reside in Missoula Montana, Her sister Haley Rose Atkins (Devin), and grandparents Rosemary and Gerald "Dean" Martin, her aunt Amanda Martin, and cousin David "Dävy" Martin, her uncle Isaac Martin, cousins Jessi and Isabella Martinez, Her father Michael Atkins, his children, and his mother Pamela Atkins.
---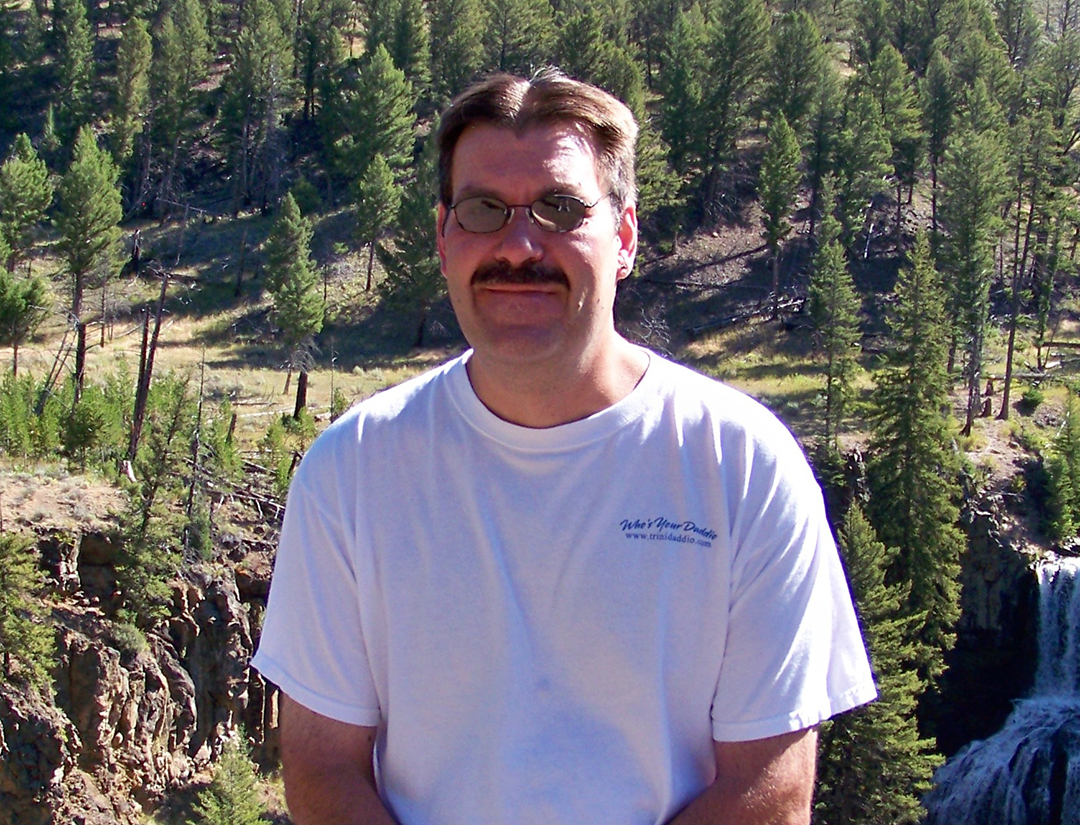 Tony Lyn Rowe: April 6, 1962 – January 31, 2023
Tony Lyn Rowe, 60, of Casper, Wyoming passed away on January 31st, 2023 at his home in Casper Wyoming.
Tony was born in Idaho Falls to James A. Rowe (Jim) and Darlene Rowe on April 6th, 1962. He went on to high school at Rawlins High and graduated in 1980. Tony was an active participant in the Track & Field Team while attending school. After high school he began his Journeyman Electrician apprenticeship and continued being an NEC Electrician for over 35 years until his retirement in 2020. Tony had many hobbies in his life including auto racing and motor-sport, along with a great appreciation for all things related to blues music. He was also actively involved in the Wyoming Blues & Jazz Society for many years.
Tony is survived by his father, Jim Rowe of Yakima Washington. Brother, Kerry Rowe of Long Beach California. Son, Eric Rowe of Houston Texas. He is preceded in death by his wife, Robin. Son, Darren. Mother, Darlene. Tony has many aunts and uncles, cousins, nieces and nephews.
Memorial donations may be made to Casper Humane Society (849 East E Street, Casper, WY 82601) or dropped off for the family at Bustard & Jacoby Funeral Home (600 CY Ave, Casper, WY 82601)