Vosa Kay Lester: January 11, 1970 – February 25, 2023
Vosa Kay Lester, age 53, of Casper, Wyoming passed away Feb. 25, 2023 at Central Wyoming Hospice after a battle with cancer. Vosa was born January 11, 1970 in Laramie, Wyoming to Albert "Arkie" Wright and Lillian (Delinger) Wright. Vosa attended schools in Casper, Wyoming and graduated from Natrona County Highschool and Casper College. She met and married Clint Lester on July 10, 1999 in Rapid City, South Dakota. She had numerous jobs in management. Vosa loved shopping and doing arts and crafts. Vosa enjoyed hanging with her many friends and going to lunch and coffee with them.
She is survived by her husband of 23 years, Clint, mother, Lillian Wright, brother and wife Richard (Carrie) Wright, 2 nieces, Ellie and Maddie Wright, numerous aunts, uncles, and cousins.
Vosa is preceded in death by her father, Albert "Arkie" Wright.
Memorials in her name may be made to Central Wyoming Hospice.
A visitation for family and friends will be held on Thursday, March 2, 2023 from 5:00pm until 7:00pm at Bustard and Jacoby Funeral Home. A Funeral Service will be held on Friday, March 3, 2023, at 11:00am, with interment to follow at Highland Cemetery. Following services, a reception will be held at Bustard and Jacoby Reception Center.
---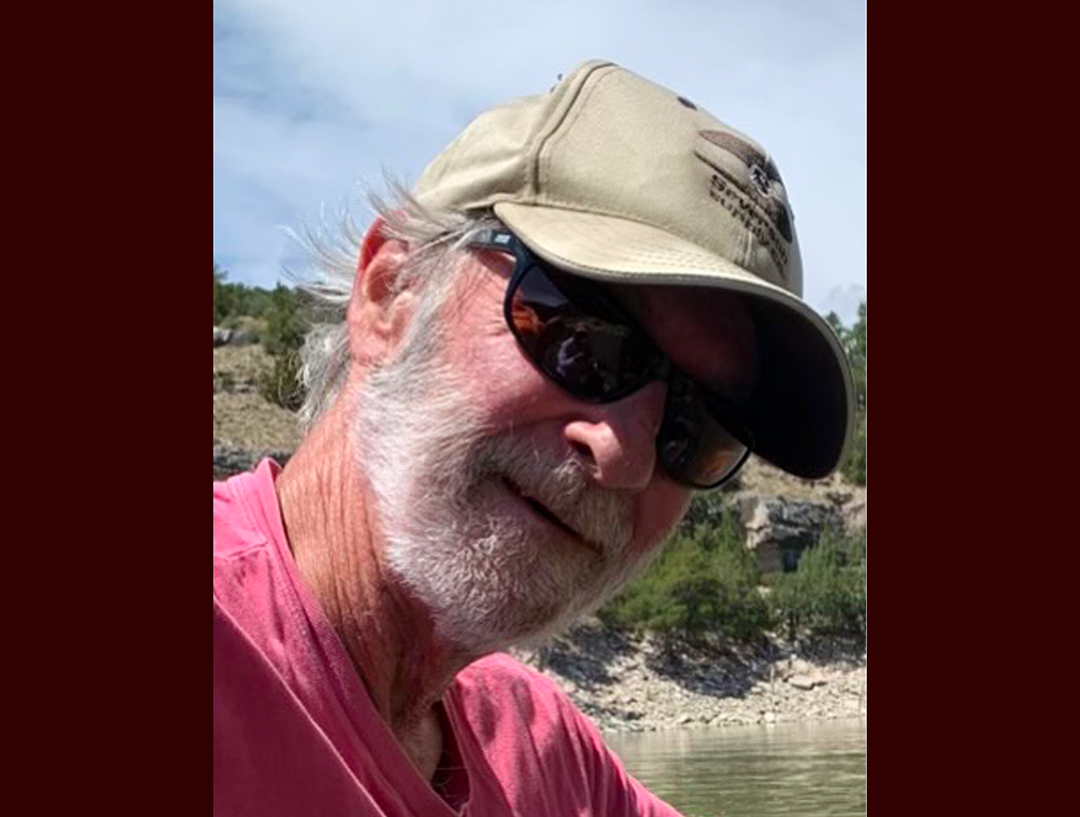 Garrick "Gary" Alan Jourgensen: December 22, 1956 – February 21, 2023
Garrick "Gary" Alan Jourgensen, age 66, of Casper, Wyoming, passed away at Central Wyoming Hospice in Casper on Tuesday, February 21st, 2023, after having complications from surgery. Gary was born in San Diego, CA on December 22, 1956. He spent most of his life in Casper, WY, graduating from Natrona County High School in 1975. He attended the University of Wyoming in Laramie. Gary was employed by the United States Postal Service in Casper for 31 years, retiring in 2009. He was active in the NALC (National Association of Letter Carriers) serving as Treasurer for many years. He enjoyed his retirement and loved fishing, golfing, and playing cards. He was witty, fun loving, and kind. Gary was known to be stubborn on occasion, but always a great man, and a loving husband and father.
Gary asked that in his obituary he is quoted as saying "I'd like people to remember that life is short, there are no guarantees, and to always try and do the next right thing."
Gary is survived by his loving wife of 28 years Carol (Cooper) Jourgensen, daughter Jamie Jourgensen of Spring, TX, brother Todd Jourgensen (wife Terri) of Craig, Co., sister Janell Sherlock (husband Tony) of Lander, Wy., Aunt Francis Wroble of Littleton, CO., Aunt Janice Carothers, Carol's children from a previous marriage Brian Cooper, Nicole Cooper, and Scott Cooper (all of Casper, WY); numerous nieces and nephews, cousins, grandchildren and great grandchildren, his former spouse Suzanne (Winkes) Stroh of Willis, TX, many dear friends and last but certainly not least…his beloved kitty Jasmine.
Gary was preceded in death by his parents G.R. "Bob" and Patricia F. "Pat" Jourgensen, Uncle Robert "Bob" Haley (wife Margy), and his Aunt Mary Gillis (husband Everett), Uncle Barry Jourgensen, and Uncle Bruce Jourgensen.
Cremation has taken place under the direction of Bustard & Jacoby Funeral Home. Gary requested not to have a formal funeral service. The family will have a celebration of life in Casper, WY at a later date.
In lieu of flowers, please make a donation in his honor to Central Wyoming Hospice, the Casper Senior Center, or your favorite charitable organization.