Joseph D. "Joey" Hughes: February 4, 1996 – February 25, 2023
Joseph David "Joey" Hughes, 27, of Casper Wyoming, passed away on February 25, 2023, in his home. Joey was born in Casper Wyoming to Brian Hughes and Eva Turner on February 2, 1996.
Joey is survived by his son Kaiden David Greenwood of Texas, sister Ada Wall (Jimmie Wall) of Casper, Mother Eva Turner and stepdad Ted Higgs of Casper, Father Brian Hughes of Worland, Nieces and nephews Kylie, Tanner, Alea, and Penelope all of Casper.
He is preceded in death by his brothers Jonathan Hughes and Michael Hughes.
Funeral services will be held at Bustards and Jacoby on March 7, 2023 at 2 pm with Chaplain Sunny Bray officiating. Visitation will be held at Bustards and Jacoby on March 7, 2023 at 1pm. Instead of flowers please make a donation to suicide prevention in Joey's name.
---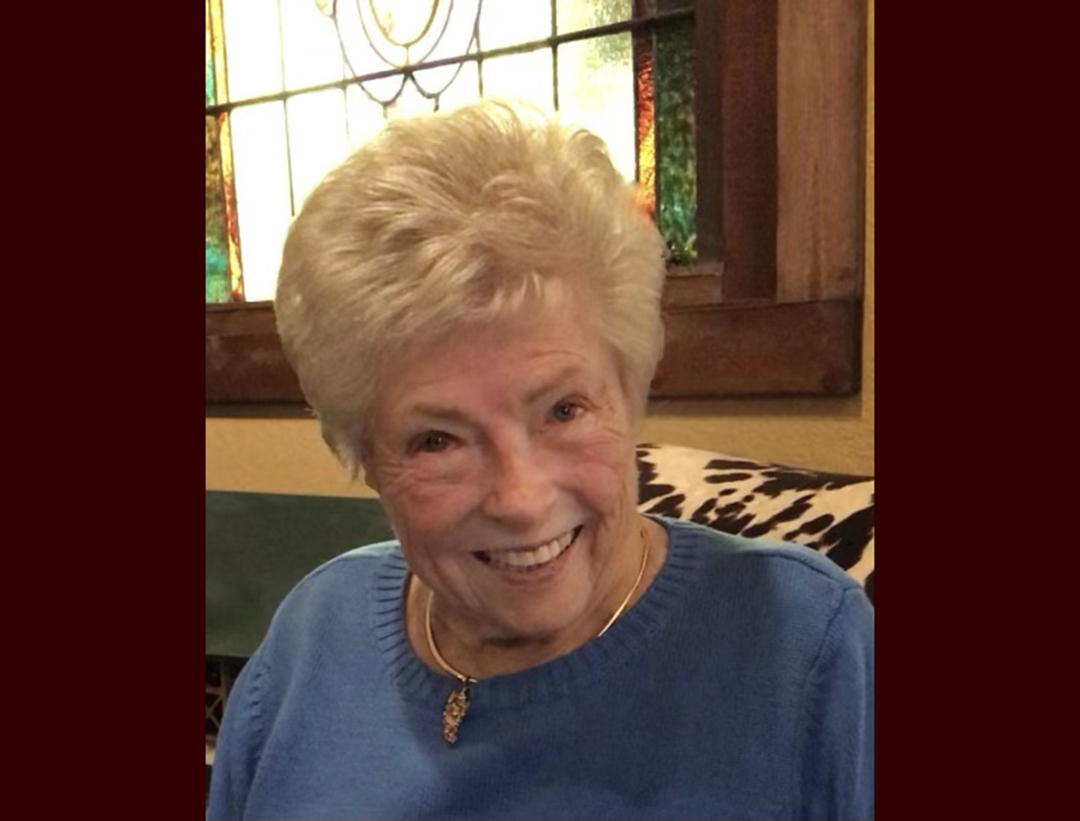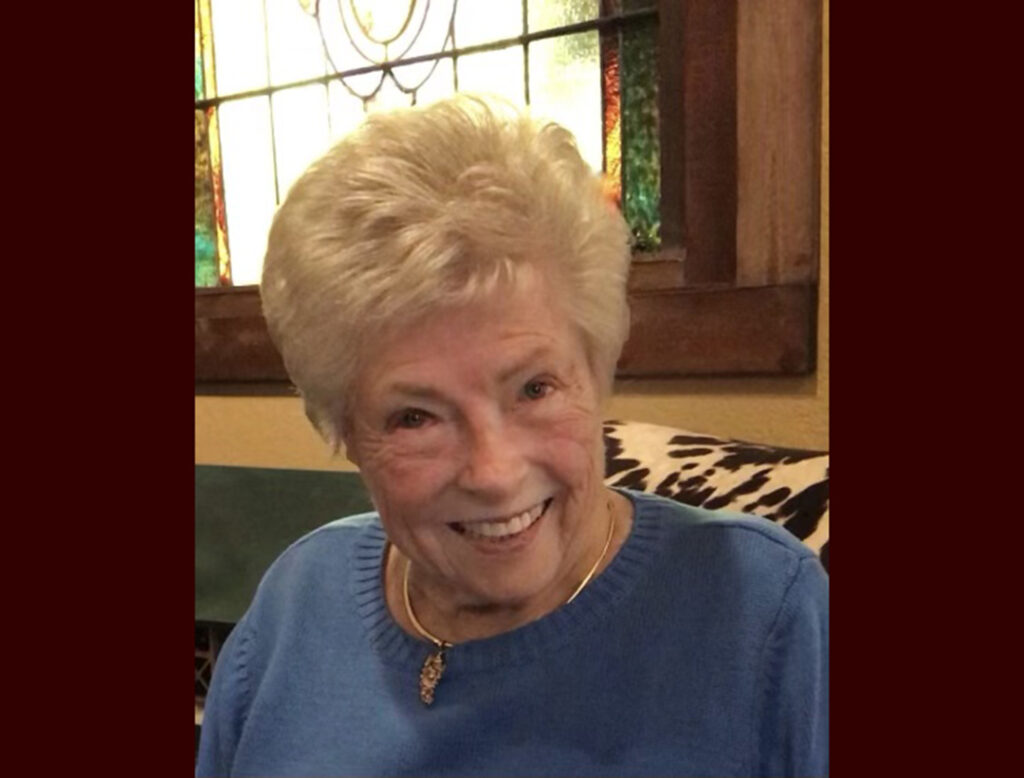 Janice Whitaker Hudson: 1929 – 2023
Janice Whitaker Hudson, 93, passed away on February 21, 2023, after a short stay in the hospital.
Born in Marsland, Nebraska on December 12, 1929, Jan was the second of five children born to Walter Winton Whitaker Sr. and Ruth Furman Whitaker.
She grew up on the Whitaker Ranch, South of Douglas, Wyoming, where her love of horseback riding and other ranch experiences encouraged her independent spirit and love of adventure, which stayed with her throughout her life.
Her education began at the infamous White School a few miles from the Whitaker ranch, occasionally riding her horse to class. She graduated from Douglas High School in 1947,  and later from the Colorado Women's College in Denver, Colorado.
Jan met Robert Eugene "Gene" Hudson at a fraternity party while he was in college at the Colorado School of Mines. They were married June 13, 1949, in Esterbrook, Wyoming. They lived a short while in Midland, Texas and later moved to Billings, Montana before settling in Casper, Wyoming. Together, Jan and Gene raised four children – Joan, Kelly, Scott, and Kirk. 
Jan enjoyed traveling with Gene all over the world, escaping the Wyoming winters for a time in Yuma, Arizona and sunny Mexico. She loved baking, and was a gourmet cook, happily hosting her family and friends in their home. Jan was active in the community and spent many pleasant afternoons playing bridge with friends and participating in Geo Wives' luncheons. Jan and Gene were active members of St. Stephen's Episcopal Church in Casper. Jan loved needlework and painting crafts and was known as a classy lady with a keen sense of design. These qualities served her throughout her life, and, aided by several very caring, special people, she was able to continue with these enjoyable activities to the very end. Jan inspired all who knew her.
She was preceded in death by her husband Gene, son Scott, grandsons Christopher and Thomas, her brothers Walt and Gerald, sisters Joan and Eleanor, and parents.
She is survived by her daughter, Joan, of Salt Lake City, son Kelly (Michaele) of Casper, and son Kirk, of Casper, as well as seven grandchildren and seven great-grandchildren.
The family plans on a memorial to be held in her honor at a later date. In lieu of flowers, donations can be made to a charity of your choice. Jan will be deeply missed by all who knew her, and her memory will be forever cherished.
---
Jonathan Allan Willard: August 10, 1967 – February 20, 2023
Jonathan A. Willard, age 55, of Casper, Wyoming passed away on February 20, 2023.
Jonathan was born August 10, 1967 to Jimmy Willard and Kathy Willard in Albuquerque, New Mexico. He attended high school in San Diego California, loved playing baseball and was a graduate of Mira Mesa High School.
Shortly after moving to Ridgecrest, California, he made the decision to become a member of the United States Army and fought in the Gulf War. After being discharged, Jonathan returned home where he would go on to work in customer service at various jobs.
Jon was one of a kind. He was an outgoing person, a prankster, and was always there for his friends. Everyone who met him absolutely adored him. He had a way of making you laugh, even in the hardest moments. He had many hobbies he enjoyed. He loved going on camping trips, fishing, watching the Chargers during football season and also loved his family and watching them grow up, especially his children and grandchildren.
He is survived by his mother, Kathy Willard, his brothers, James and Mark Willard, his oldest daughter, Tiffany Willard, his twins, Jewelie and Davie, and his grandchildren, Ethan, Aiden, Emma, Sophia and Ellie.
Jonathan was preceded in death by his beloved father Jimmy Willard, his Uncle's Leslie Willard, Julio Griego, David Griego and grandparents on both sides.
We will always remember and miss Jonathan.
Funeral services will be held at St. Patrick's Catholic Church on Friday, March 10, 2023 at 10 am. This will be followed with military honors and being laid to rest at the Oregon Trail Veterans Cemetery. Bustard & Jacoby Funeral Home will be handling the funeral arrangements.
 The funeral mass may be viewed on the day of the service by clicking on the following link: https://www.youtube.com/channel/UCkR6u9v-a36nmhGr80AfsBQ.
Inurnment will follow at Oregon Trail State Veterans Cemetery.