Frank Outka: 1952 – 2023
Following a long illness, Frank Outka of Casper has passed into the arms of Our Almighty Lord and Savior Jesus Christ.
Frank was born to Paul and Laura (Hale) Outka in Rapid City, SD. He lived there a good share of his life before relocating to Wyoming.
He had two marriages. The first was to Marcia Ryan and the second was to Melody Schaar.
Frank enjoyed being a heavy equipment operator. He worked for the City of Rapid City, SD and the Powder River Coal Company in Gillette, Wyoming.
He had been a 15-year cancer survivor, receiving a bone marrow stem cell donor transplant. The transplant caused chronic Graft-vs-Host-Disease, a condition where the donor's stem cells constantly fight against the body. Serious medical issues challenged him for many years.
Interests and hobbies included music, four-wheelers, hunting, fishing, travel, reading, current events, and sharing quality time with good friends. He was a life-long Christian.
Frank was preceded in death by many special people, including both parents, his first wife, several cousins, and all of his elder relatives. He had many beautiful pets throughout his life.
Survivors include his wife Mel Outka; brother Gary (Barb) Outka; step-sister Bonnie (Keith) Meisner; step-brother Bob Dump; nieces Ashley (Preacher) Dunbar, and Abigail Ryan; nephews John (Tammy) Ryan, Caleb Ryan, Matthew Ryan, and Nicholas Outka; and best friends Raney (Sandy) Felt, Jim (Kim) McCuin, and Bill (Carole) Kuehne
Frank's favorite charity was the Humane Society. Cremation has taken place. At his request, no services are planned.
Arrangements are under the direction of Newcomer Casper.
---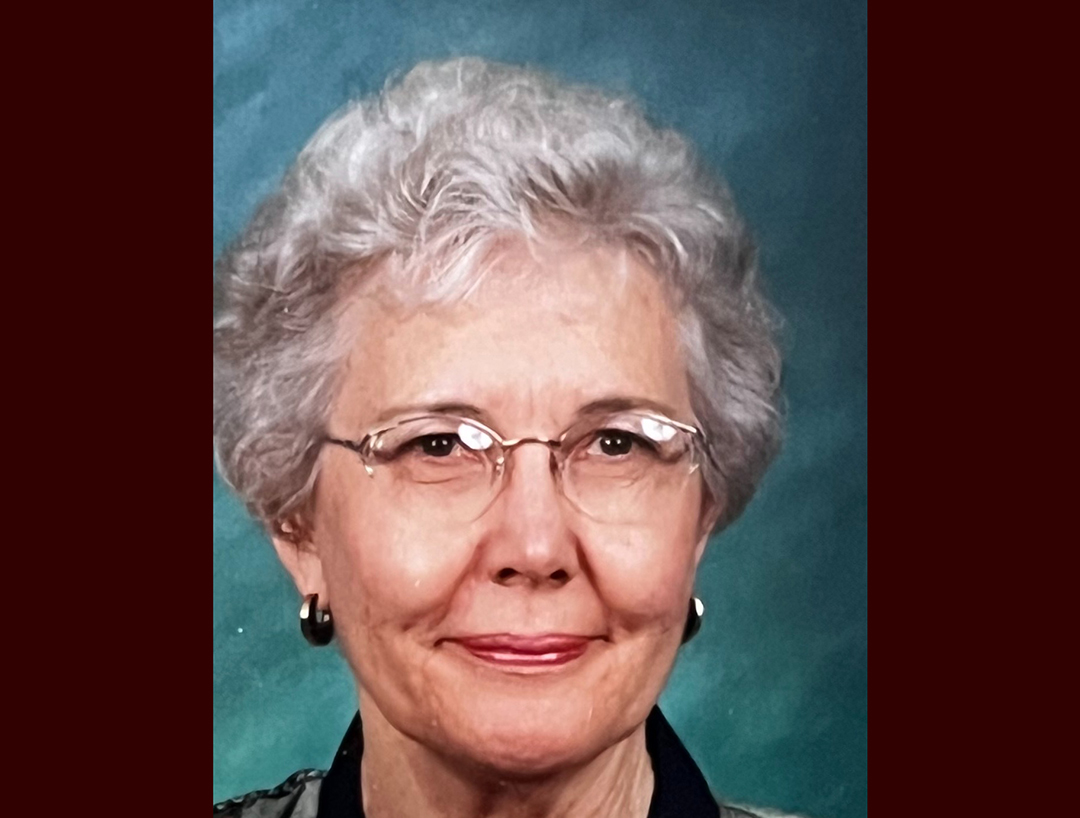 Anita Mae Haase: February 7, 1931 – March 4, 2023
A celebration of life for Anita Mae Haase will be held Monday, March 13th at 10am at Mount Hope Lutheran Church, 2300 Hickory St, Casper, WY, with Pastor Christian Preus officiating. Anita went to her forever home in heaven on Saturday, March 4th.
Anita was born February 7, 1931 in Gurley, Nebraska. She was the daughter of William & Louise Ewert.
She graduated from high school in Gurley, Nebraska in 1948. Anita attended Kearney State Teachers College then taught in a country school west of Gurley.
On May 23, 1950 she married Gale W. Haase. Following their marriage they resided in Gurley, where they started their family. They moved to Casper in 1967. She was a member of Mount Hope Lutheran Church and was active in LWML and Good Shepherd. When not serving in her church, she loved spending time in her garden or sewing. She was a dedicated homemaker, wife and mother.
Survivors include her daughter Vickie G. Pavey of Casper, two sons, Dannie L. Haase of Laramie and Timothy M. Haase of Casper, two grandsons, John Pavey (Kari) of Kaycee and Mathew Pavey of Casper, and two great grandsons, Trevore and Teven of Kaycee.
She is preceded in death by her husband Gale, Son-In-Law Bob Pavey, her parents and numerous brothers and sisters.
In lieu of flowers, Anita requested that memorials be made to the LWML at Mount Hope Lutheran Church.