Joshua Paul Holder: August 27, 1981 – March 12, 2023
Joshua Paul Holder, 41, of Casper, WY passed away on March 12, 2023 on Togwotee Pass. Josh was born to Doug Holder and Cynthia Torres on August 27, 1981 in Montebello, CA.
Josh is survived by his wife, Melissa; his kids, Trynity, Tristan, Tegan and Tyler; his parents, Doug and Cynthia; his brothers, Erik and Solomon; grandma, aunts, uncles and numerous cousins, nieces and nephews.
Josh was a very giving person, whether it was giving his time to friends and family or helping co-workers at Prairie Field Services. He loved spending time with his children, going out on the lake and going snowmobiling and racing with his dad, Doug.
Josh had a smile that could light up a room. He was able to talk to anyone, whether a friend that goes back for years or someone that he met in the streets or in a store. His light went out way too early and he will be missed by many.
Visitation will be held from 4:00 p.m. to 7:00 p.m. on Tues. Mar. 21, 2023 at Bustard & Jacoby Funeral Home. Services will take place at 11:00 a.m. on Thurs. Mar. 23, 2023 at Mountain View Baptist Church.
---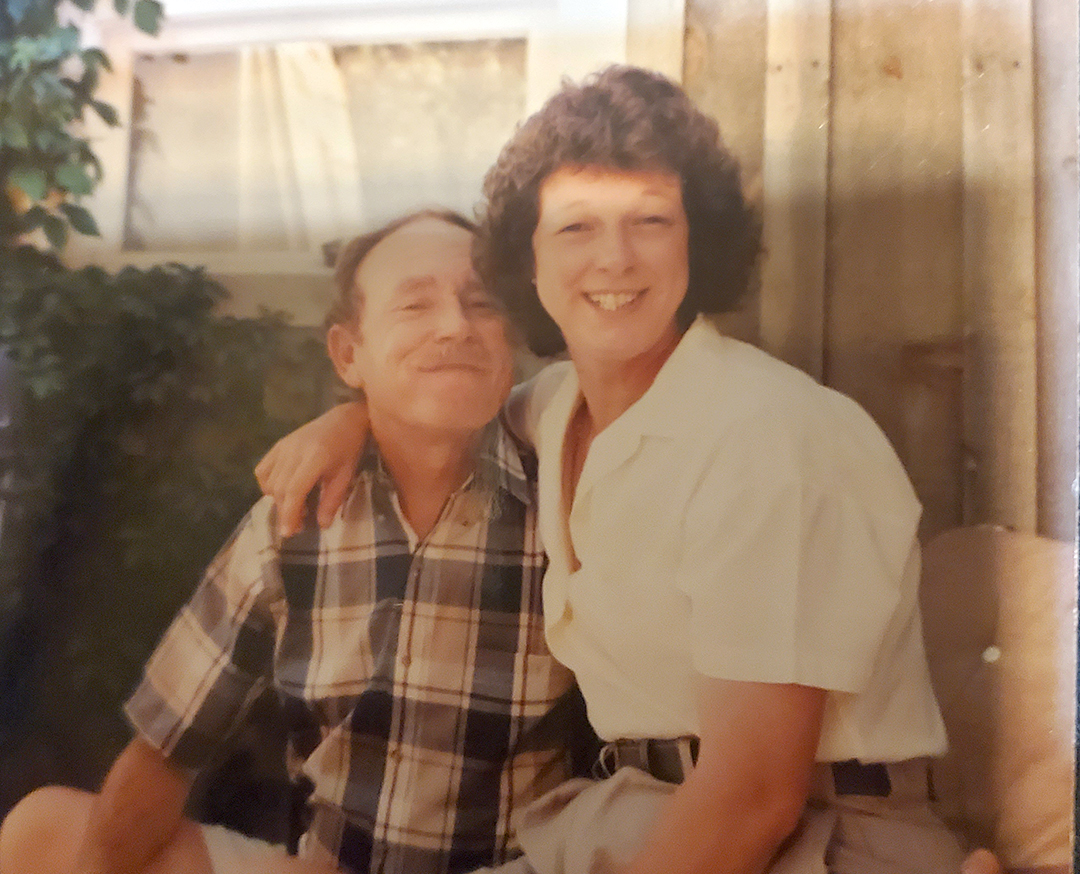 Margaret Ann ("Maggie") Maloney: 1944 – 2023
Margaret Ann "Maggie" Maloney, 79, of Laramie, formerly of Spearfish, South Dakota, passed from her earthly home to be with her father in heaven on Saturday, March 11, 2023 at Ivinson Memorial Hospital in Laramie, WY. She was born January 5, 1944, in Ogden, Utah.
While working as a soda girl at the Carter Drug Store in Belle Fourche she became smitten by the pharmacist, Don Maloney, who later became her husband when they married on June 8, 1963.
Maggie enjoyed all outdoor activities, attending craft fairs, gardening, and cooking with her grandchildren. She believed in family and most of all her faith, being a devout Catholic.
She is preceded in death by her husband; parents; and siblings, Diane (Paul) Johnson and Martin Haider. 
She is survived by her children, Patrick Maloney of Lander, WY and Dawn Maloney of Laramie, WY; her grandchildren, Kellan Maloney, Joanna Mackey, and Anthony Mackey; her siblings, Buddy Sunding (Ginny), Donna Smith (Don), Patty Anderson and Fran Thompson; and her numerous nieces and nephews.
Memorial services will be held on June 8, 2023 at St. Joseph Catholic Church at 12 PM. Burial will take place at the Black Hills National Cemetery at 2 PM same day.