David Jay Potter: 1994 – 2023
David Jay Potter was born February 22nd 1994 in Powell WY to Billie Jo (Shaw) and Scott Potter. David, often lovingly referred to as Bubba, passed away March 15, 2023 in Cleveland TN.
David was a true believer in God and loved the Lord, his daughter, and his family (especially his Mama), in that order. He was always there with a hug, a kind word, and an open heart for all of those he loved.
Family was so important to David and he loved surprising his parents, especially his Mom, with visits, calls, and videos. Somehow he managed to keep his family and friends included in his life no matter where he was or what he had going on.
The highlight of David's life was becoming a father. He loved every second of being a Dad and wanted nothing more than to spend as much time as he could with his daughter. She was his entire world and he was so excited when his family got to meet his perfect little angel.
David always was a fan a of a good time and never waited for the party to come to him. Living in WY, NE, and TN he managed to make friends no matter where he went. He'd walk in a stranger and leave knowing everyone's life story and having a new best friend. No matter what he made the people around him feel important and included and that may have been one of his biggest strengths in life. It didn't matter if he was enjoying a shot of patron and a cigarette or having a tea party and watching cartoons, he always managed to make it fun and full of conversation.
For the last 10 years he worked as a Mechanical Supervisor for Dilling Mechanical Group in Chattanooga, TN and was well liked by his coworkers.
He is survived by the most important person in his world, his daughter Elizabeth. He is also survived by his mother, Billie Jo (Eric) Thomas, his father Scott (Cindy) Potter, sisters Jesse (Tony) MacMillan and Savana (Ben) Turner, and brothers Christopher Potter, Christopher (Amber) Thomas and Jordan (Anna) Kraft. Grandparents Dave and Dixie Shaw, Richard Berry, and Dan Young. Aunts Lisa Potter and Kathy Berry and Uncles Steve Berry, Richard Anderson, and Bob Anderson. Nephews Titan, Tavin, and Ridge. Nieces Freyja and Luna. And many cousins.
He is preceded in death by his grandmothers Glenda Young and Valerie Berry, and his best buddy Cowboy.
Memorial service will be held at 11 AM April 1st, 2023 at Hilltop Baptist Church, located at 220 S Pennsylvania Ave, followed by burial at Highland Cemetery. Reception will be held at The Gaslight Social from 1-4 PM at 314 W Midwest Ave.
---
Craig Zibell: March 11, 1960 – March 11, 2023
Craig Wyatt Zibell, a beloved husband, father, brother, and grandfather, passed away on March 11, 2023, on his 63rd birthday. Craig was born on March 11, 1960, in Anaheim, CA, to Albert and Alma Zibell.
Craig was a man full of love, and his love was felt by everyone around him. He had a contagious passion for life, and he approached every day with an unwavering resolve never to give up, and to embrace every moment with love, joy, and adventure. Craig's unconditional love was his strength, and he was always there to support his family and friends in any way he could.
Craig was married to his loving wife, Donna Zibell, and with each other for nearly 45 years. Together they raised their two children, Robert and Khristyna, and were blessed with a granddaughter, Ashley.
Craig's love for his wife Donna was immeasurable. Their love for each other was evident in the way they looked at each other and the way they supported each other through thick and thin. Craig's love for Donna was unwavering, and it was clear that she was the center of his world.
Craig was also a devoted father to his two children, Robert and Khristyna. He loved them unconditionally and always put their needs before his own. Craig was an excellent role model, teaching them lifelong values and providing guidance and support as they navigated through life's challenges.
Craig's love for his granddaughter Ashley was also profound. He adored her and cherished every moment he spent with her. He would light up with joy when he saw her and loved to spoil her with hugs and kisses.
Craig was a man of many hobbies, including golf, baseball, motorcycle riding, and off-roading. He especially loved golf and spent countless hours on the course, teaching his children how to play and instilling in them lifelong values of patience, perseverance, and sportsmanship.
Craig will be deeply missed by his family and friends, but his legacy of love will live on through the memories he created and the lessons he taught. His love will continue to inspire those who knew him, and he will always be remembered as a man who loved fiercely and lived life to the fullest.
A visitation for family and friends will be held on Saturday, March 25, 2023 from 4:00pm until 6:00pm at Bustard and Jacoby Funeral Home.
---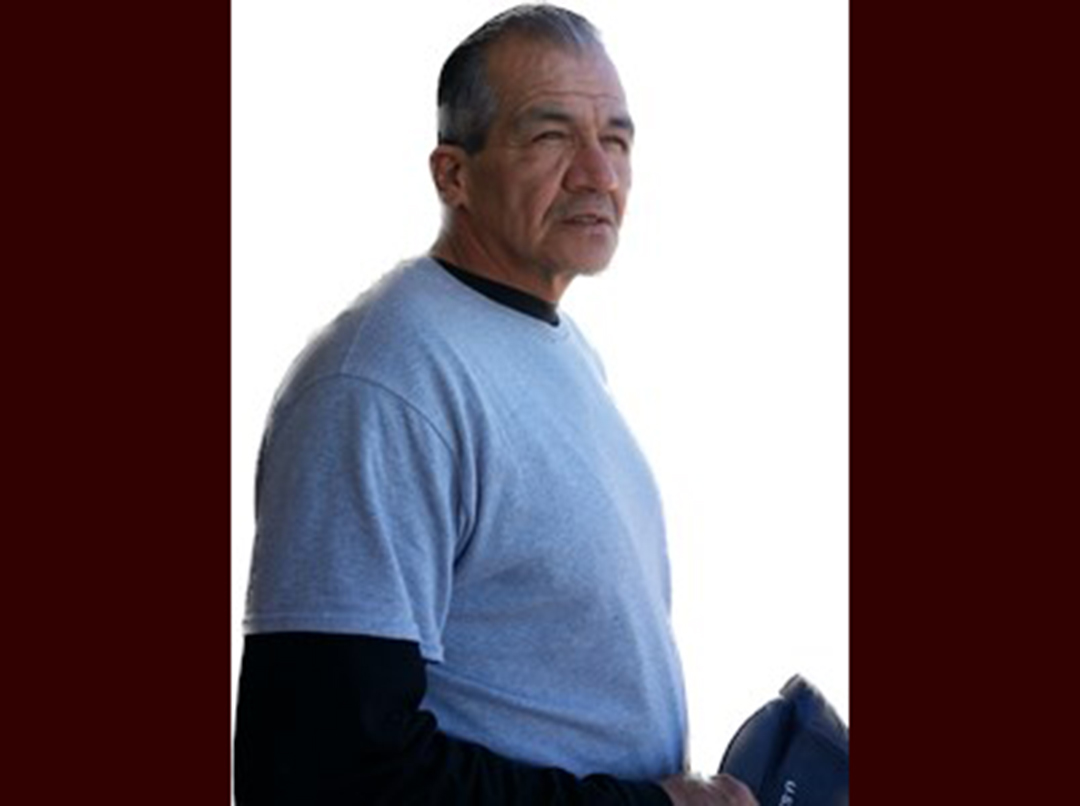 Wayne Kenneth "Chino" Sanchez: 1961– 2023
Wayne Kenneth "Chino" Sanchez, 62 years old, was born on January 6, 1961 in Rawlins, Wyoming and passed away March 8, 2023 in Casper, Wyoming.
He is survived by his sisters, Connie Palato, Gloria Fetzer, Kelly Drammond and Valerie Potter; brothers, Victor "Chip" Lansing and Joseph "Joe" Lansing; aunt, Jean Yurkiewicz; uncles, Sam Jaure and John Larson; as well as numerous nieces, nephews, and cousins.
He is loved very much and will sadly be missed.
A time to spread Wayne's ashes will be set at a latter date.
Arrangements are under the direction of Newcomer Casper.