JUST ANOTHER GAL FROM CASPER: NEW YEAR'S EDITION…
We've all managed to make it through another challenging year — yay! 
For me, 2022 was a mixed bag. Thankful to have a job, to pay my bills, and to be surrounded by awesome family and friends. My mom passed away in October; both a sadness and a blessing since she'd struggled with dementia and a recent stroke. My sister and I have had great fun sharing childhood memories though — and spending time with family and friends is the perfect way to close out this year and jump into the new one. (One fun activity was looking at Christmas lights — check out some photos of our favorites, courtesy of Christina Garner.)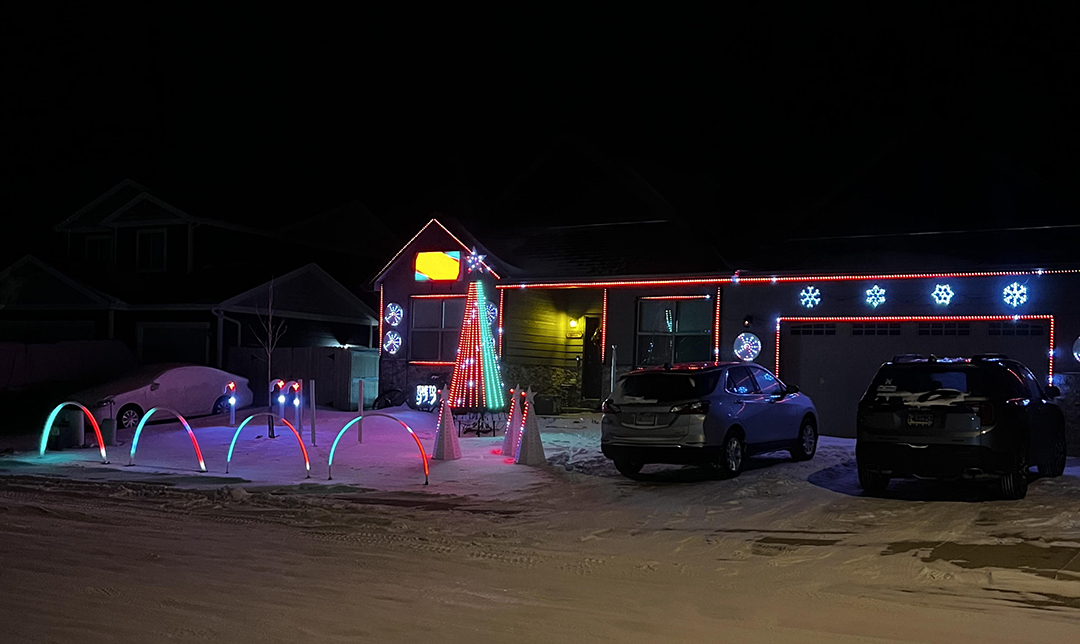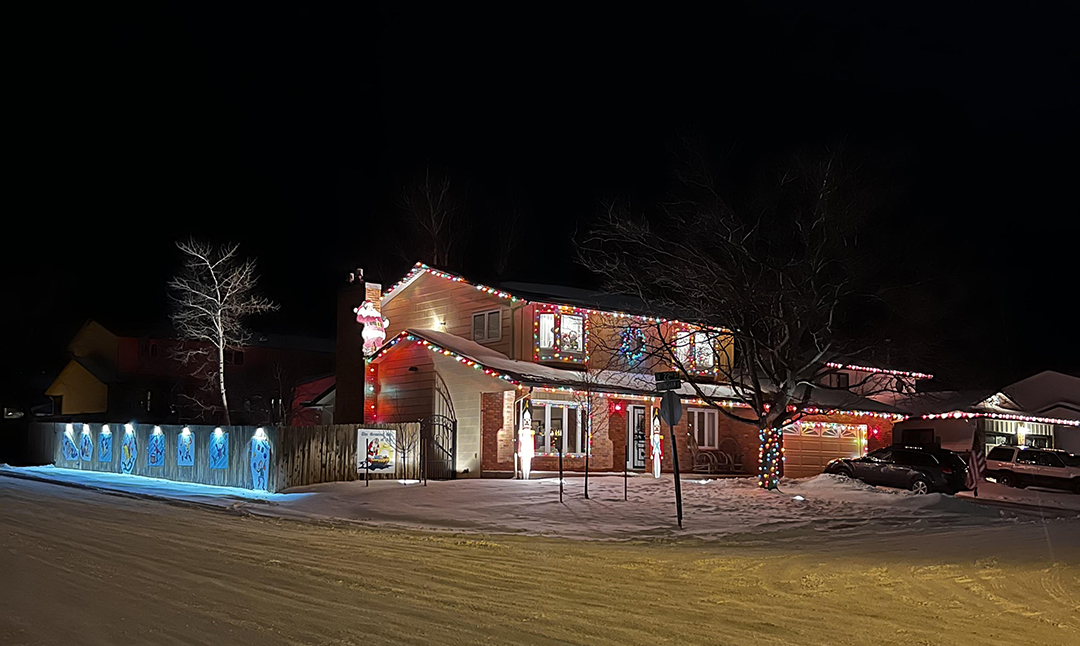 I don't know about y'all, but for me, New Year's "Resolutions" often land with the best of intentions, but fall by the wayside about two months in. I do, however, have a few New Year's goals. 
One is to finally clean out mom's storage unit — where all of her worldly possessions currently reside. It's been two years since everything was unceremoniously stuffed into this shed, and my sister and I have spent most of that time saying, "Y'know, we should probably start going through mom's things…" 
2023 is the year that's gonna finally happen! There'll be lots to give away, some amazing photos to rescue and a few sentimental heirlooms to keep. Know what the Holy Grail of that storage shed is for me? A cookie recipe that I've never been able to find online. (Close, but not what I grew up with.) Not that I'm a cook or baker, but I know a few folks who can turn this recipe into pastry gold! (The cookie, by the way, is a Kolotchke — and that's as close as I can come to spelling it.) If I find the recipe, I promise to not only correct the spelling, but to run the recipe in a future column!
Another of my goals is to start watching Yellowstone, as well as its prequels, 1883 and 1923. I don't know a lot about these shows, but I've heard great things. And the casts of the shows look amazing! Kevin Costner, Sam Elliot, Harrison Ford, Helen Mirren — and that's just a few! Stay tuned for further updates…
So whether you have resolutions, goals, or just plan to keep on doing whatever it is you're doing, I hope your New Year brings good things. Happy 2023!