To continue providing the most advanced care possible, Wyoming Behavioral Institute created Wyoming's only inpatient geriatric psychiatry unit and recruited geriatric psychiatrist Dr. Sam Elsanadi to its esteemed medical staff this month.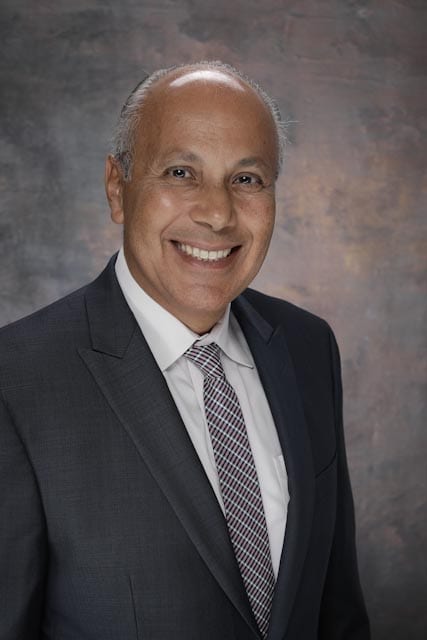 Dr. Elsanadi has been teaching, leading and practicing geriatric psychiatry for more than 20 years in California. He obtained his medical degree in Cairo, Egypt, before completing his residency and fellowship at UCLA and beginning his geriatric practice. Since then, he has worked in institutional and private care settings, providing psychiatric treatment for seniors with serious health and medical complications.
Dr. Elsandi joins four other full-time psychiatrists providing services at WBI. He will be the only psychiatrist in Wyoming specializing in inpatient older adult treatment. He will be collaborating with local organizations supporting adults in long-term care settings and in their homes.
WBI is an 85-bed acute care psychiatric hospital providing short-term, intensive care to children, adolescents, adults and seniors who are experiencing crises associated with mental illness. WBI has been the primary resource for inpatient psychiatric treatment for Wyoming for more than 20 years.
WBI's Pathways and Pathfinders residential treatment was in the top 25 percent of comparable child adolescent residential programs in 2017. WBI can demonstrate that 94 percent of child and adolescent residential treatment patients exhibit statistically meaningful improvement.
For more information about WBI's inpatient mental health and substance treatment programs, call 800-457-9312 or visit wbihelp.com.