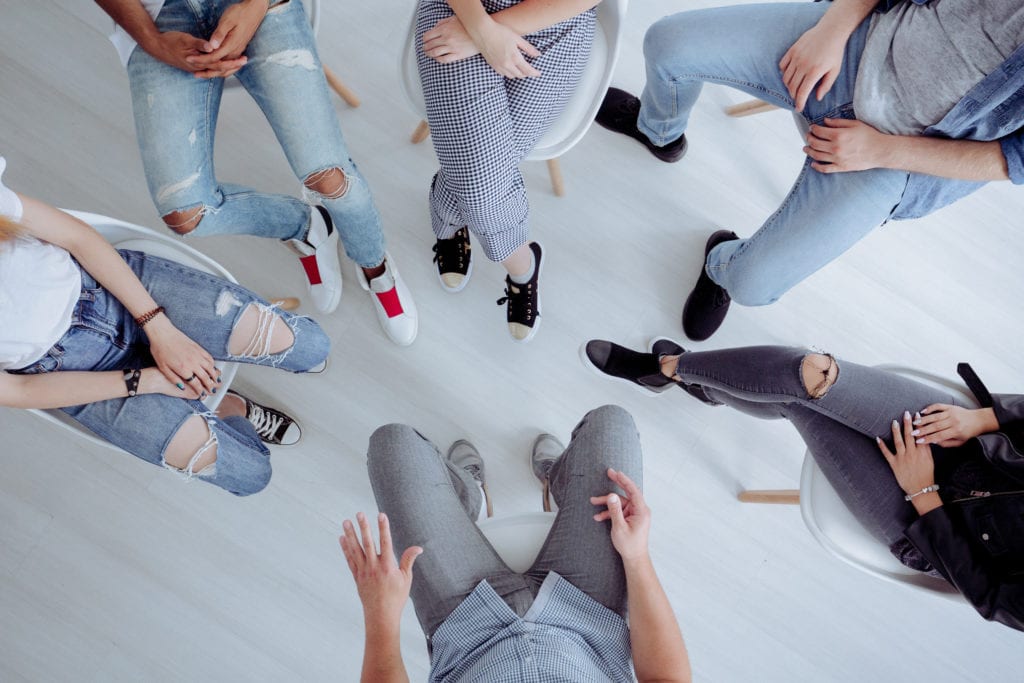 Wyoming Behavioral Institute offers residential trauma-informed care for children and adolescents affected by emotional trauma and mental health crises. It provides a supportive place for healing in which young adult patients can develop new skills and learn appropriate methods of self-expression.
The program is intended for youths who have experienced trauma and face lasting mental and emotional effects from it. Complex trauma exposures include loss, neglect, witnessing, maltreatment and separation. These experience can lead to post-traumatic stress and other complex clinical symptoms such as:
·      Behavioral difficulties
Article continues below...
·      Relationship struggles
·      Decline in academic performance
·      High-risk behaviors (substance abuse, sexual risk taking, etc.)
Children and adolescents receive the same care but reside on separate units. The Pathfinder Unit is for children ages 8 to 13, and the Pathways Unit is for adolescents ages 14 to 17.
Educational services at Wyoming Behavioral Institute offer individualized academic plans to help children and adolescents keep up with school during treatment. Certified teachers work with our young patients for up to four hours a day. Our goal is to engage students in the learning process and teach them to cooperate with peers and become independent thinkers.
Our structured residential treatment curriculum includes math, language arts, social studies, P.E. and health. Child and adolescent acute patients use material from their school unless the school district requests our curriculum be used. Individual education requirements are set during admission.
Conference calls can be scheduled with school officials responsible for student performance (as permitted by information sharing releases). We encourage tours of the hospital and interaction with community representatives, therapists and the education coordinator. We strive to inform school districts of the academic challenges students face before, during and after hospitalization.
For more information, call 800-457-9312 or visit wbihelp.com.