CASPER, Wyo. — The University of Wyoming Board of Trustees identified three finalists for the university presidency and scheduled public appearances for each this week.
In addition to multiple appearances in Laramie, finalists will travel to Casper to participate in public forums held at the Casper College Student Union/UW Building on the Casper College campus beginning Tuesday.
Forums will take place from 9:00 a.m.- 10:00 a.m, Feb. 25-27. They will also be broadcast live via Wyocast for those that are unable to attend in person. Those viewing the forum via Wyocast will have the ability to submit questions through that system.

Citizens are also being encouraged by the Board of Trustees to share their thoughts and perspectives by answering online questionnaires about each candidate.
The deadline for input on Bowman and Seidel is 10:00 p.m. Wednesday. Because people in Casper will not interact with White until Thursday morning, the deadline for input on him is 12:00 p.m. Thursday.
Trustees plan to interview the candidates in executive session Thursday and could extend a job offer during the week of March 2. The new president is expected to be in office by July 1.
You can find the schedule for the forums as well as links to the broadcasts and surveys below.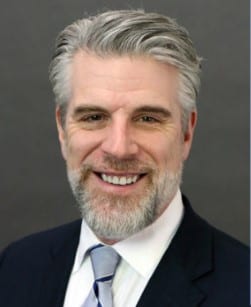 Tuesday 02/25, 9:00am – 10:00am
Gregory W. Bowman is the dean of West Virginia University College of Law
Livestream link to watch broadcast can be found here
Survey link to provide input can be found here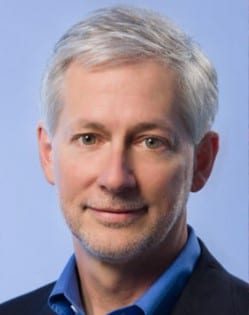 Wednesday 02/26, 9:00am – 10:00am
Edward H. Seidel is the vice president for economic development and innovation for the University of Illinois System
Livestream link to watch broadcast can be found here
Survey link to provide input can be found here
Thursday 02/27, 9:00am- 10:00am
Daniel M. White is the chancellor of the University of Alaska-Fairbanks
Livestream link to watch broadcast can be found here
Survey link to provide input can be found here