VIBES Fine and Performing Arts has partnered with Wyoming Cancer Resource Services to provide a free music therapy support group for the local cancer community. Over ten weeks, the board-certified music therapist will facilitate group music experiences to promote the social and emotional wellbeing of the group. The first session begins May 25 from 5:30 pm to 6:30 pm, and VIBES will accept new enrollments until June 22.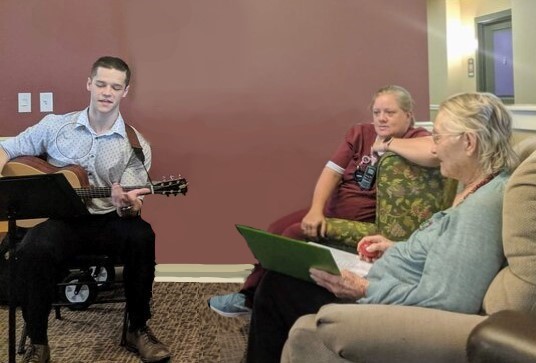 After a year inside, WCRS and VIBES hope to provide an opportunity for cancer survivors, whether out of treatment or currently receiving care, to gather together again. No musical background is needed to participate! The group offers an opportunity to express emotions judgement-free through creating, singing, moving to, and/or listening to music. Through these group experiences, music therapy helps improve communication, provide emotional and social support, and it lends itself to positive physiological changes like lower blood pressure, reduced heart rate, and relaxed muscle tension.
Article continues below...
Since its establishment in 2013, VIBES has been providing music classes and putting good, positive vibes into our Casper community. In 2019, VIBES also began to offer music therapy! From the very beginning of VIBES, it was clear that there was a music need in our community reaching beyond traditional music lessons and classes, and VIBES wanted to serve, support, and educate those in need even more. Their music therapists use music as a tool to help patients reach a variety of non-musical goals, including communication improvement, physical and psychosocial development, emotional and social support for caregivers, outlets for expression, and improvement of cognitive, behavioral, physical, emotional, and social skills.
If you or a loved one are interested in participating, please contact VIBES at 307-333-6227 for enrollment information.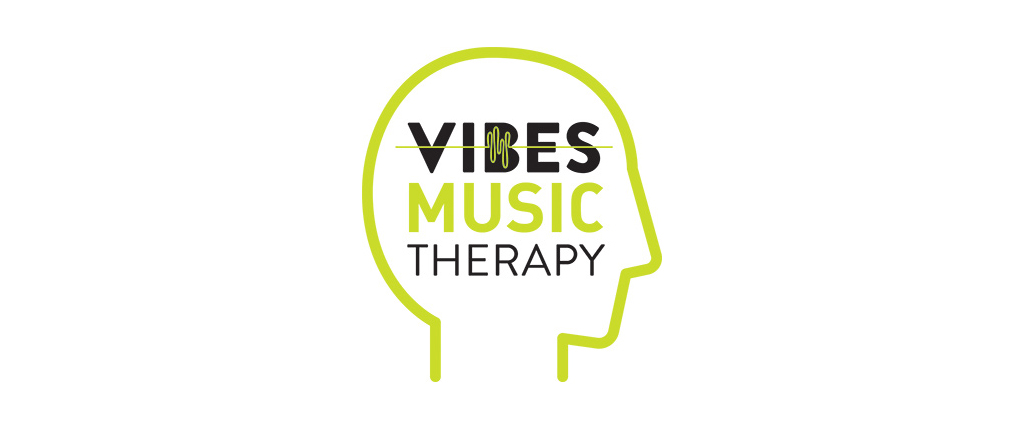 ---
PAID FOR BY WYOMING CANCER RESOURCE SERVICES
This article is a promoted post. The views, thoughts, and opinions expressed in the text belong solely to the organization that paid for the article, and do not necessarily reflect the views, thoughts or opinions of Oil City News, its employees or its publisher. Please fill out this form if you would like to speak to our sales department about advertising opportunities on Oil City News.