Featured County 10 Article
The Blue Mountain Car Show and Safety Fair returns for another action-packed weekend, July 9 – 11, 2021. With last year topping off at about two thousand attendees, event coordinators say the 2021 event is shaping up to be a record year.
The fun begins on Friday, July 9th with none other than a downtown 'Cruise to the Oldies' with music by DJ Majik at South Street Pharmacy. Also kicking off the weekend is a 5K Walk/Run from 6-7:30pm.
Article continues below...
As the main event, the car show itself begins bright and early on Saturday morning 7am – 4pm, with 20+ Categories ranging from 1949 and Older to Big Rigs. If your ride is original or modified, has two wheels and a motor, or is just a work-in-progress, bring it on down! $25 per entry. Additional entries $10 each.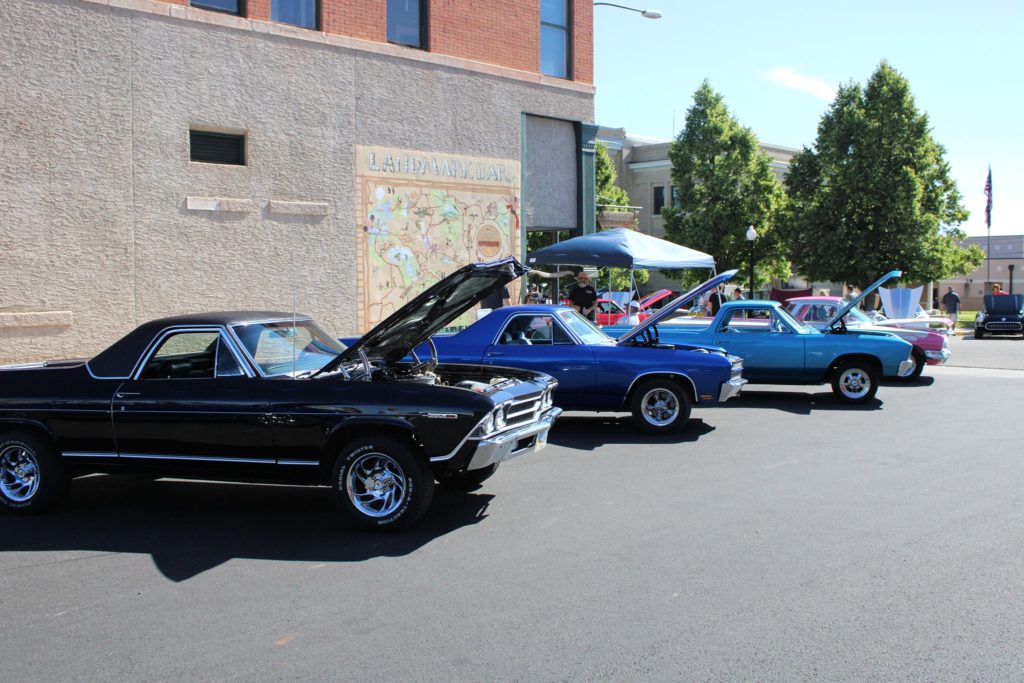 Need a break from drooling over hot rods and classics? Take a spin to any of the following events planned for Saturday:
Safety Fair / Car Seat Check Up 10am – 2pm
Matchbox / Hot Wheels Car Races 10am – 2pm
Kiwanis Cornhole Tournament & Dunk Tank will start at 9am
Platte County Public Library Book & A Bite Sidewalk Chutes & Ladders TBD – TBD
50/50 Raffle – Door Prizes – Food Trucks All Day
Fundraising dinner for Project SAFE, Inc. 5:30pm – TBD
Tickets for the Fundraising Dinner can be purchased by contacting Aley. 1 for $25, 2 for $40.
Saturday Guest Appearances include Actor, Singer/Songwriter, Guitarist – Tom Wopat and Wyoming Artist, Shannon Watts. Learn more here.
And if that wasn't enough! Sunday, July 11th jump in your car and enjoy a historic driving cruise of Platte County! The best preserved Oregon Trail Ruts and more! Starting point and times, to be determined.
All proceeds will go to support Project SAFE, Inc. – a non-profit organization dedicated to serving victims of crime.
For details and Special Room Rates, visit: phcwyo.com/blue-mountain-car-show
For more information, please contact aley@phcwyo.com – 307.322.9838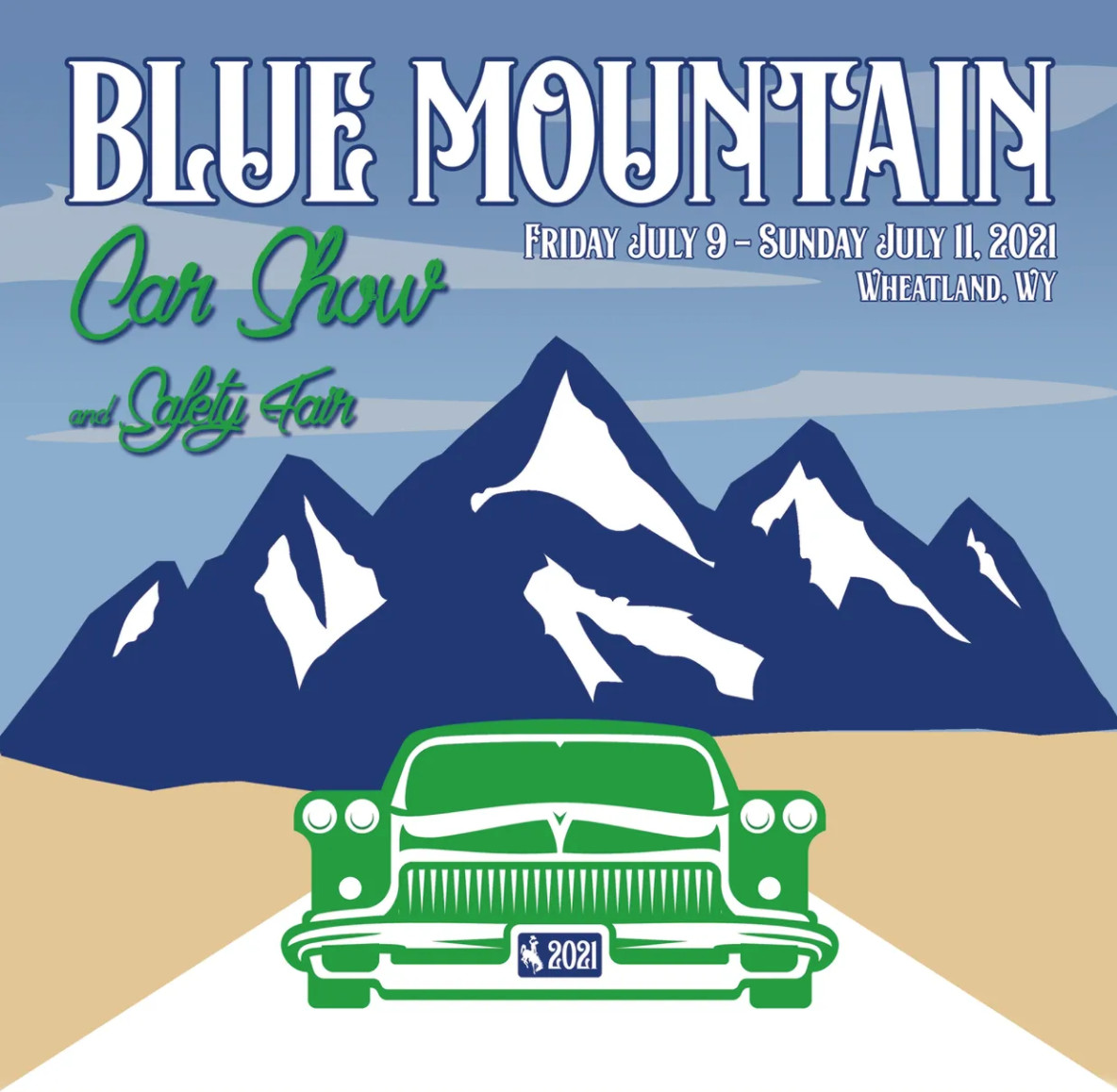 ---
PAID FOR BY BLUE MOUNTAIN CAR SHOW
This article is a promoted post. The views, thoughts, and opinions expressed in the text belong solely to the organization that paid for the article, and do not necessarily reflect the views, thoughts or opinions of Oil City News, its employees or its publisher. Please fill out this form if you would like to speak to our sales department about advertising opportunities on Oil City News.