Casper Medical Imaging (CMI) will be celebrating 50 years in practice this June! We are grateful for the opportunity to image and treat this wonderful community and the state of Wyoming. We offer a humble thank you for your support of the services we provide.
Over the past 50 years at CMI, we have grown our practice and outreach to better serve Natrona County and the people in Wyoming who come to Casper for their care. Our services started small five decades ago but have grown to be comprehensive in scope to include X-ray, CT, MRI, Ultrasound, Nuclear Medicine, DEXA, mammography, breast biopsies, vein treatment, highly specialized vascular services for the treatment of AAA repair, tumor ablations, Pelvic Venous Insufficiency, uterine fibroids, and many more minimally invasive services.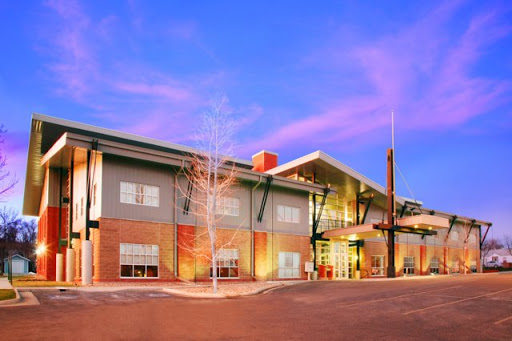 We are proud to share that all of our imaging modalities at our joint venture imaging center, Outpatient Radiology, are accredited by the American College of Radiology (ACR), and our vein practice (Wyoming Vein Specialists) is the only IAC accredited facility in Wyoming. We were also recently designated as a Breast Imaging Center of Excellence by the ACR, a seal representing the gold standard of imaging. Each of these accreditations represent quality initiatives lead by our team of radiologists and clinical imaging professionals.
Article continues below...
Please join us this June in celebration as we honor the past and inspire the future of imaging for all of Wyoming this year.
---
PAID FOR BY OUTPATIENT RADIOLOGY
This article is a promoted post. The views, thoughts, and opinions expressed in the text belong solely to the organization that paid for the article, and do not necessarily reflect the views, thoughts or opinions of Oil City News, its employees or its publisher. Please fill out this form if you would like to speak to our sales department about advertising opportunities on Oil City News.