Casper, Wyo. — Casper Medical Imaging and Outpatient Radiology has received the highest accreditation in breast imaging by the American College of Radiology (ACR). This voluntary designation is awarded to imaging centers achieving the highest quality in breast imaging. This is a valuable addition to the existing mammography program, which is already accredited by the ACR in digital screening and diagnostic Mammography (including 3D), Breast Ultrasound, Breast MRI, and Stereotactic Breast Biopsy.
"We continue to partner with physicians and leaders in our state to provide the women of Casper and Wyoming with the best possible care and clinical expertise in breast imaging and treatment," says Barry Nielsen, Chief Executive Officer for Casper Medical Imaging and Outpatient Radiology.  "Our radiologists strive to exceed the quality standards for all breast imaging…Our entire team is proud to be recognized by the ACR for achieving the Breast Imaging Center of Excellence Designation."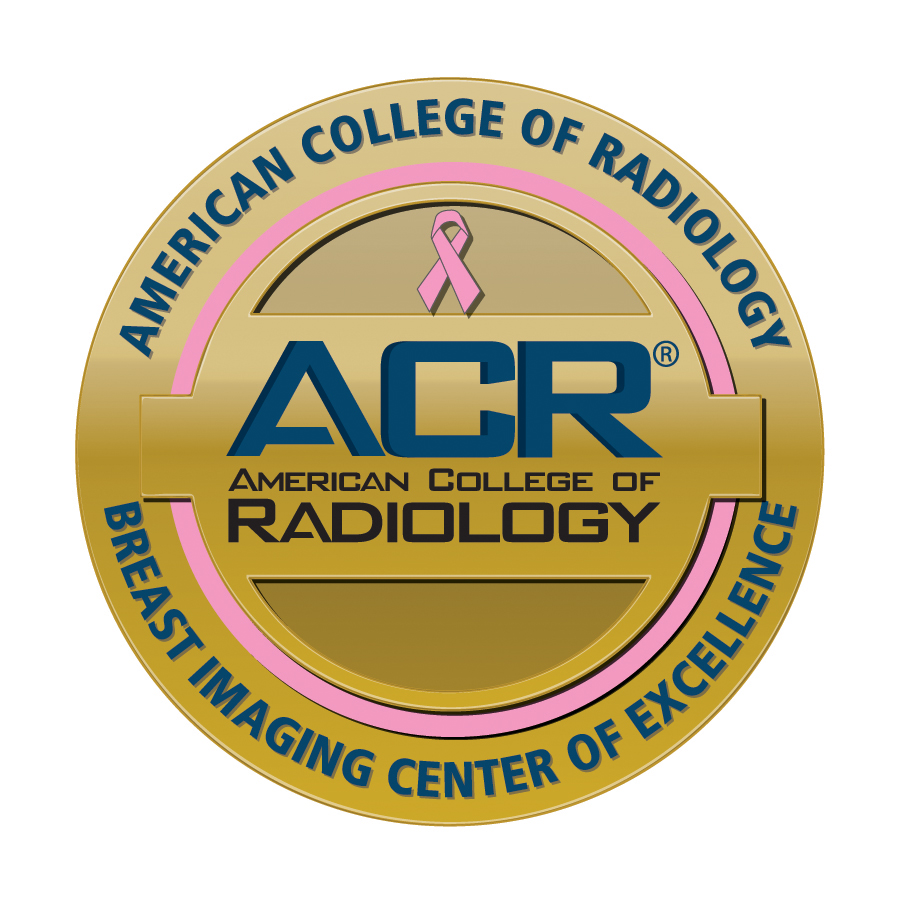 The ACR is a national professional organization serving more than 36,000 diagnostic/interventional radiologists, radiation oncologists, nuclear medicine physicians, and medical physicists with programs focusing on medical imaging, radiation oncology and the delivery of comprehensive health care services. The accreditation process includes peer-review evaluations conducted in each breast imaging modality by board-certified physicians and expert medical physicists.  Achieving the Breast Imaging Center of Excellence Designation affirms that the provider has met the highest practice standards for image quality in personnel qualifications, facility equipment, quality control procedures, and quality assurance programs.
For more information, please call (307) 232-5012 or visit caspermedicalimaging.net.

About Casper Medical Imaging and Outpatient Radiology
Casper Medical Imaging (CMI), Wyoming's leading full service and independent radiology practice, has served the state for more than 50 years and is a Member of Strategic Radiology. Casper Medical Imaging is committed to providing exceptional care through its conveniently located, comfortable, state-of-the-art imaging center, Outpatient Radiology, and the experienced team of highly trained radiologists, modality-specific technologists, exceptional clinical team, and compassionate support staff. Outpatient Radiology is a partnership between Casper Medical Imaging and Banner Wyoming Medical Center.
---
PAID FOR BY OUTPATIENT RADIOLOGY
This article is a promoted post. The views, thoughts, and opinions expressed in the text belong solely to the organization that paid for the article, and do not necessarily reflect the views, thoughts or opinions of Oil City News, its employees or its publisher. Please fill out this form if you would like to speak to our sales department about advertising opportunities on Oil City News.