Rocky Mountain Behavioral Healthcare and Park Ridge Behavioral Healthcare now employ 6 psychologists and 3 master's-level providers. We are serving as a training site for doctoral-level students and master's students.
We are interested in adding psychologists and licensed master's-level providers to the practice. You would provide direct clinical service in your areas of expertise and perhaps add to our training program. In addition to a competitive salary, we offer a retirement plan, continued education, and the potential for loan forgiveness. Please contact our office at (307) 462-4876 or email your CV to prbhealth@gmail.com if you are interested in joining our practice.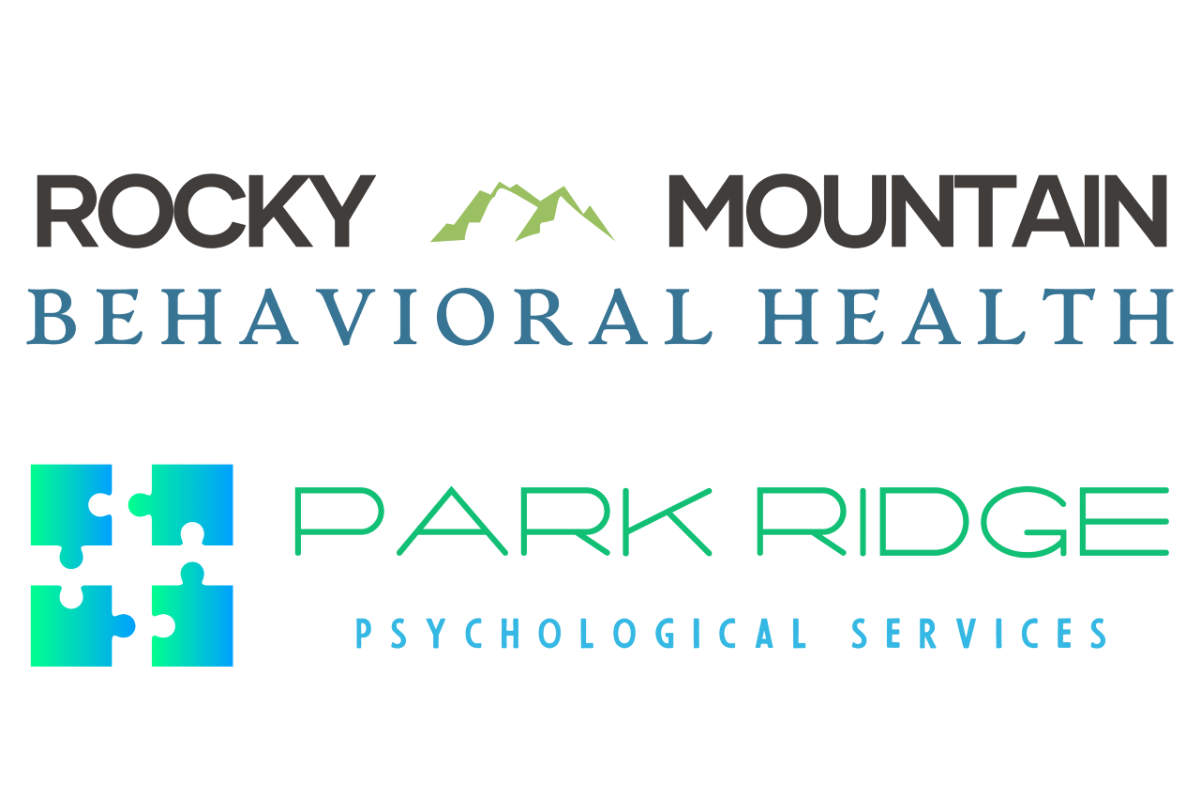 ---
PAID FOR BY ROCKY MOUNTAIN BEHAVIORAL HEALTHCARE AND PARK RIDGE BEHAVIORAL HEALTHCARE
This article is a promoted post. The views, thoughts, and opinions expressed in the text belong solely to the organization that paid for the article, and do not necessarily reflect the views, thoughts or opinions of Oil City News, its employees or its publisher. Please fill out this form if you would like to speak to our sales department about advertising opportunities on Oil City News.